Living in Barcelona is one of the most fantastic opportunities. The Sagrada Família, the Park Güell, the cathedrals, universities, bars, music… In the city there are a thousand and one things to do and monuments to visit. Different things happen all the time and every day, living in Barcelona is an adventure.
From the Unihabit university residences in Barcelona we offer you the opportunity to live in Barcelona, in Ciutat Vella and in Gràcia, two central areas of the city. We also want your experience to be unforgettable. To do this we have prepared a list of key dates in 2019 that you can not miss in Barcelona:
23rd April – Sant Jordi
If you have come to live in Barcelona for the first time this year and you don't live in Catalonia, you have probably never heard of Sant Jordi's story. Don't worry, this Catalan diada will surely not escape from you! The streets will be full of books and roses to give to your partner or friends. Take a walk in Passeig de Gràcia or Las Ramblas from the Unihabit university residences. It's a magical day to live in Barcelona!
More information about Sant Jordi in Barcelona

26th May – Municipal elections – Who will govern Barcelona?
On a political level, it is going to be a very intense year, and Barcelona will not be the exception. This year municipal elections are being held in all towns and cities. So you're probably going to see a lot of election posters and politicians holding rallies in the streets.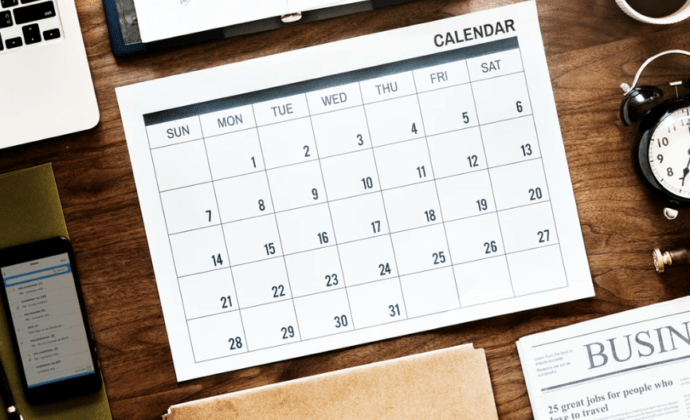 May 30th to June 1st – Primavera Sound
One of the most internationally recognised festivals held in Barcelona is Primavera Sound. Surely if you live in one of Unihabit's student residences, a colleague has already told you about it. It's an essential date for any music lover. Are you going to miss it?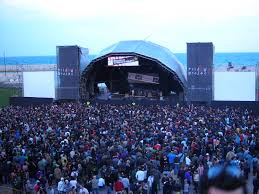 15th to 21st August – Festa Major de Gràcia
The Festa Major de Gràcia is already a date reserved each year for anyone living in Barcelona. Decorated streets, live music, dances with your friends from the student residences… Take part in one of Barcelona's most famous festivals.

20th to 24th September  – Fiestas de La Mercè
Festes de la Mercè, which are celebrated on 24 September, are the festivities of the city of Barcelona. Numerous events, celebrations, concerts, parades… take place in the city during the previous days. Everyone goes out into the street to enjoy! Save the date. It is one of the best experiences to take advantage of living in Barcelona.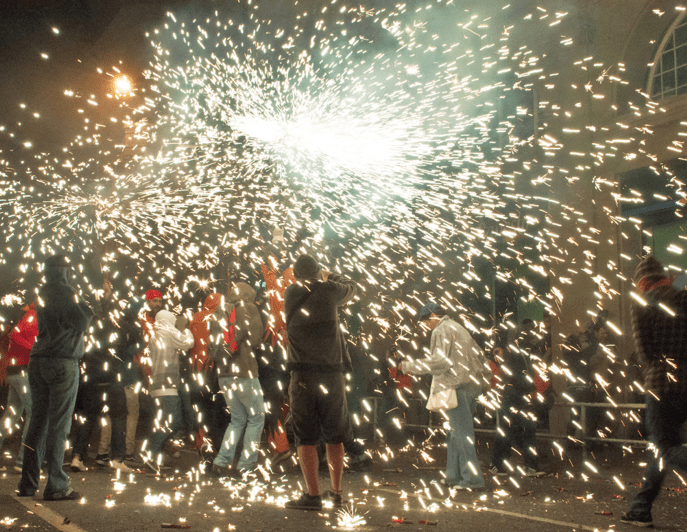 Do you want to live in Barcelona? The Unihabit student residences in Ciutat Vella and Gràcia are what you were looking for.
 Contact us and enjoy Barcelona from the centre!