¡PARTICIPATE IN OUR CONTEST #RELATSSANTJORDIUNIHABIT AND WIN YOUR OWN DRAGON!  
To participate, you just have to follow the following steps:
1 >> Inspirarte to top and dedicate a line (minimum 25 words) to the following theme: A Sant Jordi University experience.
Talk about love, lack of love, laughter, history, coexistence, fraternity … Be yourself! It is a contest open to everyone, so if you know someone who wants to participate, do not hesitate to tell them!
2 >>Send your story proposal to info@unihabit.com  indicating:
Name, surnames, contact telephone number, before April 19.
3 >>Take a picture of you while you are writing /getting inspired, upload it and add the following hashtag:
#relatssantjordiunihabit
4>> Follow us in our Instagram profile @unihabit
AWARDS >> Get your own Sant Jordi dragon, it sure is not as bad as it seems 😉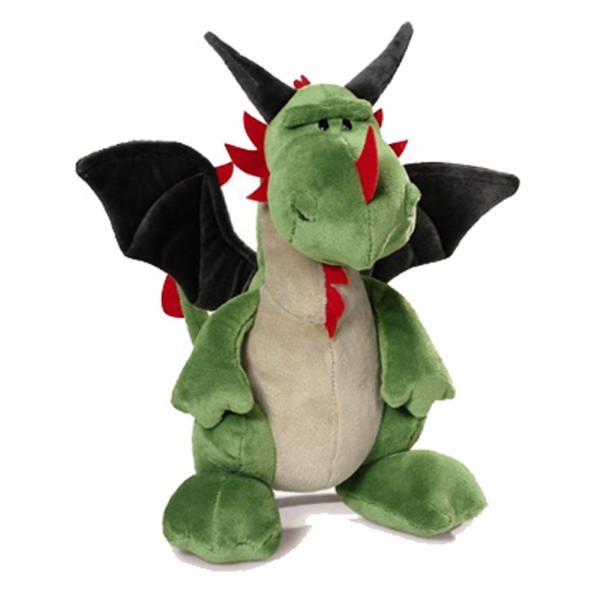 1st prize: Dragon of Sant Jordi 50cm
2nd prize: Dragon of Sant Jordi 30cm
3rd prize: Dragon Keychain 20 cm
¡The best stories will be published on our blog!
When will the winners come out and where?
We will publish the winners in our instagram profile @unihabit  and in our facebook profiles ( Unihabit ciutat vella , Unihabit Girona , Unihabit Sant Cugat )…
¡THE NEXT APRIL 23, 2018! 
CRITERIA:
The following will be valued:
Creativity
Adaptation to the theme
Originality
THIS IS ALL FOR NOW SO… GOOD LUCK TO ALL!!
HAPPY SANT JORDI 2018!