Dates indicated on your 2020 academic calendar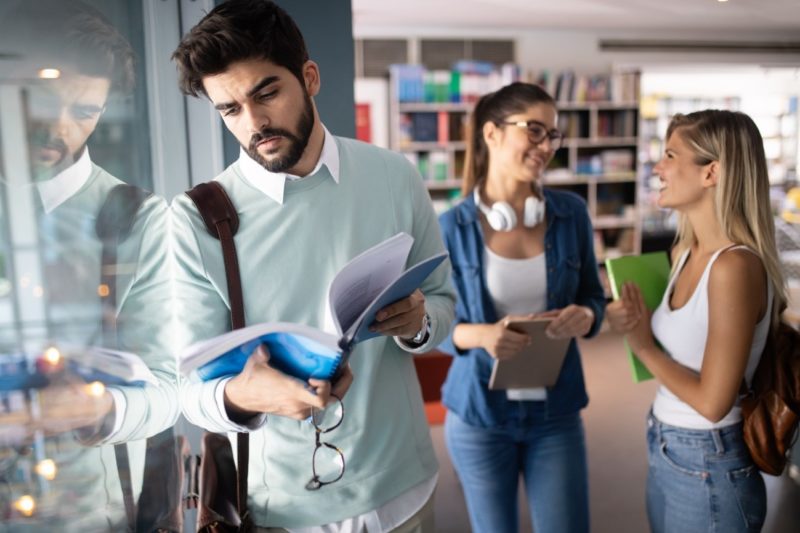 The second university semester is just around the corner. At Unihabit we wanted to write this post, highlighting the most important dates in the 2020 academic calendar for all UB students.
Entering into the subject, the week of February 3 to 10, classes will restart and will last until June 30. On the other hand, the registration period for this semester is from February 3 to 24, specifically, the 12th and 13th are reserved for new undergraduate students.
The holidays and university bridges of 2020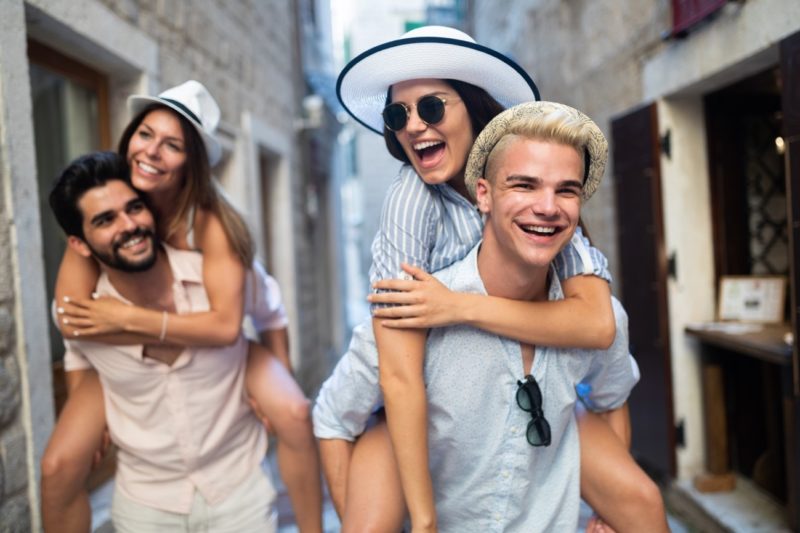 As for the bridges, there are several dates that should be remembered for this 2020. The first is 23 April, "the day of Sant Jordi", the patron saint of Catalonia. A Catalan festival dedicated to literature, where it is traditional for men to give red roses to women, and the latter should reciprocate by giving them books.
Then comes May 1, the day of the worker; June 1, which is the second Easter; or June 24, the date on which the traditional festival of San Juan is celebrated.
In addition, each centre or faculty must add a public holiday to their academic calendar, which must be considered as an institutional holiday.
The reevaluation period: When does it start?
The dates of the reevaluation period depend on each centre. There are no predetermined, general dates, but each faculty decides its calendar for the classic September playoff exams.
Anyway, you don't have to worry because it will be your teachers who will mark you and tell you which days are the days of the recuperation exams.
If next year you want to start a master's degree you might be interested
If this is so, we thought it appropriate to remind you that, from 18 to 22 March, is celebrated the "Saló del Ensenyament", a contest where you can clear up any doubts you may have about what to do when you finish your university degree. You will be able to find out about the higher education courses that exist today within your field of study and you will make a great many interesting contacts. A unique occasion for any student. Don't miss it!