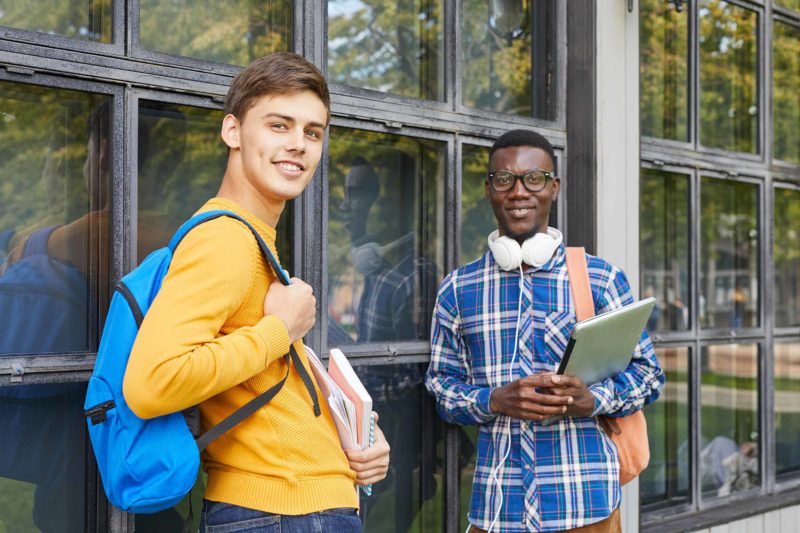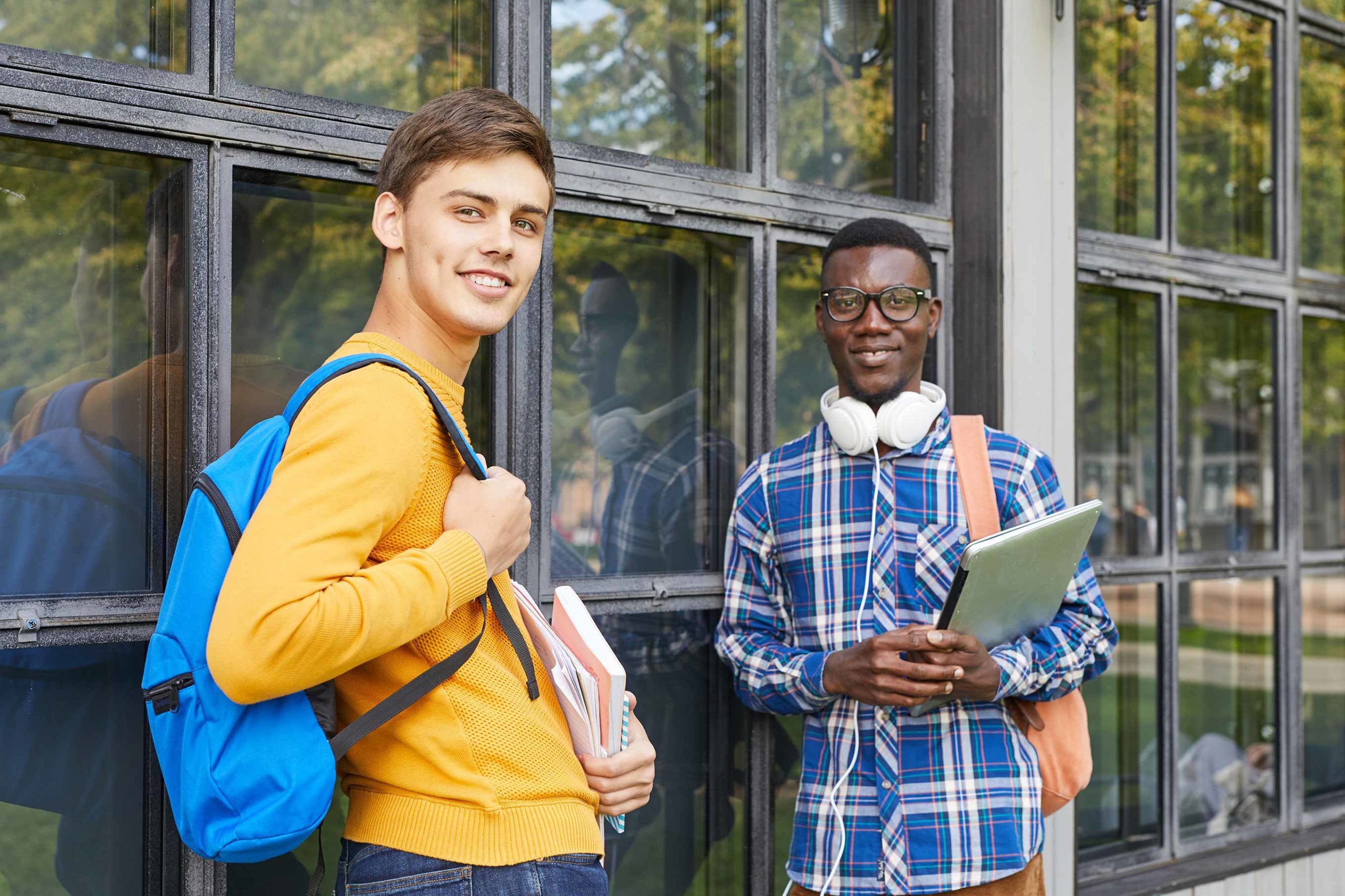 The Saló de L' Ensenyament 2021 is one of the biggest educational and training fairs in Spain. At this event, students have the chance to learn about current educational courses, including vocational training, baccalaureate, university degrees and higher education, as well as postgraduate and master's degree programmes.
The 2021 edition of the Saló de l'Ensenyament, with a date still to be confirmed, will be held at the Montjuïc exhibition centre, the Fira de Barcelona.The current agreed dates of the event are 17-21 March 2021.
Saló de L'Ensenyament 2021 in Barcelona
The fair will provide different tools for both students and teachers to support and facilitate students' career choices. These tools will consist of workshops and activities, the aim of which will be to guide students and provide them with in-depth knowledge about the nature and itineraries of these academic courses.
The Saló de l'Ensenyament 2021 will host different professionals from the academic and professional world who, through talks and other services, will help students with their professional orientation.
This event consists of four main training areas:
Science space: is a space for scientific dissemination, focused on young people from 15 to 18 years of age, and made up of universities, research centres, and institutions. With a programme of workshops, interactive activities and scientific experiments to promote scientific and technical vocations.

Multimedia technologies classroom:  demonstrations and activities related to multimedia technologies, virtual reality and digital photography. All the activities are organised by the Centre de la Imatge i la Tecnologia Multimèdia [Centre for Imaging and Multimedia Technology] (CITM). This space is designed for enjoying and playing with CITM student and teacher creations. 
Language hall: here you will find a wide range of language courses, both national and international.

Ágora FP Space: this is a new feature that aims to boost the visibility of vocational training stages, i.e., educational systems based on the theory and practice of educational and work institutions, whether they are of an intermediate, higher, or dual level.
Advice services for students
You will also find educational and professional guidance services at the Saló de l'Ensenyament 2021. This includes activities and guidance material and, finally, consultation services to help you reflect on your interests and skills and thus facilitate your educational and occupational career choice process. Below is a list of all the available activities:
FP Experience: showcases that will allow you to get to know the training through experience, with the help of students who have taken these courses and companies that are currently teaching this modality.

The challenge of deciding: a 30-minute escape room activity where you will undertake a decision-making exercise.

 Professions at play: round tables made up of professionals who will talk about their academic and professional careers.
Update Capsules: seminars for teachers whose objective is to help other teachers in their role as counsellors for their students, by providing them with all the necessary tools for this process.

EP workshops: talks on different topics covering areas ranging from international mobility, to decision-making processes, to self-knowledge.

Guided visits: group guided tour that aims to help students in their decision-making process and to provide them with information on the full range of training on offer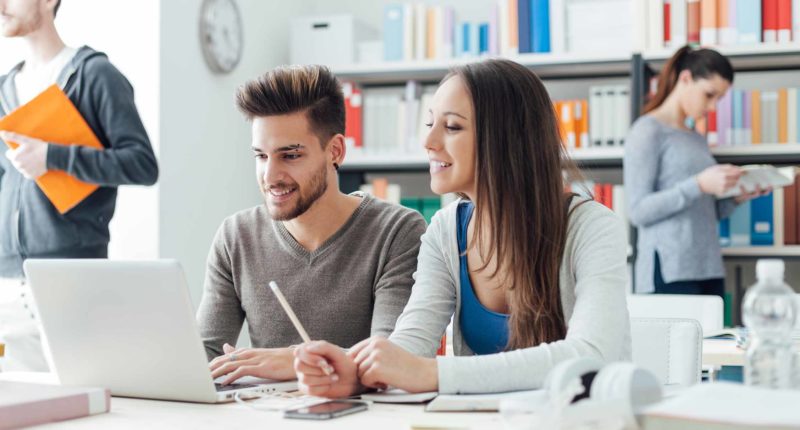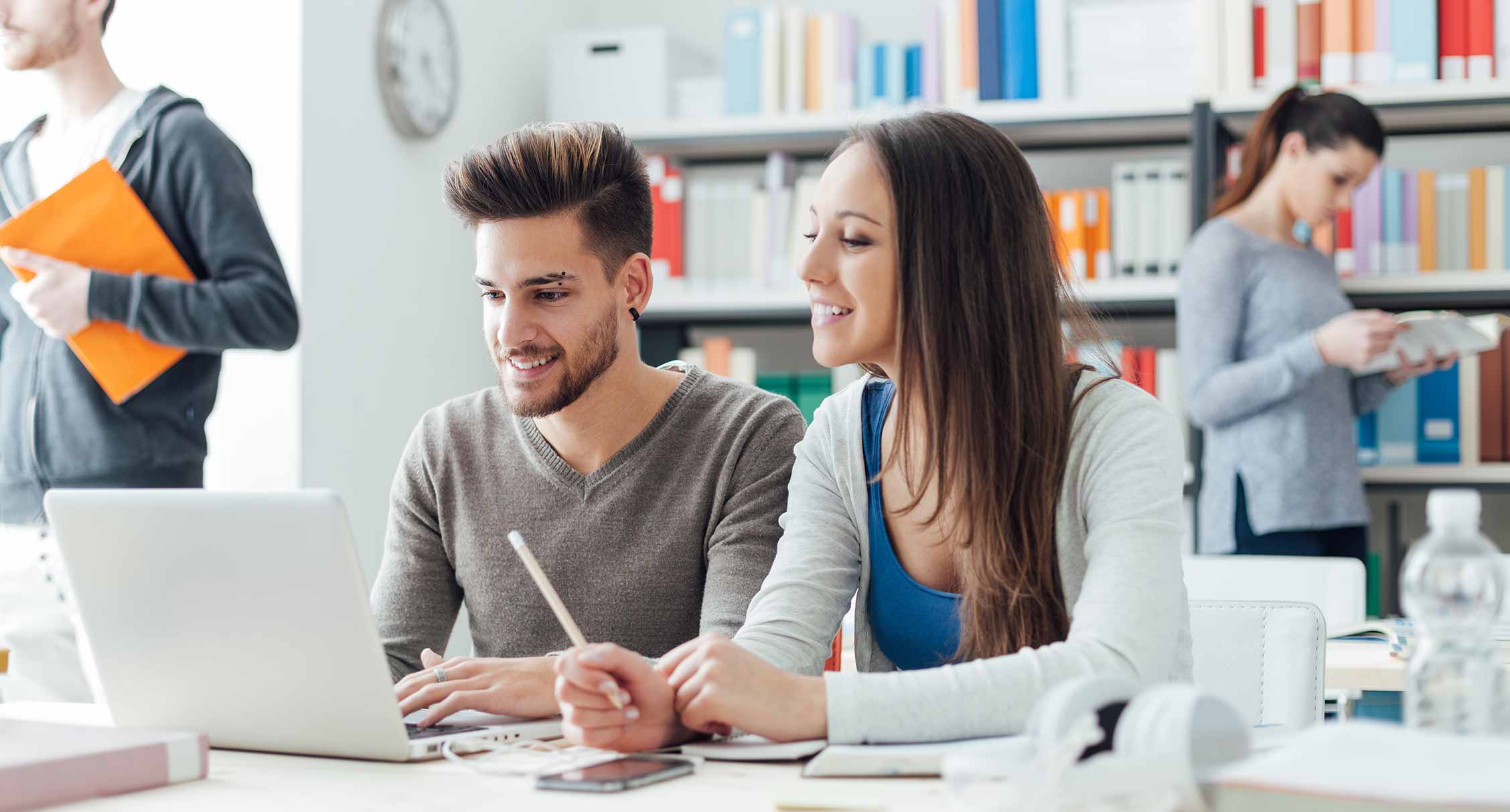 In order to participate in these events you will need to register in advance on the following page: www.ensenyament.com. There are three types of consultation services available:
Individual advice: this is a free and personalised support service for students that aims to resolve their doubts and provide them with the necessary information, helping them in their selection process regarding the educational and professional courses on offer.
Self-consultation area: here students will have access to platforms such as the Dictionary of Studies, the Dictionary of Professions, the GR Self-knowledge Test, the web pages queestudiar.cat, NEP.TU, and Studies and Professions for YOU, which will allow you to consult all the information you want and need. 
Online consultation service: in addition to the face-to-face services at this year's fair, you will also have, available until 30 March, an online service where a team of counsellors will help you resolve any queries and doubts you may have regarding the admission process at educational institutions, the training on offer, or any other issue you may have related to the professional sphere.