It isn't difficult to work out, given the current world situation, what the degrees with the best employment opportunities and the most in-demand professions of 2021 are going to be. You no doubt have some in mind and you are not heading down the wrong path.
STEM degrees (Science, Technology, Engineering, Mathematics) remain at the top as offering the best career prospects, although transversal profiles will be sought after, with technical, numerical and communication skills. All of the degrees related to Internet security or robotics, that were emerging when the crisis began, are now the best rewarded on an economic level. While it is true to say that 255 million full time jobs were lost in 2020 according to the International Labour Organization; we can only have a positive attitude towards the future, with an open mind to make the transition to the new methods and structural changes awaiting us in 2021 more bearable.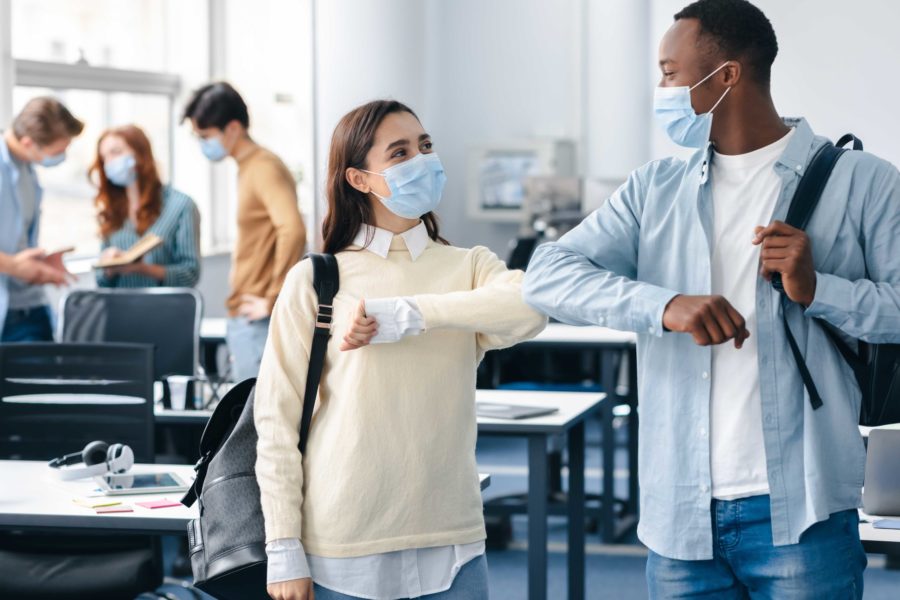 The pandemic has caused a paradigm shift in the way many companies work, which forces the degrees with the best opportunities, to put it one way, to depend a great deal on each individual's digital knowledge and the ability to adapt. This involves strengthening "soft" skills which, for example, an Erasmus stay in Barcelona can help you to develop. Whether it is the ability to communicate, in various languages and especially in English; but also having the tools to be able to express yourself in the best way; empathy, leadership or conflict resolution; they are essential for today's world of work (Google's Aristotle Project).
A list of some of the degrees with the best employment opportunities for 2021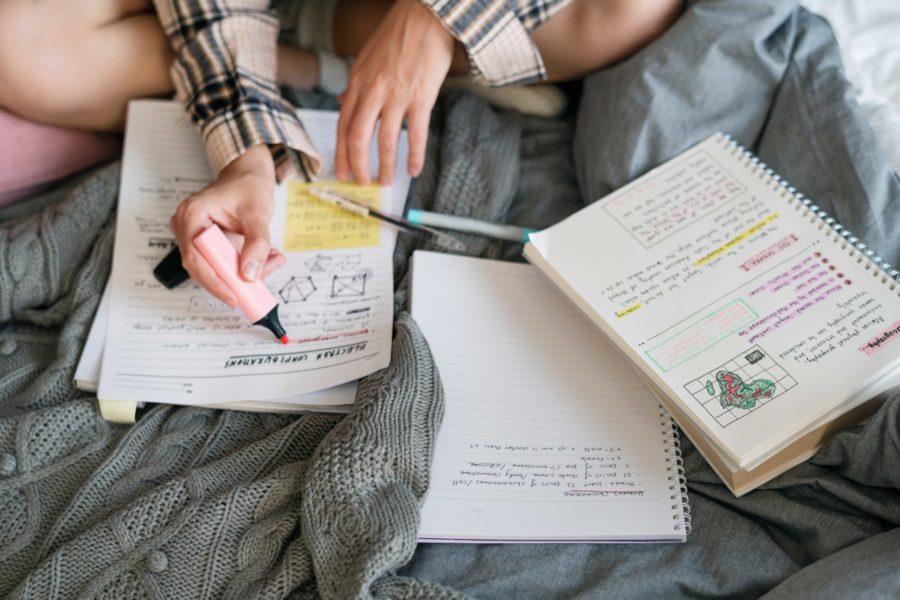 The new HSEQ (Health, Safety, Environment and Quality) will be among the most sought after in the Industry sector, with the focus on environmental and worker safety. Software developers and those from the IT sector will also have good salaries. There is good news for more social or humanist workers such as teaching or communications, which figure in the careers with the best prospects (El Economista).
Here we give you a summary of the degrees with the best employment opportunities and the direction they are going to take in 2021.
Telecommunications. The European Union foresees a demand for 850,000 professionals until 2025 in IT security. It is no surprise, given the increase in compulsory teleworking of many business sectors. All of the degrees related to ICT, robotics operators, UI/UX web designers are classed as careers with the best prospects. Even chefs that could end world hunger thanks to the 3D printing of raw materials!
Sales and commerce. "53.8% of people aged between 16 and 74 have made online purchases in the last three months" (INE). This fact, apart from reinforcing the previous point, also describes a much more digital and specialised profile of a sales person and marketeer. They are an example of Growth Hackers (marketing for startups), specialists in Big Data, SEO, SEM, or Life Science sales representatives for pharmaceuticals.
Legislation. Law also forms part of the degrees with the best employment opportunities. With so much digitalisation and online sales, there will be a need for IT lawyers, leaders in the digital legal field who know to draw up digital wills, draft company policies and data protection. They will need to be up to date on the territorial legislation with a global vision: "thinking globally, acting locally".
Health. We have called them heroes in recent months and, without a doubt, they are going to be the major players of 2021. Professionals of medicine, nursing, scientific research in health and nanomedicine, carers, specialist doctors…And among them, of particular relevance will be psychology professionals and therapists, with comprehensive profiles capable of managing some of the consequences of the pandemic such as: cabin fever, anxiety or depression.
Education. One of the most popular searches on Google is "online courses". In times of crisis, the desire to continue learning also increases. That's why education professionals will be in high demand for formal training, but also for training with professional experts from the sector they share their knowledge with on platforms via specialised courses.
A university degree means hundreds of employment opportunities
Your training can point you in a direction, but you choose the path and you will build on it step by step. You can study any course within the degrees with the best employment opportunities and combine it with other training or passions in your work and personal life. Whether experiencing life in the university halls in Barcelona or another European city, with young students like you or travelling and volunteering. Everything you experience and the networking you do during your higher education, will contribute to your professional life.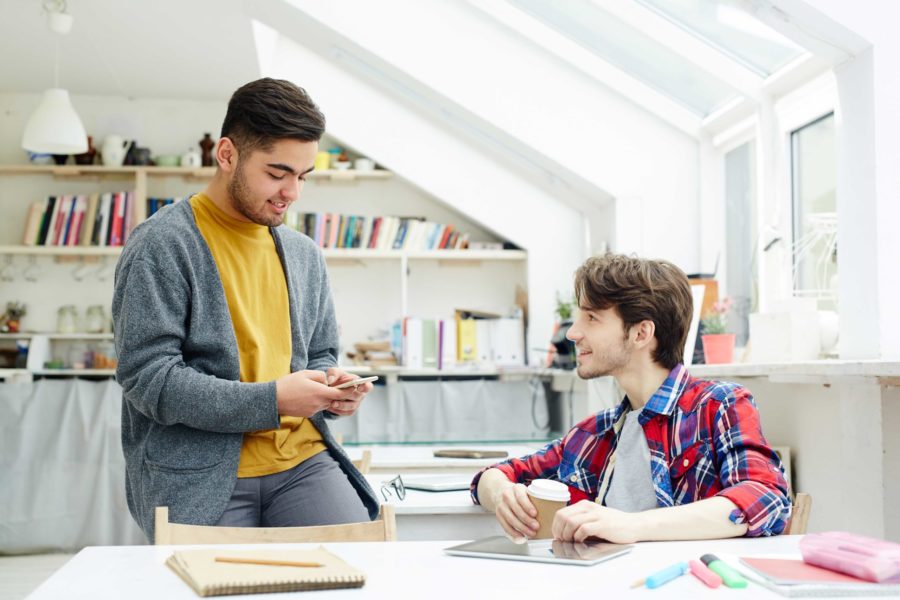 You can graduate as a doctor, but then work in an NGO travelling the world, in a research centre or even in scientific dissemination. Another example is Lisa Sanders, columnist for The New York Times and doctor who advised the team of scriptwriters for the famous series, Dr. House. Do you see? A degree gives you many other opportunities in the world of work.
Hard skills are extremely important and your training will be key in achieving them, but developing your soft skills is what will mark the difference between you and hundreds of other applicants for a job.
Complete your CV in your student halls
Accommodation or a university halls in Barcelona can help you to develop many of the "soft" skills that are so highly valued in the corporate sector. Moreover, it enables you to learn a new language in Barcelona from the experiences and practise. It is the ideal space for you to learn and boost your strong skills. At Unihabit, we can advise you with accommodation in Barcelona, Sant Cugat or Girona. You can call +34 935 953 953 or send an email to info@unihabit.com for more information about university halls and accommodation.