There are a number of great places for students to live in Barcelona, and for many visitors from abroad it is the city of their dreams. Whether you are on an Erasmus exchange or you have won a scholarship to take your master's degree, you are more than likely on the lookout for a place to stay in the best area for students to live in Barcelona. Look no further as we have something for you.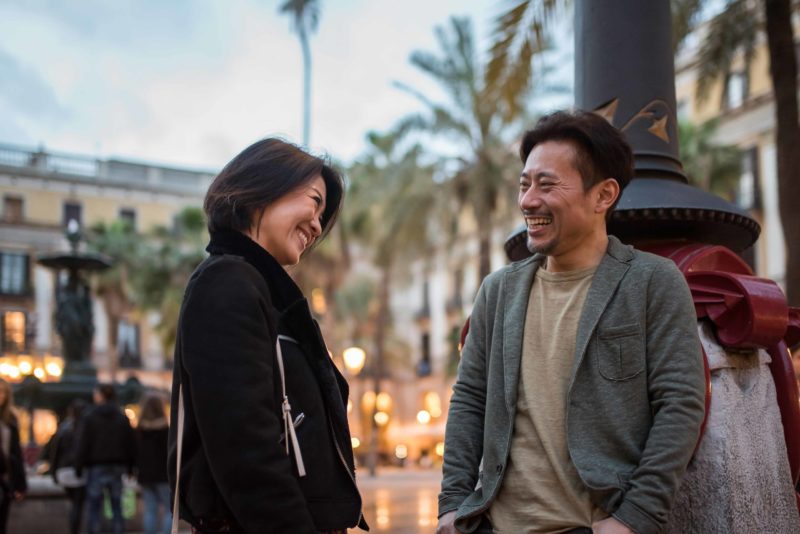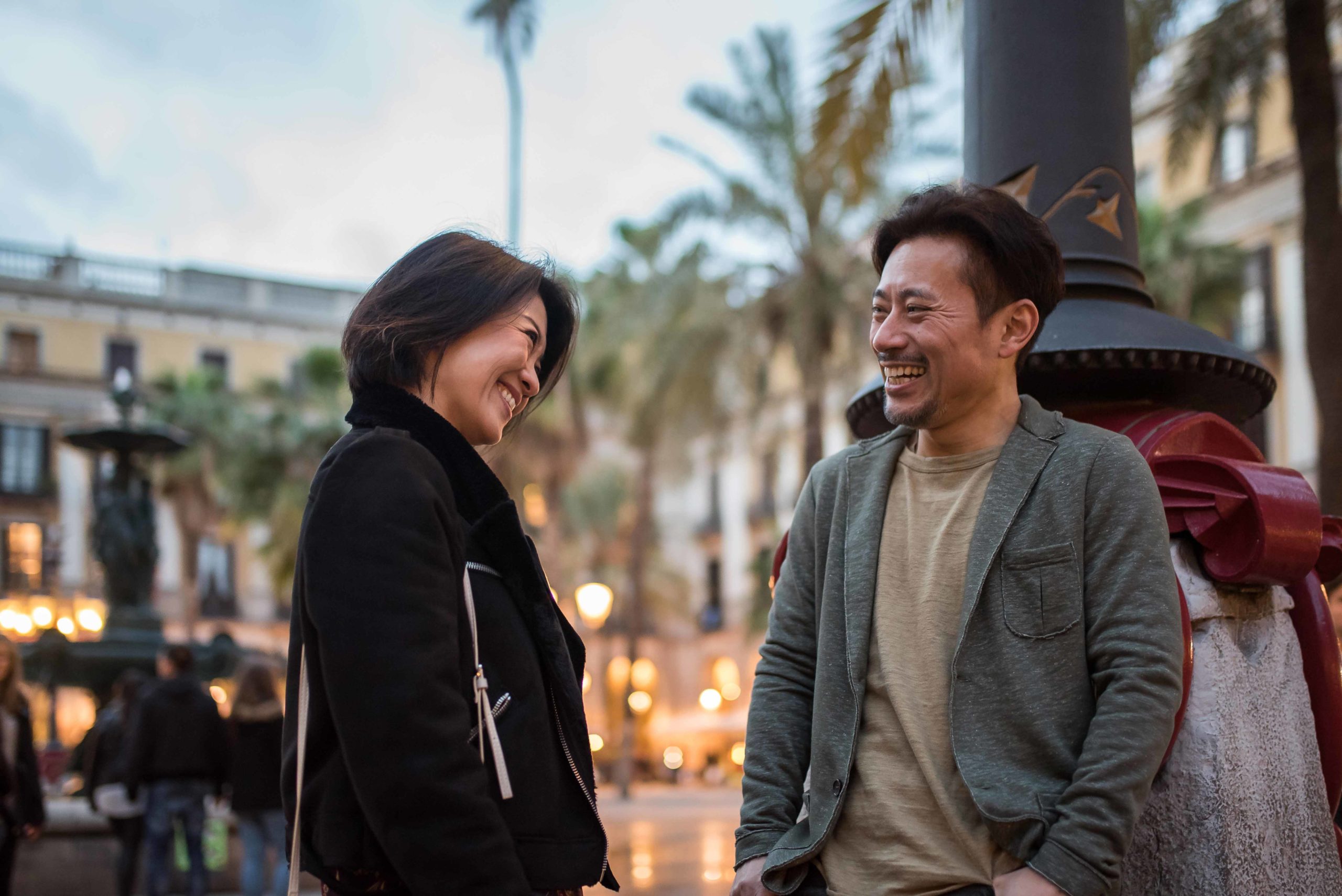 We have Erasmus student residences in Barcelona's favourite neighbourhoods for students so that you can make the most of every opportunity this city lays at your feet; it is truly beautiful and rich in cultural and artistic variety. Depending on the experience you want to have, you may prefer to live in Ciutat Vella or perhaps, the Gracia neighbourhood.
Obviously, there are many other areas and neighbourhoods across the city where students could live, however, we recommend these two because not only are they attractive, but they are also very safe and have excellent public transport services. These neighbourhoods have a community life and provide great services such as; quality libraries, public study areas, civic centres and a range of associations.  Having said that, you may prefer to study and relax in the many cafeterias and bookstores to take you away from your apartment or student residence, just for a while, and immerse yourself in local life. You certainly won't have time to get bored as like anywhere else in the city, in Ciutat Vella and Gracia, they are a hive of activity from 9 in the morning until dawn practically every day. You won't know where to start!
Gracia; a neighbourhood with soul, culture and a conscience
If you are interested in the latest fashion, or if you have the soul of a hippie who craves culture, or you believe in mindfulness and shops that promote fair trade and local produce; the Gracia neighbourhood is ideal for you. Gracia is known as the hipster area of the city. It could be described as a town within a bigger metropolis. It has a great heritage of its own, Catalan is still widely spoken there and traditional festivals are celebrated regularly. It goes without saying that like many European cities, the cost of living in Barcelona is high. However, the Gracia neighbourhood stands out for having a very balanced price-quality of life ratio. For this reason, you will share the streets with many students from Catalonia itself who have moved to Gracia for its warmth and identity. Of course, cultural diversity is a given nowadays, so you are sure to bump into people from lots of countries, including perhaps your own!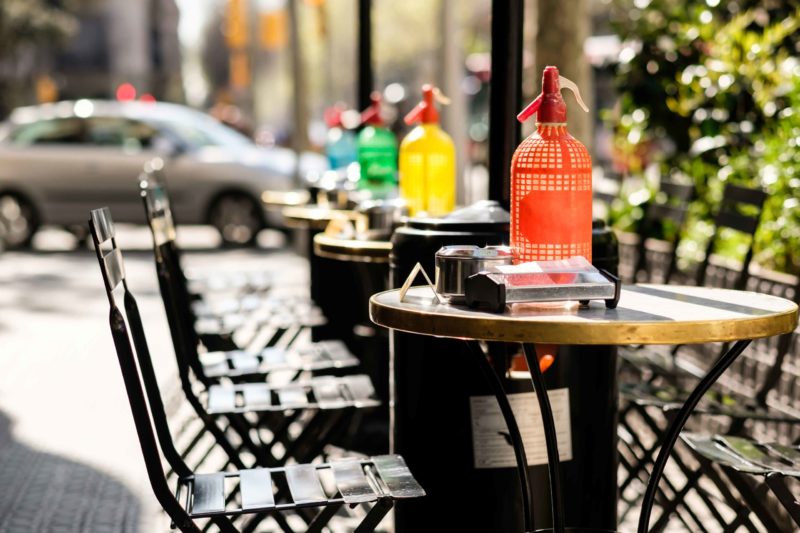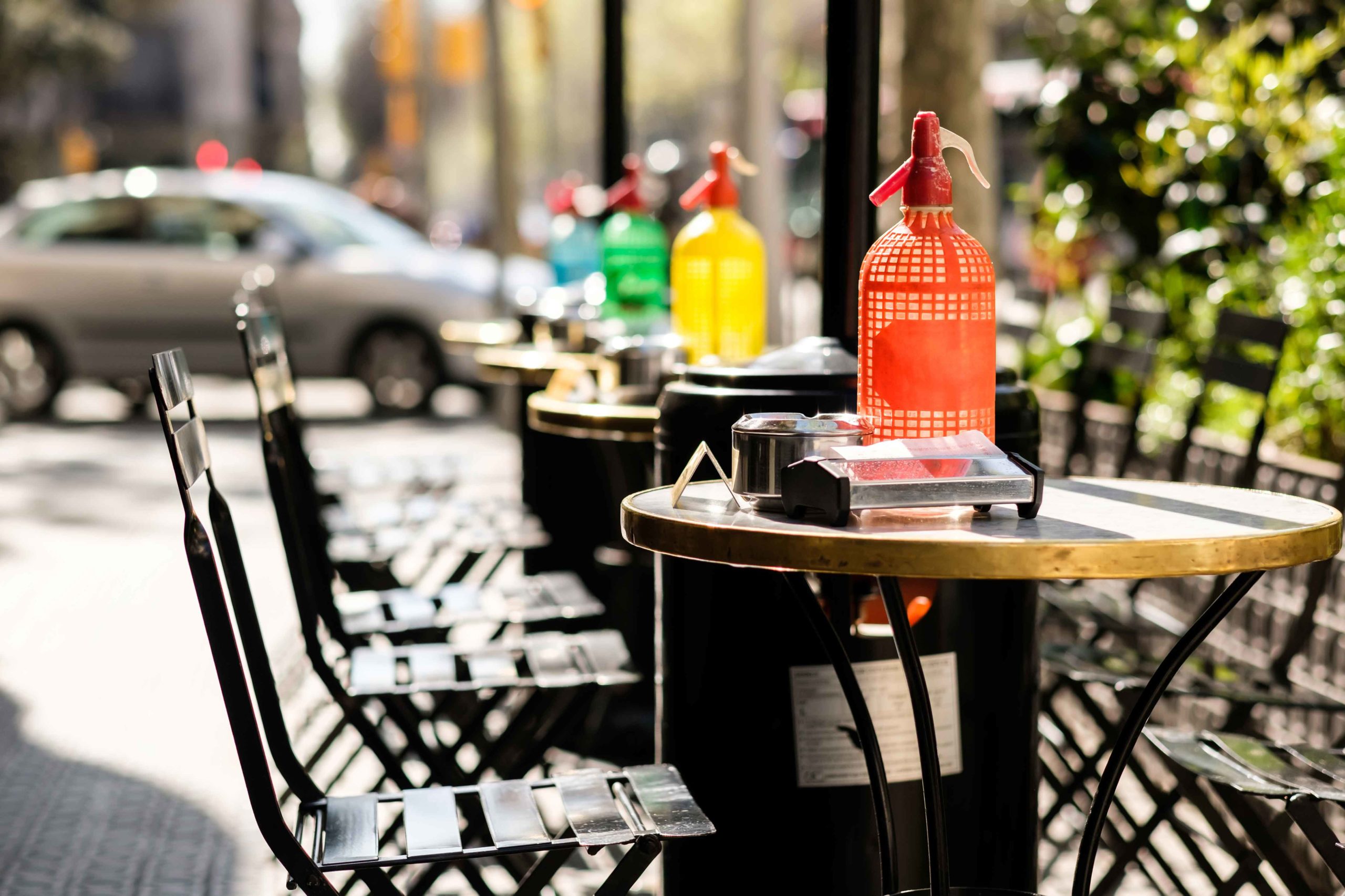 Without doubt, the Gracia neighbourhood is one of the best areas for students to live in Barcelona. There is very little traffic, so you can move about easily on foot or by bicycle. Stroll and browse the streets and shops to discover the stories hidden behind the walls and open spaces on every square.  Or, just sit and watch the world go by while enjoying a coffee or beer on the terraces of the bars.
Ciutat Vella; old-school charm and beauty
Ciutat Vella exudes charm in its narrow, cobbled streets, which were built in Roman times when Barcino was founded. The historic town of Ciutat Vella is admired for its tireless beauty.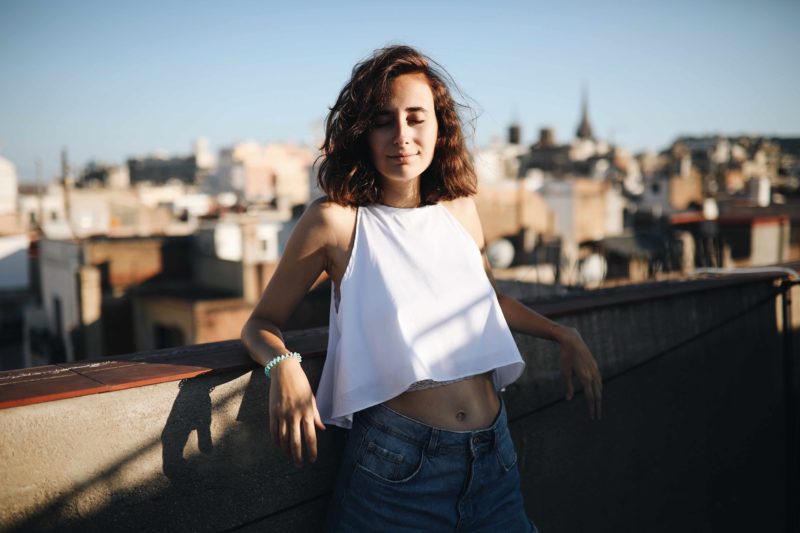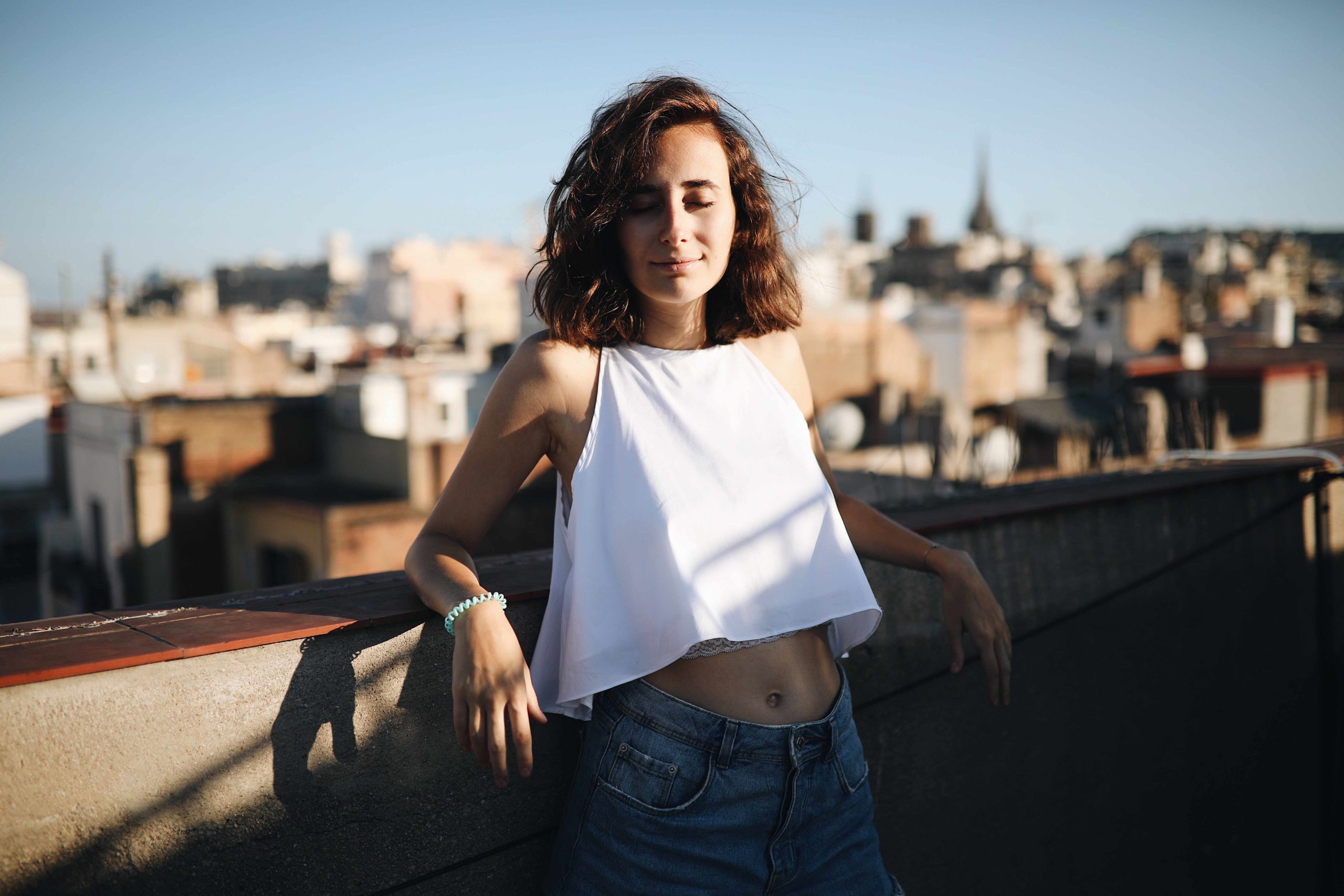 We are lucky to have a university student residence in Ciutat Vella in Barcelona, as it is a fantastic base to immerse you in the history of the city. The district joins four neighbourhoods of the old town: Gothic quarter, Raval, Barceloneta and Sant Pere, Santa Caterina and la Ribera. You can wander around the Mercat de la Boqueria in the Ramblas area, visit Barcelona's Cathedral or go for a run in Parc de la Ciutadella.  The Mediterranean Sea lies the length of Ciutat Vella, which makes it one of the city's most touristic hotspots and perhaps the one that is consistently given top rankings on TripAdvisor. University students are attracted to this area to live because it is well-connected to faculties and universities, has great public transport, and of course, a lively nightlife as well as rich and varied cultural activities. It is said that this is where most retro shops and boutiques can be found which makes it one of Barcelona's favourite neighbourhoods for students.
La Barceloneta; beach life in the city
If you are on an Erasmus programme and hope to get some sun, spend time at the beach or just love the sea; the Barceloneta neighbourhood is the place for you. This area was built in the 15th century, it is a busy trade and tourist area all year round. It can also boast being the best spot to enjoy Mediterranean sunsets and a magnificent seaside promenade. You can go shopping in Maremagnum – a seafront shopping centre built on wooden docks, or take a cable car to Montjuïc to take in the beauty of the city from up high. In the Barceloneta area, there are dozens of restaurants to eat paella and lots of concerts are held there. So, you may find it will become the meeting point for you and your friends!  Once again, it is yet another of Barcelona's favourite neighbourhoods for students.
The Gothic quarter: rambling streets, history and culture
The Gothic Quarter is the oldest part of the city and is home to a rich history. Its magnificent buildings and spaces have a special magic and each one has a story to tell. This area of Barcelona attracts students who gather in its streets and terraces. If you want to enjoy the city's history and culture, this is one of the best areas for students to live in Barcelona.
There is so much to discover here; the artistic circle of Barcelona, the Plaza Real or the Episcopal Palace. The medieval background and architecture, and el Call– the Jewish Quarter sets a romantic scene which is enhanced by boutique shops, local businesses and the modern touch of open spaces and squares.
La Ribera: home to Parc de la Ciutadella- the city's beating heart
The Ribera neighbourhood lies within the Ciutat Vella district, and it has become a popular place to live for university students. It is a perfect blend of urban spaces, where you can walk or run in a natural setting alongside a rich cultural diversity to be discovered in its architectural heritage and museums. Roam the streets and let them take you to Parc de la Ciutadella, which is located right at the crux of a triangle between the emblematic train station, Estació de Francia, and the Arc de Triomphe and the Olympic Village.
We could talk at length about the world to be discovered in the Gothic Quarter, Ribera and Barceloneta, and of course, the Raval district. However, we think it would be much more exciting for you to discover the city's secrets yourself!  So, we'll end with a last piece of advice; Ciutat Vella is home to endless activities and opportunities for students as well as top class university residences to immerse you in Barcelona life.
Would you like to know more about Unihabit and student accommodation in Barcelona?
Unihabit can offer you several types of student accommodation, common living spaces and shared apartments in Ciutat Vella and in the Gracia neighbourhoods in Barcelona. We can advise you not only on the best areas for students to live in Barcelona but also on the best area for you, based on your interests, requirements and needs. You can make a reservation or request more information by phone at 608 608 829 or 935 953 953 or by emailing us at info@unihabit.com.
Live the exchange student experience to the full!