Living an Erasmus is one of the best experiences that any student can have during their university stage. Not only does it allow you to train in a different environment and complement your university education, but it also gives you the opportunity to meet people from all over the world and many new cultures!
Spain, and more specifically Catalonia, are some of the preferred destinations for many students from Europe, but also from other continents. The climate, the education, the environment and, above all, its people, are many of the factors that make our territory one of the best Erasmus destinations.
From the Unihabit university residences we have prepared a guide with some of the best Erasmus destinations you can find in Catalonia. Let's start!
1.Erasmus in Barcelona, the main destination for international students
We are not the only ones who think it, different articles endorse it: Barcelona is one of the best Erasmus destinations for university or master's students. Barcelona offers you the opportunity to study in universities such as the Autonomous University of Barcelona (UAB) or the University of Barcelona (UB), recognized within the top 100 universities in Europe.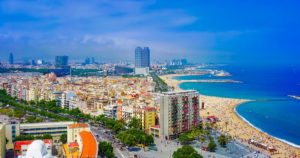 It is also important to point out that Barcelona has become one of the main Erasmus destinations in Spain not only because of its universities, but also because of its people, its climate and the wide cultural offer that the city offers. Every day you will find a different plan to do!
Do you want to do Erasmus in Barcelona? Unihabit's university residences in Barcelona offer you accommodation in the city centre.
Book a room in Gràcia · Book a room in Ciutat Vella 
2.Erasmus in Girona, a charming city
Barcelona is not the only city in Catalonia ideal for Erasmus, the charm of the city of Girona is also making it one of the main destinations for Erasmus. At the University of Girona you will be able to complement your training offer with specific master's degrees or make your Erasmus thanks to the agreements that the university has with other European universities.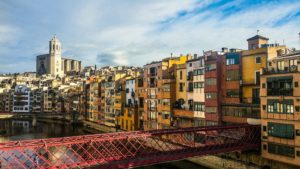 The Call Jueu, the Costa Brava, the afternoons doing sport… In Girona you will be able to find everything you need for your Erasmus with resident students and also from all over the world. What are you waiting for :P?
If you want to do Erasmus in Girona, Unihabit's university residences offer you accommodation close to your university.
3. Sant Cugat, closer to nature
If you are looking for a quieter environment to form, not only next to your faculty, but also close to nature, with a family atmosphere and only 15 minutes from Barcelona, Sant Cugat is one of your best Erasmus destinations for you!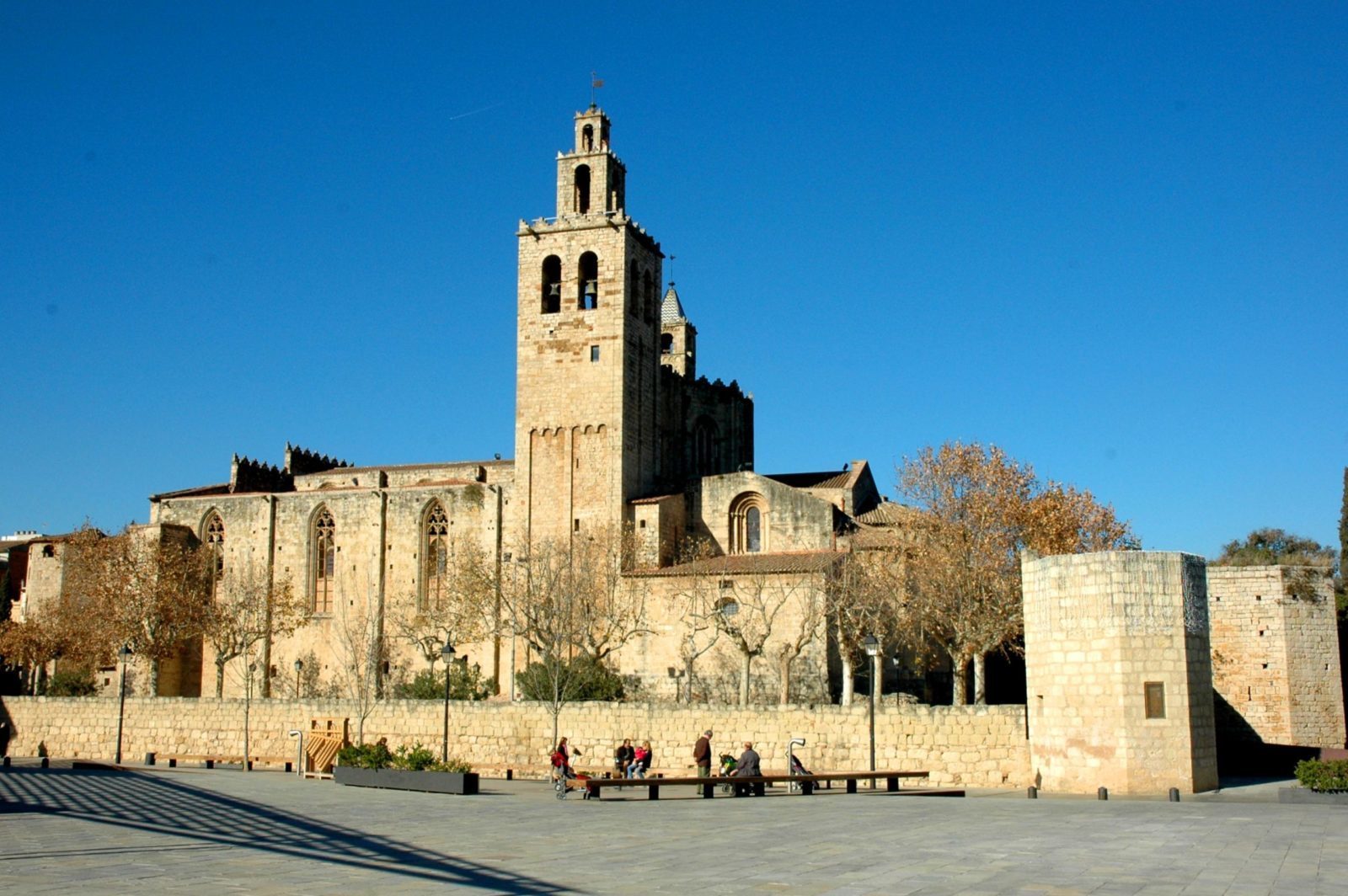 Unihabit's Sant Cugat university residences offer you the opportunity to live close to your university during Erasmus, as well as Barcelona.
Get in touch with us for more information and book your room for the next course.