Are you a university student in Catalonia? From Unihabit we offer you a guide on the dates you should know about the Christmas holidays. 
A key guide for the university student of the Catalan Christmas parties. Christmas is a time of the magical year to share with those people we love most.
In Catalonia for the Christmas holidays there are some key dates that you should keep in mind and know in depth to celebrate with all those around you.
From the university residences of Unihabit we offer a guide for the university student who does not want to miss the most magical days of the Christmas holidays. Take the calendar and point to all those traditions you can not miss!
Christmas calendar in Catalonia
December 24th: Christmas Eve and El Tío
December 25: Christmas Day
December 26: St. Stephen
December 28: innocent saints
December 31: New Year's Eve
January 1: New Year
January 5: Cavalcade of kings
January 6: Kings day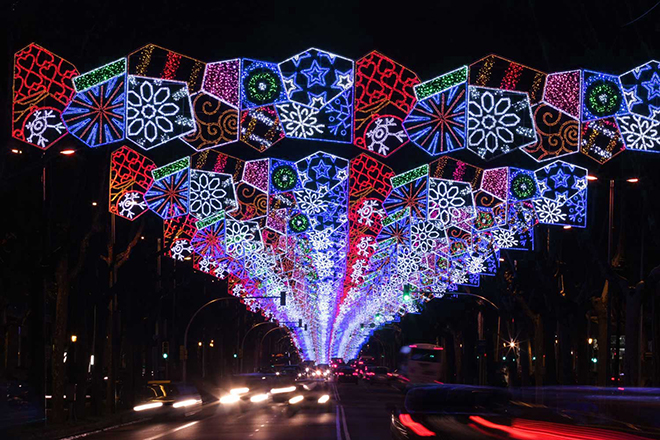 Cagar el Tió – December 24 at night   
Cagar el Tió on December 24 at Night is one of the most magical moments of the year. A tradition that is only celebrated in Catalonia but has already been released worldwide! So, if you are a university student in Barcelona, Girona or Sant Cugat, you can not miss it.
Days before December 24 at night, each family builds a Tió, with a log of wood. The smaller ones are giving food because the Aion is getting bigger and bigger. (which means gifts and more presents!).
On December 24th, at night, with the whole family, they celebrate the tradition singing around the Aion while they beat him with a stick. The best surprise? That the Tió poop gifts!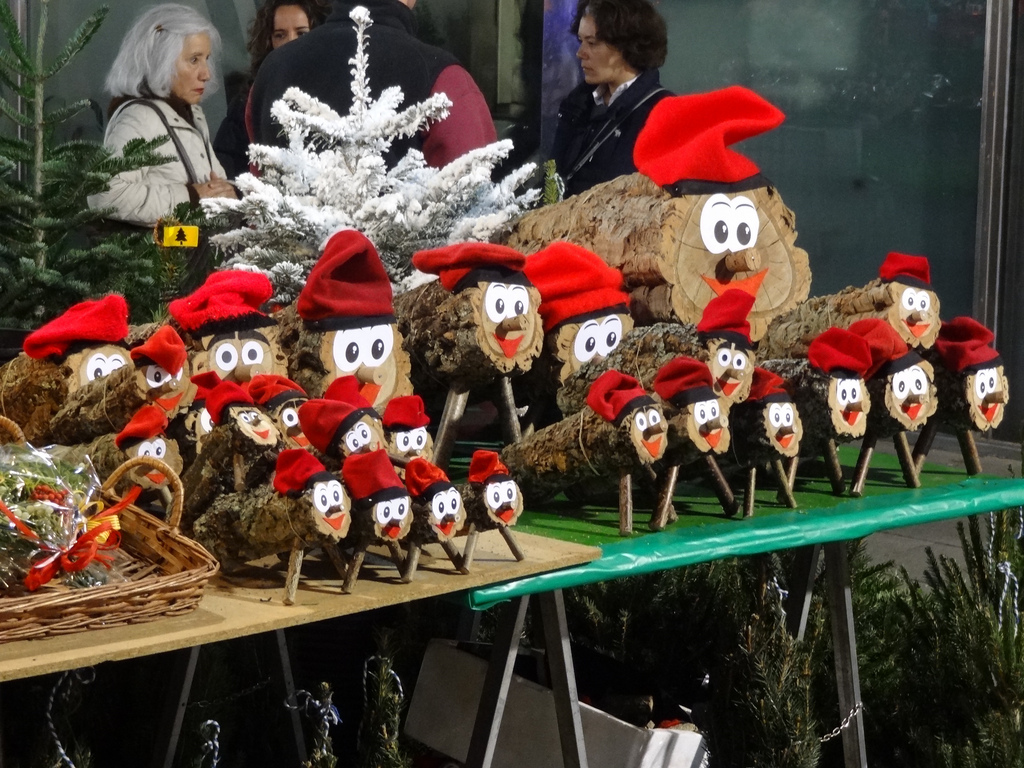 Christmas Day – December 25, fum-fum-fum
Christmas Day, as usual in the other countries that celebrate this Christian holiday, falls on December 25th. Normally, in Catalonia everyone meets for lunch with the family and celebrate Christmas with a delicious meal!
Christmas Menu:
1 ers – Escudella and carn d'olla
2ns- Chicken filled (all there are variants)
Turró and neules
Oh … and the cava to accompany any celebration! And some other gift, always falls from the Father Christmas, especially for the little ones!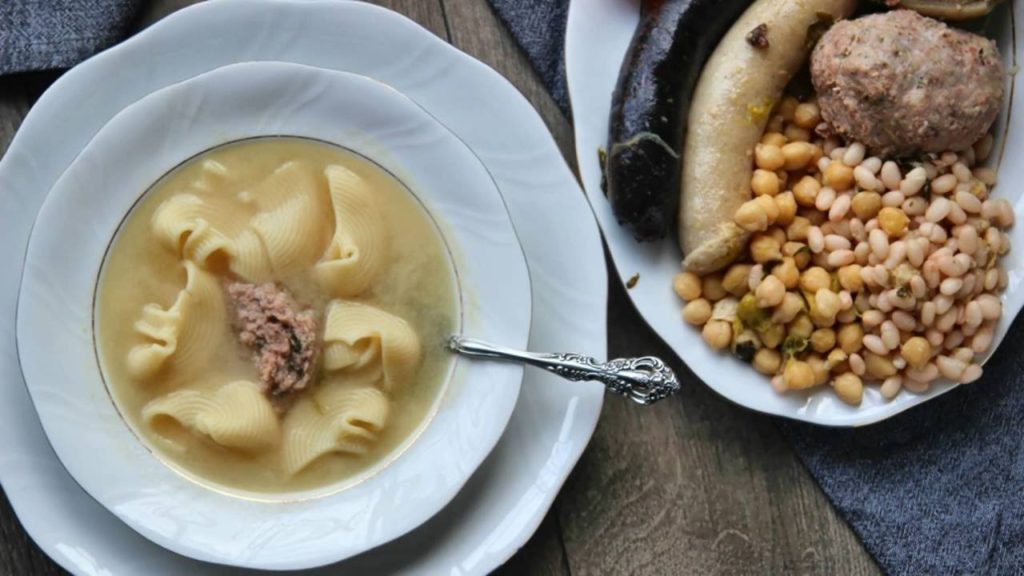 Font: yocomo
If in the afternoon you still have energy (surely yes!) You will see the pastorets or a living crib. History, fun and, above all, Christmas!
Are you a university student in Catalonia and have you never lived Christmas here?
Look at this chapter of Plats Bruts, one of the most emblematic humor series of the last 20 years in Catalonia.
Sant Esteve – December 26th
As if it were not enough for Christmas, the day after Sant Esteve arrived. It helps to get together with those people who have not yet been able to make and end up enjoying Christmas.
The tradition of the meal that yes or not you have to eat for Sant Esteve ??? Good cannelloni with all the meat left over the previous day. To lick your fingers!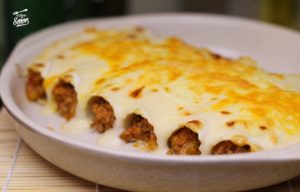 Font: recetas de cocina de sergio
5th and 6th of January – The Three Wise Men arrive
The Kings of the East cavalcade from the East, with all the gifts left by chimneys and balconies, is that tradition that not only enamors children, but also the elderly, whether you're college student or a spontaneous visitor.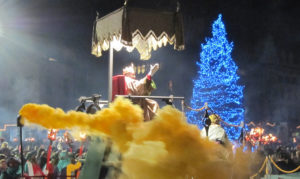 Go live on January 5th at night on the parade of kings and wait for 6 in the morning for gifts. Do you think you've been doing well and have taken you?
The university residences of Unihabit located in Barcelona, Girona and Sant Cugat are your accommodations as a university student in Catalonia.
Contact us now!