Living the Erasmus experience in Barcelona is a magnificent opportunity. 
Being Erasmus in Barcelona is a unique experience. The city has internationally recognized universities, events and openings at all hours, the sea next to home and a splendid climate that will allow you to enjoy all your plans.
Unihabit university residences are in Ciutat Vella and in Gràcia. A location that allows Erasmus residents in Barcelona to enjoy life from the center of the city and with all the facilities at their disposal.
After many years of experience, and many Erasmus students who have slept in our university apartments, from Unihabit we know those Barcelona plans that you can not miss during your stay in the capital.
Mobile or notebook in hand and sign up the three essential recommendations for Erasmus life in Barcelona:
The Carmel bunkers 
Any Erasmus resident of Barcelona, after two weeks of touring the city, has already discovered that the Carmel neighborhood is making an ascent. He has also learned, however, that the views from above are worth it. From Unihabit we recommend climbing even higher up to the bunkers. There you can enjoy, surrounded by nature and friends, spectacular 360º views of the city.
Take a picture and send it home or hang it on Instagram! You will see how impressed you will leave your acquaintances.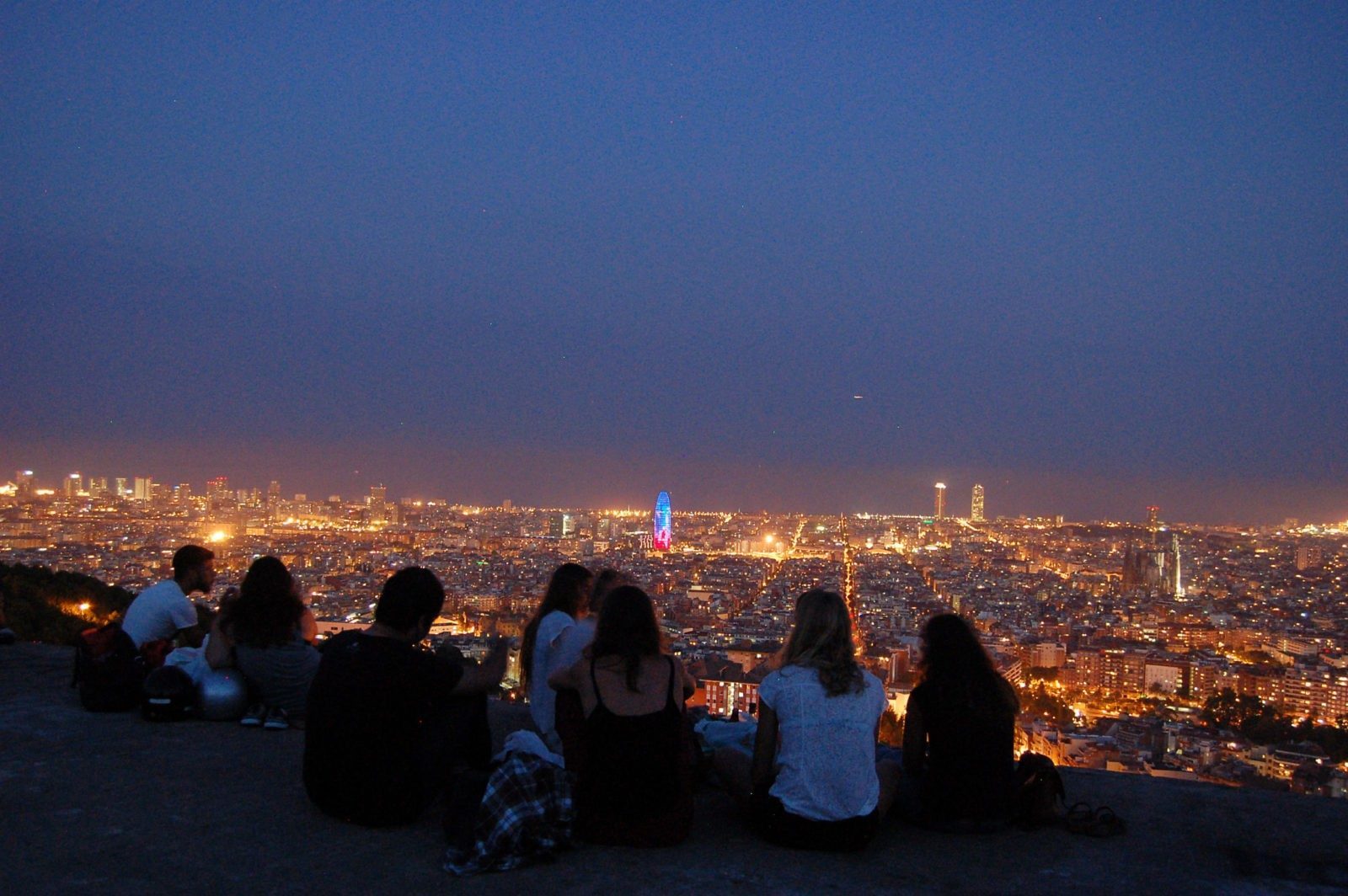 More information on how to get to the Carmelo bunkers 
The night of the open museums

The CCCB, the MACBA, the MNAC, the Music Museum … Barcelona is a city with many emblematic spaces that make it up and that define its culture and history. Any Erasmus in Barcelona can not miss the opportunity to visit during your stay the museums that distinguish one of the most internationally recognized cities.
One of the best opportunities? The night of the museums, which takes place on the occasion of the celebration of the International Day of Museums. During that afternoon and evening different museums of the city open their doors free so that they can visit their facilities. Will you lose the opportunity?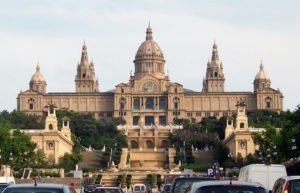 Foto: MNAC (Museu Nacional d'Art de Catalunya)
Consulta todos los museos que podrás visitar en mayo del 2019 desde las residencias de estudiantes de Unihabit de Ciutat Vella y Gràcia
The Sant Jordi in Barcelona 
If you are an Erasmus student in Barcelona, you must book (yes or yes) on April 23 to walk the streets of Barcelona. Sant Jordi Day is celebrated, one of the most important national holidays in Catalonia.
Give a rose. Buy yourself a book or do it in reverse. Stroll along the Rambla de Barcelona, the streets of the Gracia district or the Plaza del Raval. If you are a lover of literature, history and love, do not miss this celebration.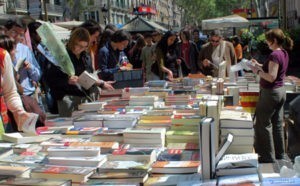 If you want to be an Erasmus in Barcelona, contact now the Unihabit university residences. Located in the center of the city and with all the services you need.
Let your trip begin!