University residents in Barcelona can enjoy one of the most popular and oldest fairs in the city: The Fair of Santa Llúcia.
As of November 30, 2018, university residents in Barcelona will be able to visit the most authentic "Fira", the one of a lifetime, on the Avenida de la Catedral de Barcelona.
With more than 285 stands, the oldest fair on the world of nativity scene and Christmas traditions will celebrate its 232nd anniversary (1786-2018). This edition the fair will offer, apart from the traditional stops, some novelties.
One of these developments is the reform initiated four years ago of the stops or booths, both in their aesthetics and in regard to the new Christmas lighting, and a series of activities aimed at the youngest of the family.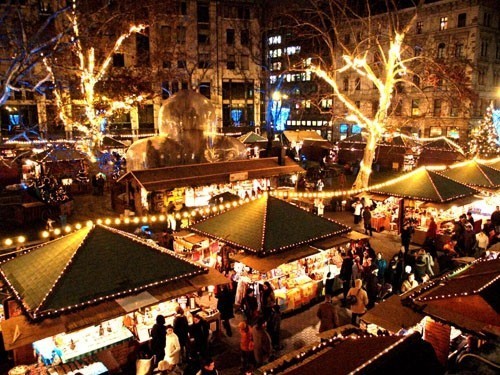 Therefore, we would like to recommend to university residents in Barcelona, especially if you are foreigners, to take advantage of and visit one of the most internationally recognized squares in one of its most representative fairs.
As university residents in Barcelona, we know that you have the opportunity to discover the city step by step. Share endearing moments with friends and family, while you get lost in its streets and know the history of this annual event.
The Fira de Santa Llúcia every year surprises by offering additional activities to its visitors, taking advantage of the dates on which it is celebrated and the synergies established with neighborhood and city organizations in general.
We recommend that you consult them and plan a fun and full of movement day to not get bored!

Craftwork and mangers:
If you are a university resident in Barcelona and you plan to return to your home to spend the Christmas holidays, do not miss the opportunity and avoid returning empty-handed.
At the Fira de Santa Llúcia you will find the best specialized craftsmen who will offer you a thousand and one options from which to choose the figure, decoration and / or vegetation ideal for your crib.
Therefore, if you want something typical of Catalonia, from Unihabit we recommend that you return back home with the traditional "Caganer", figurine of the indispensable and unmistakable crib, typical of this land.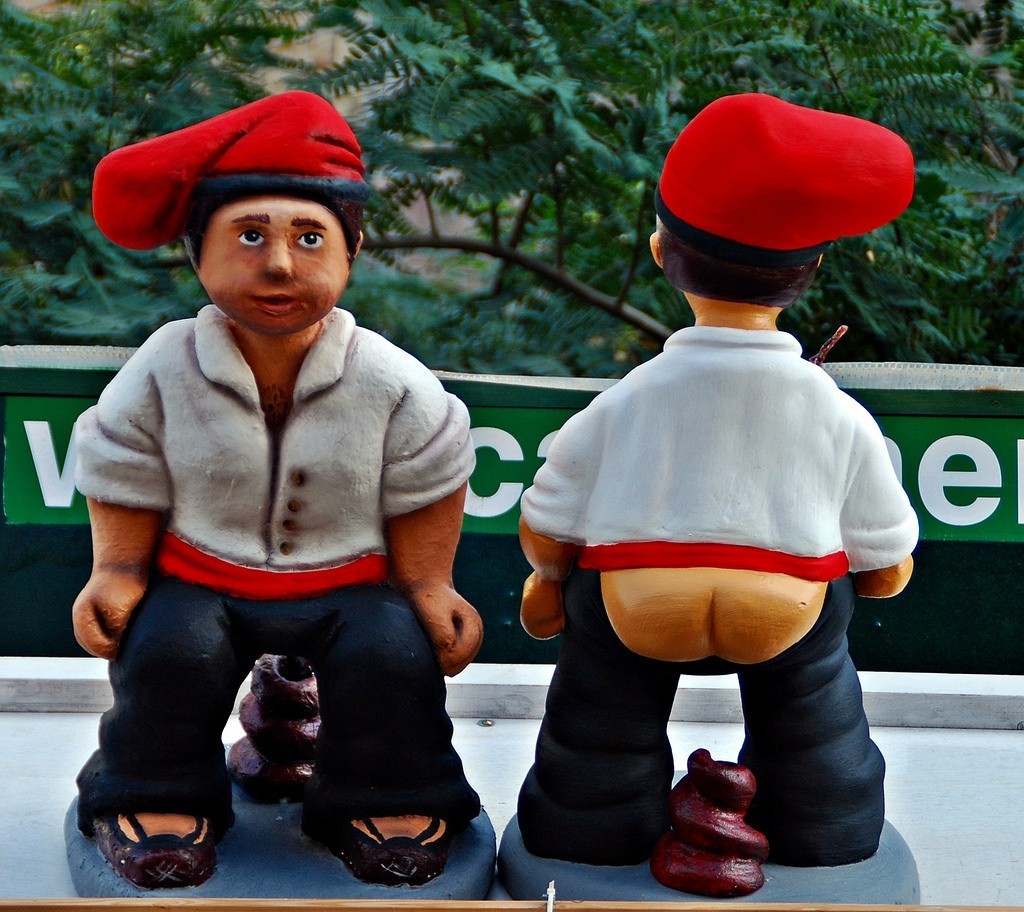 Do not miss the opportunity to lose time between para, Christmas lights and banal conversations that fill the streets with Christmas spirit and multicultural exchange.
If you have just arrived in Barcelona or have planned to spend some time in this wonderful city but do not know where to stay … Do not hesitate! Discover Unihabit university residences and …
¡Let your journey begin!