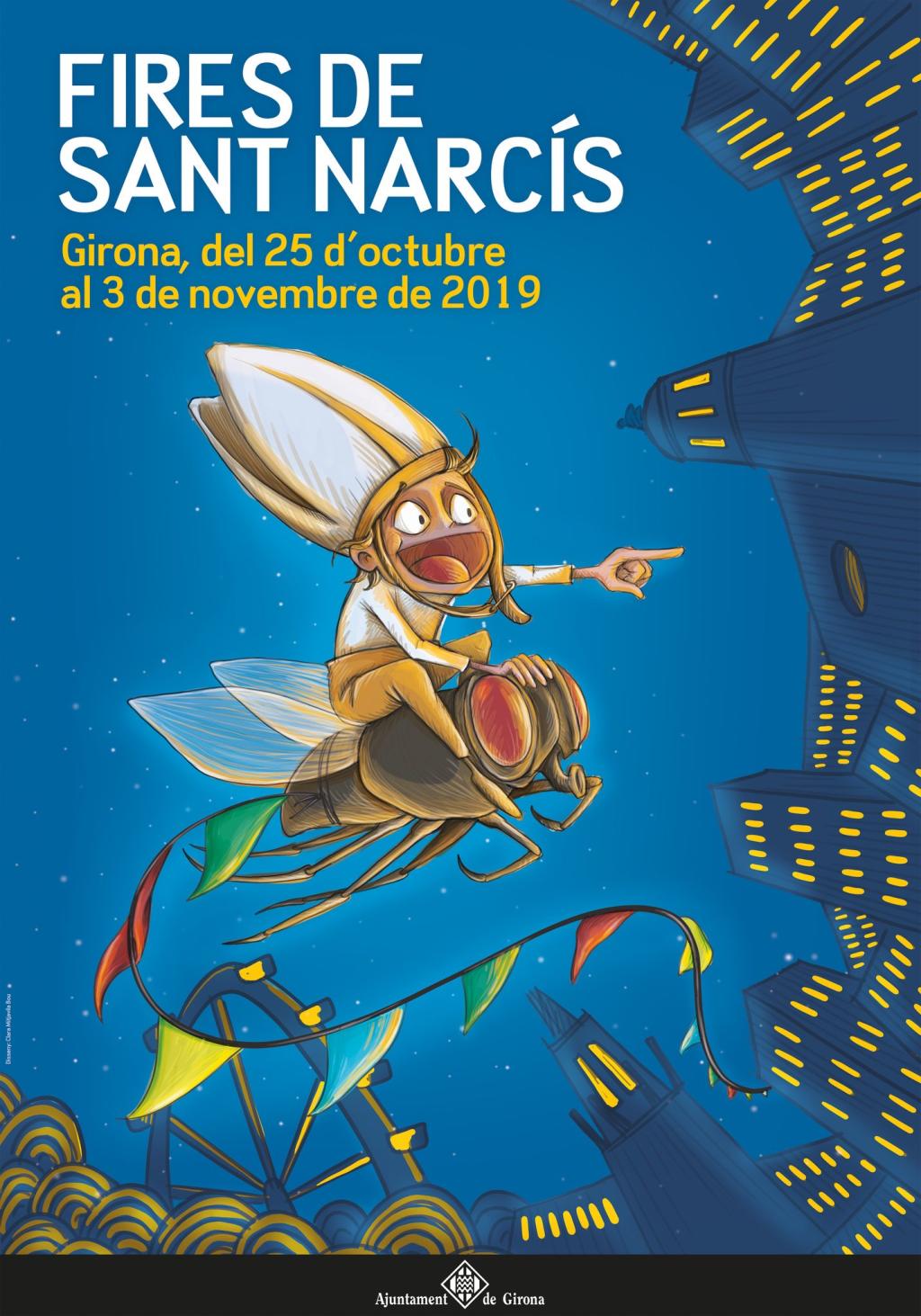 Summer ends, the biggest festivities go out, the days get shorter and autumn arrives and with autumn they also arrive … the Fires de Sant Narcís! We tell you everything you need to know about the Fires of Girona Sant Narcís.
Activities from the UDG Stand
Different activities, workshops and exhibitions are promoted from the University of Girona during the days of the Fires de Girona. We leave you a program of all the events that you can find in the UDG Stand.
Among some of the acts and activities that are carried out you can find:
Permanent exhibition: Empordà wines
Electric motor with can of soda
Drone Exhibition
Moto UdG Racing Team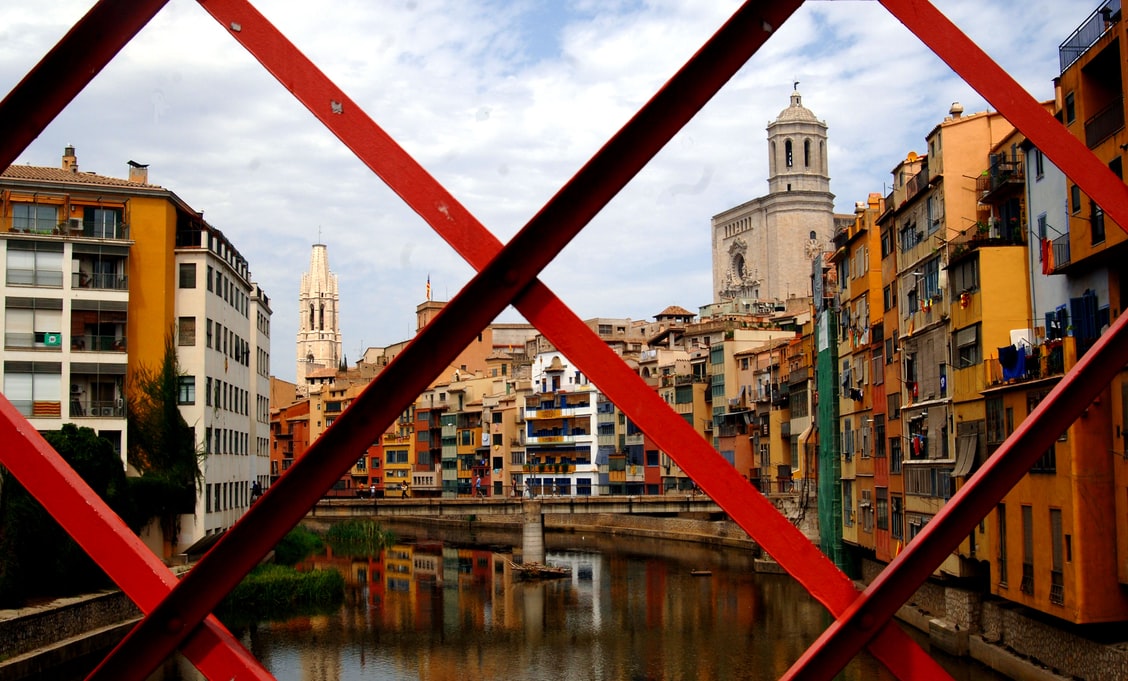 Other activities of the Fires de Girona
Apart from the activities that are done from the university, much of the time and places of the city are also allocated from the town hall to dress it as a party.
One of the main leisure activities is the installation of the barracks on the Paseo de La Copa where you can find a multitude of places, up to 23 stops, to eat and drink and take the opportunity to take a walk along the promenade.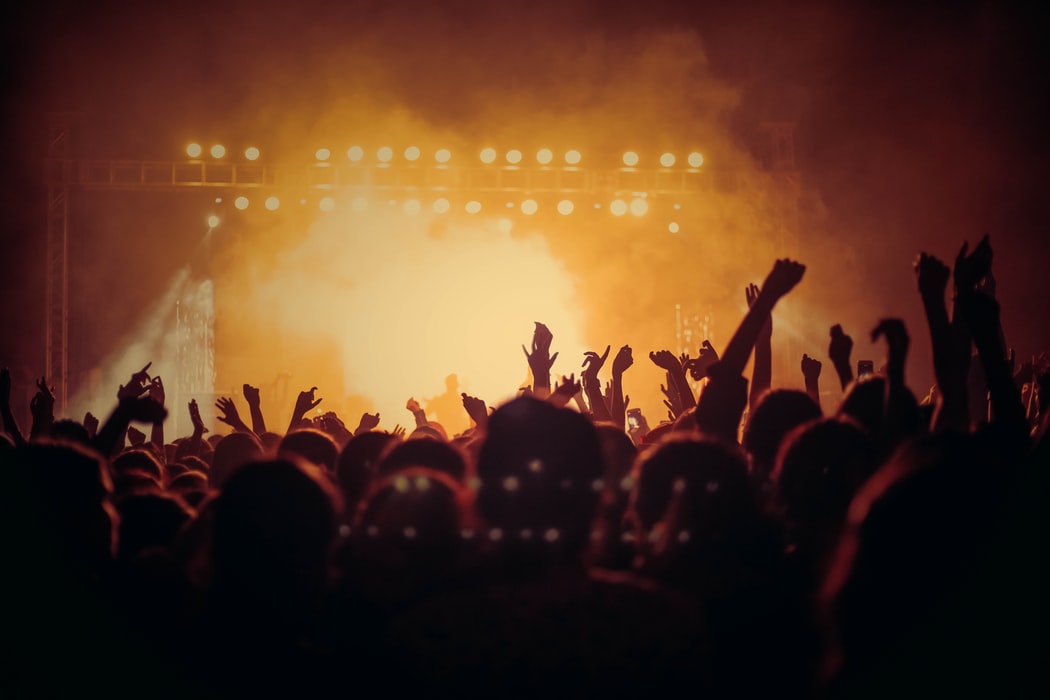 During the nights of the Fires de Girona, young, young and old, you can enjoy different concerts that will take place in this same location in the city. During the Fires of Girona it is estimated that about 100,000 people spend filling the city with a festive atmosphere.
The fairground attractions in the Parque de la Devesa, for the little ones and also for the bigger ones, are also a huge attraction for families and groups of friends who want to enjoy a few days surrounded by those they love most and having fun.