A new academic year starts at the university after a well-deserved holiday. There are many smiles and reunions, dinners and evenings at the seashore to explain that summer sunset.
The new season also entails new obligations, new plans to make and new parties to celebrate such as the passage of Ecuador, welcome parties or evenings in the library to prepare for exams at the end of the semester. From the Unihabit residences we give you essential advice for a good return to the university:
The dates to remember of the calendar 2018-2019
Either you are the absent-minded friend or you have a absent-minded friend who never remembers those days when there is that party, that bridge or that important exam to remember. Unihabit highlights the key holidays in Catalonia for this new course so that you can organize the best plans:
October 12: Spain's National Holiday
1 November: Tots Sants
6 December: Constitution Day
22 December 2018 to 7 January 2019: Christmas holidays (variable, ask at university)
End of January: Examination period
From 13 to 22 April: Easter holidays (variable, ask at university)
May 1: Labor Day
End of June: Classes and final exam period end
June 24th: Sant Joan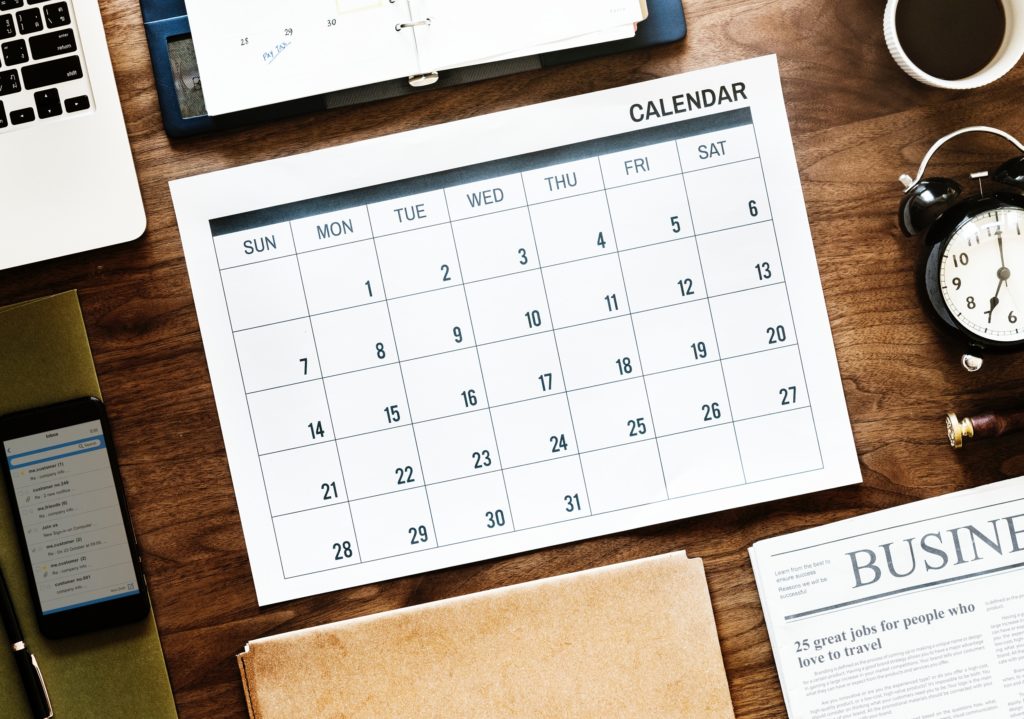 The magic recipe: the best coffee shops
Recharging the batteries is very important, especially in periods when nights are long and mornings come too early. That's why from the Unihabit residences we propose you different cafeterias in Barcelona, Sant Cugat and Girona, where you can share space and time with your friends: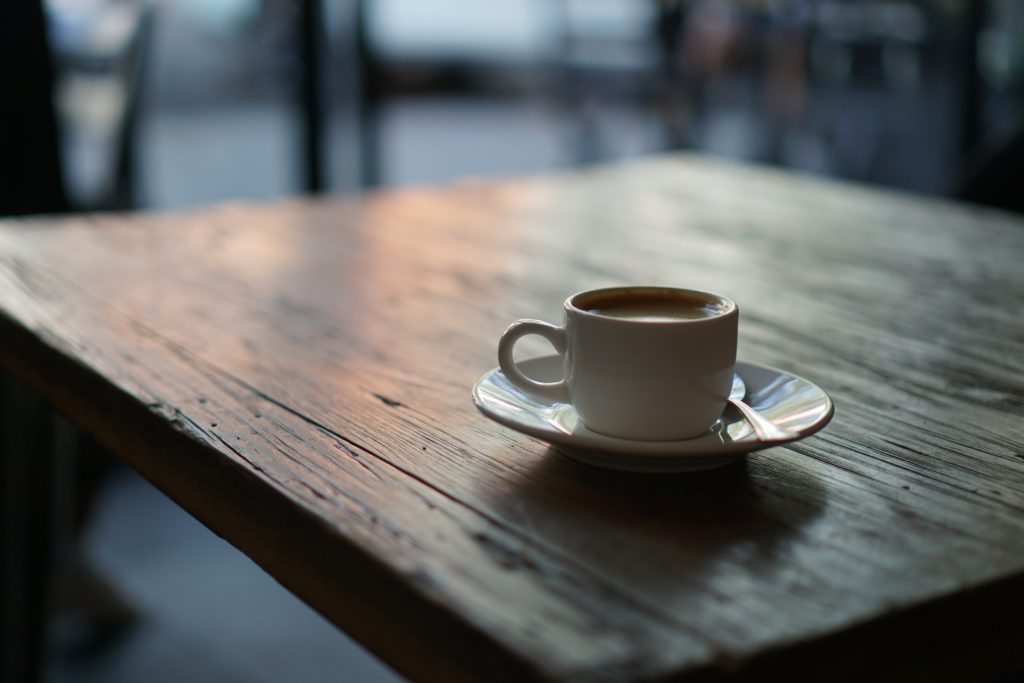 Movies at the cinema
Disconnect is also key and theater and culture are the best plans to do so during the week and on Saturdays and Sundays. Take a walk, have dinner, and go see one of those movies of your favorite actors, directors or musicians, either with original or translated version.
Cinemas in Barcelona:
Sant Cugat Cinemas:
Cinemas Truffaut: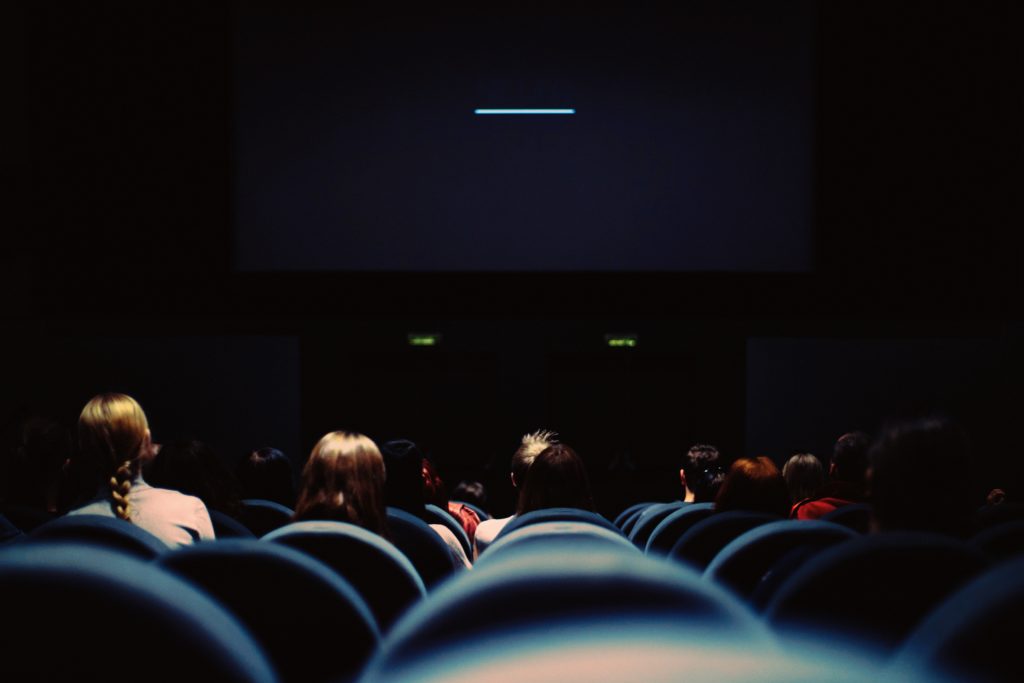 From the Unihabit student residences we want you not to miss key details of the return to the University.