The nights under the stars, the bicycle tours on intrepid roads, the after-hours until the sun goes down, the vermouths with the friend of the university … A thousand adventures, a hundred smiles and a summer. It is over and in September we are reminded that a new university course is starting and from the university residences of Unihabit the batteries are well charged.
A new season full of illusions and new experiences.
During the year we also live many magical moments! New friendships, new classmates, Christmas, parties, cold, chimneys, barbecues … Unihabit we want this university course to be of the most special:
A good stay in Unihabit university residences. 
In Unihabit we want you to be at home! That you feel happy, caring, safe and that you have the confidence to ask us any questions. In this way, all Unihabit university residences have a fantastic team of people working to make it possible. Good coexistence and your stay in the residences is our priority. You can always count on us.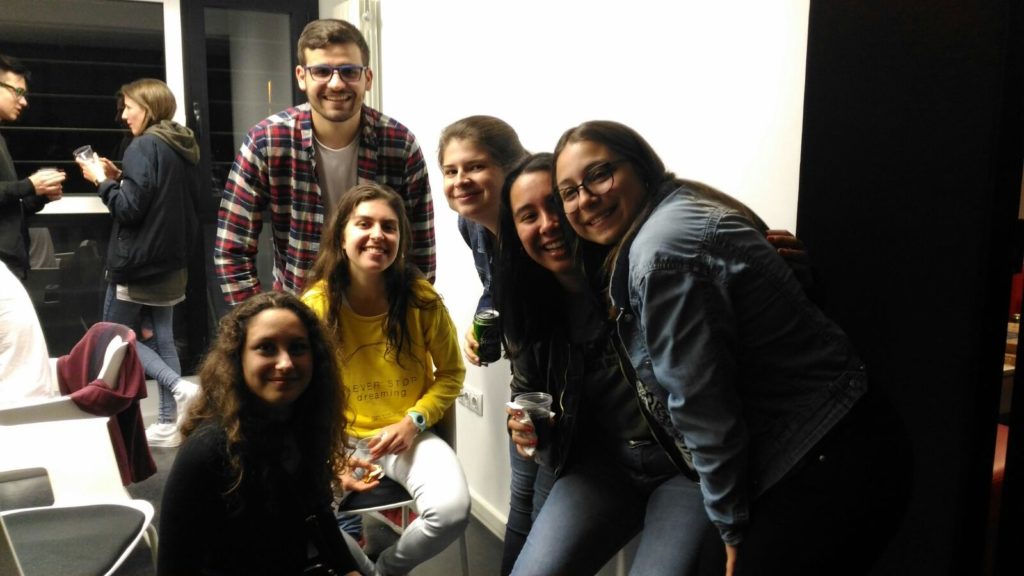 Opening celebrations of Unihabit student residences.
At Unihabit we want you not to feel alone in the residence of students. Activities, days, cohesion … To begin the course, we will open with the spectacular party that kicks off our activities so you have the opportunity to meet the neighbor on the third floor and the roommate on the side.
Opening parties with surprises: escape room, catering and music. In brief, more information.
Save the date:
University residence Sant Cugat: September 25.
University residence Girona: September 27.
University Residence Ciutat Vella: October 4.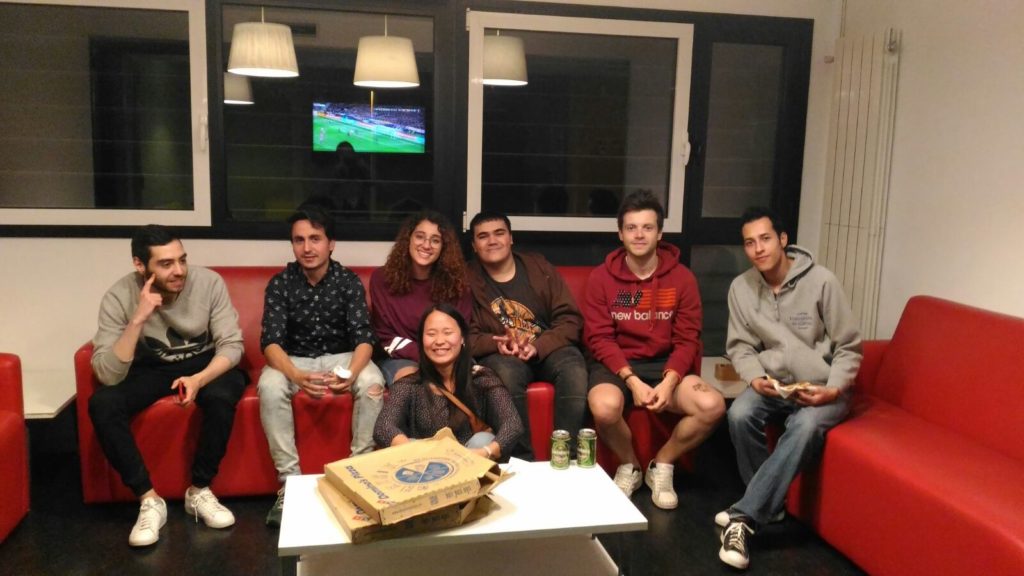 Dinners with friends in the Unihabit kitchens with new classmates 
When you make a meal there is nothing better than doing it together. Sharing these moments is a great opportunity to create new friendships with your roommates. So, apron, spoon, pot … and cooking! From Unihabit, we proposed several recipes to enjoy unique and varied dinners:
– Unihabit recipe: Your kitchen for a dinner with friends
– Unihabit Recipe: What to cook for a dinner with friends this summer?
– Unihabit gastronomic journey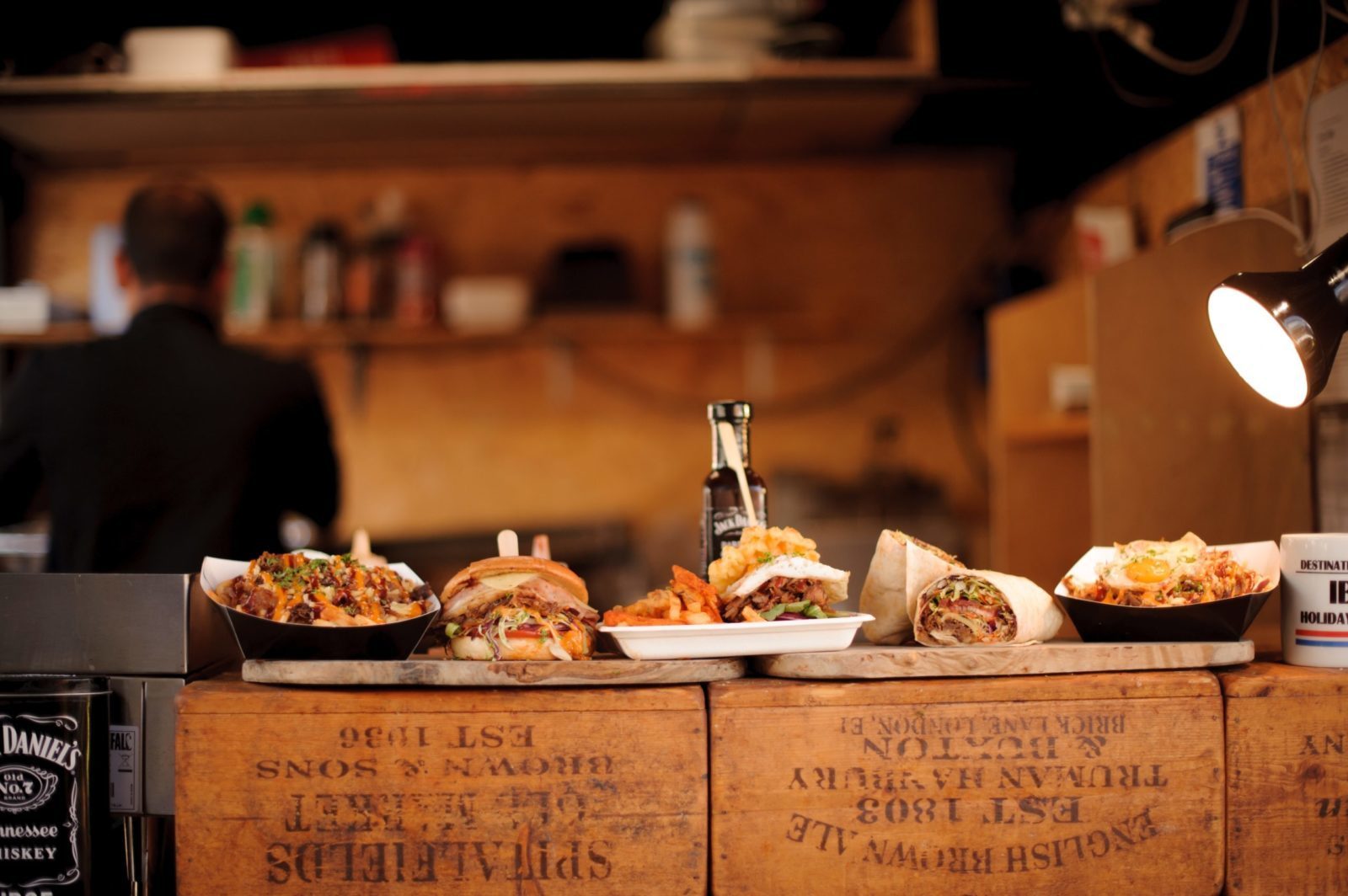 A new course and many experiences to live. From Unihabit University residences we wish you a very good start!
Visit our residences and become a member of our Unihabit family