It has happened to all of us that we invite friends to dinner and we do not know what we can cook for them. Sometimes it's because of lack of ideas, you want to be original and innovate and, as with dresses at a wedding, you do not want to repeat what you did last time either! Suddenly, that magical moment arrives that you can think of a thousand ideas to make, but you do not have enough space in the kitchen!
In the university residences of Ciutat Vella in Barcelona of Unihabit, you can not only invite your friends to dinner, but you can also make them cook with you.
A music device, a few grams of flour, a little sugar, many kilos of happiness … and cooking! Do not miss the best recipes for this summer:
Recipe sweet or salty pancakes for 8 people 
250g of flour
½ liter of milk (2 glasses of milk)
4 eggs
2 tablespoons of sugar
1 pinch of salt
50g of butter
To fill them: chocolate, sugar, cream, ham, cheese, fruit, jam …
We put the flour in a bowl. We add eggs and milk as we mix it with a blender. Once it is well mixed, place the mixture in the fridge to cool (with 15-20 minutes is enough!).
Heat the pan over low heat and spread the butter, make the dough does not stick. We put dough in the pan, making it covered. Id the turning until the sides are done. Before taking it out, put the food that you most want, for the sweet tooth you can not miss the chocolate and cream, and those who prefer salty, ham and cheese is always the ideal combination! In the kitchens of the Ciutat Vella university residences in Barcelona you can cook all of this without worrying about the material you need and the space to have dinner with all your friends.
Accompany it with potatoes or toast. Ready, to table and eat!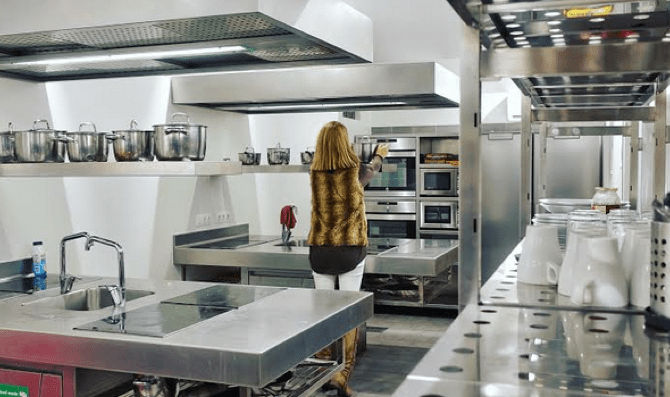 Gaspatxo recipe for 8 people  
6 large ripe tomatoes
2 green peppers and 1 red pepper
1 medium onion
1 clove of garlic
1 cucumber
Bread dump of the previous day
Extra virgin olive oil
Vinegar
A pinch of salt
To get started, we put the 8 tomatoes – once we have thoroughly cleaned them – in the mixer to crush them. Add also peppers, cucumbers, onions, garlic and some bread. Once everything is mixed, we put it in a pot, to remove the large pieces. If you see that it is too dense, you can add some water. It is very important that everything is well crushed. Finally, you just have to put vinegar and salt to your taste, put it in the refrigerator for cooling and you have a good dinner, easy, simple and summer for your friends!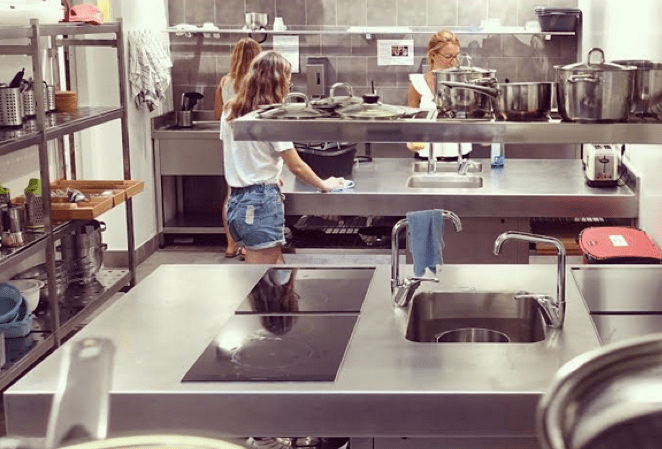 Every summer is different. The children are the memories that make it so unique and special, those moments that you did not expect. This summer you experience experiences with yours in the kitchens of the university residences of Ciutat Vella in Barcelona of Unihabit.
Visit our Unihabit residences and become a member of our Unihabit family