The big day has come! No more intensive weeks of study and exams. It's time to take advantage of the winter holidays. From the Unihabit university residences we propose three plans for students that you can do during the winter holidays in Catalonia.
Do you rather going to the beach or to the mountains? Perhaps you plan to take advantage of your holidays to make a getaway or relax in the residences. Be that as it may, you can't miss out on the best plans for students.
Plans for students: Let's go skiing!
One of the advantages of living in Catalonia is that the ski slopes are very close to home. You only need to have the desire to enter the adventure and you will be able to enjoy some fantastic ski slopes with your university friends. Whether you like to go down black slopes or want to enter the world of snow for the first time, you will find what you were looking for.
Where can you go skiing?
From the university residences of Barcelona, Girona and Sant Cugat you have the opportunity to be with a couple of hours to many of the slopes of the Catalan Pyrenees and enjoy fantastic views. Don't miss them and take advantage of the best plans for students!
La Molina (La Molina, Girona). It includes the possibility of going by train from Barcelona to the side of the slopes!
La Masella (Alp, Girona). For experts and beginners.
Baqueira Baret (Vall d'Aran, Lleida). With more than 100 ski slopes.
Port del Comte. Slopes next to the residences.
Make the most of the winter!

Plans for students: Let's go to the beach!
Maybe it's a little early for a swim on the beach. However, it is a great opportunity to visit the villages of the Costa Brava that in summer usually have the visits of many tourists. Spend a few days with your group of friends to villages on the Costa Brava and enjoy some paradisiacal landscapes without crowds.
Plans for students: a visit to the capital
Whether you already live in the residence halls of Barcelona, Girona or Sant Cugat, holidays are a good time to discover hidden corners of the city. From Unihabit we propose different plans for students in the city centre to take advantage of during the winter holidays.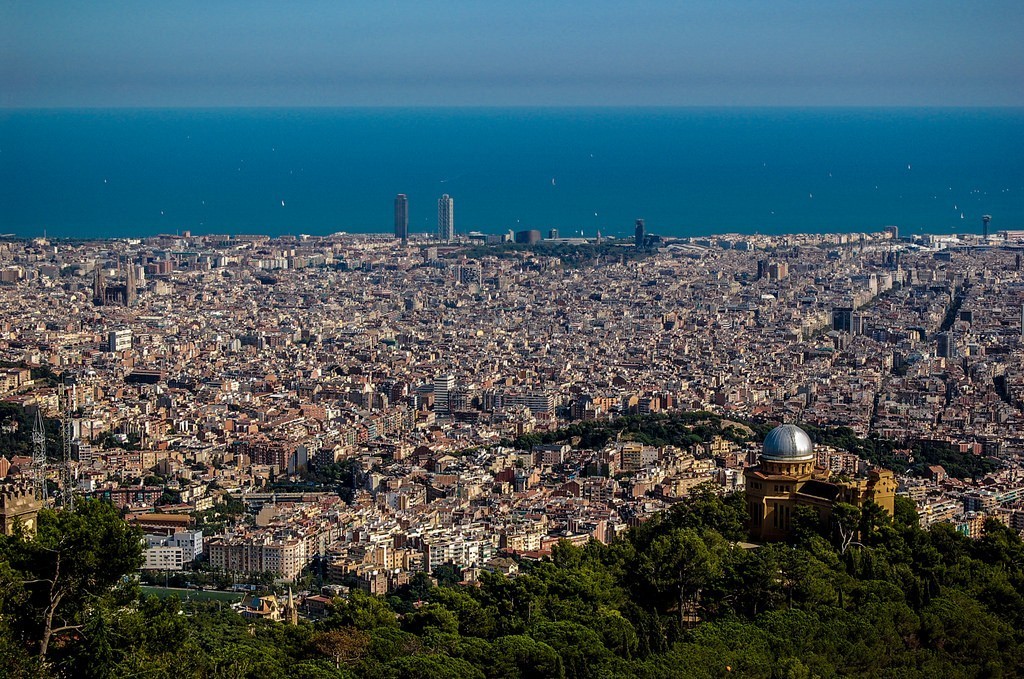 Take a break and make plans with your friends from the student residences! Soon the classes will be back and it'll be time to get back on track.
Contact the Unihabit residences and find your accommodation in Barcelona, Girona or Sant Cugat!