Study a degree in letters at the University of Girona
Have you chosen the University of Girona to study some of the degrees at the Faculty of Arts? We tell you more about the Girona Montilivi University Residence so that your stay at the University is as comfortable as possible.
Keep reading, we'll tell you everything!
Offer in university degrees of the University of Girona
The University of Girona has a wide range of university degrees related to the field of literature and letters. Some of the degrees offered by the University of Girona are the following:
Cultural communication
Philosophy
History
Catalan language and literature
If you have chosen one of these degrees, the University Residence of Montilivi is your residence during your university studies. The calm and relaxed atmosphere will allow you to focus on your studies while you meet new people.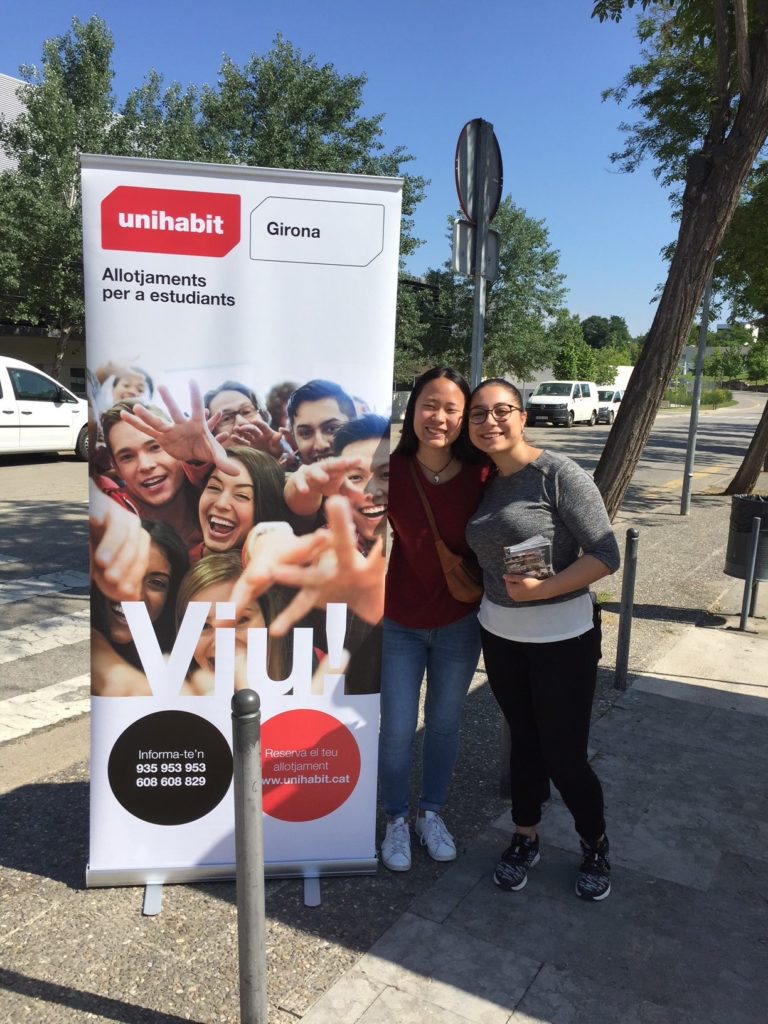 Why choose the Girona Montilivi University Residence
Girona is one of the most charming cities in the territory. Its mixture between the modern and the old adds to its natural charm that will captivate you from the first moment. We offer you one of the best options to get settled in Girona for your studies: The Girona Montilivi university residence.
The services offered by the University Residence in Montilivi will be at your disposal from the moment you arrive in the city.
Different types of housing from individual apartments to lofts
Kitchen fully equiped
Private bathroom
Multifunctional space
Common spaces such as gym, volleyball court and joint living rooms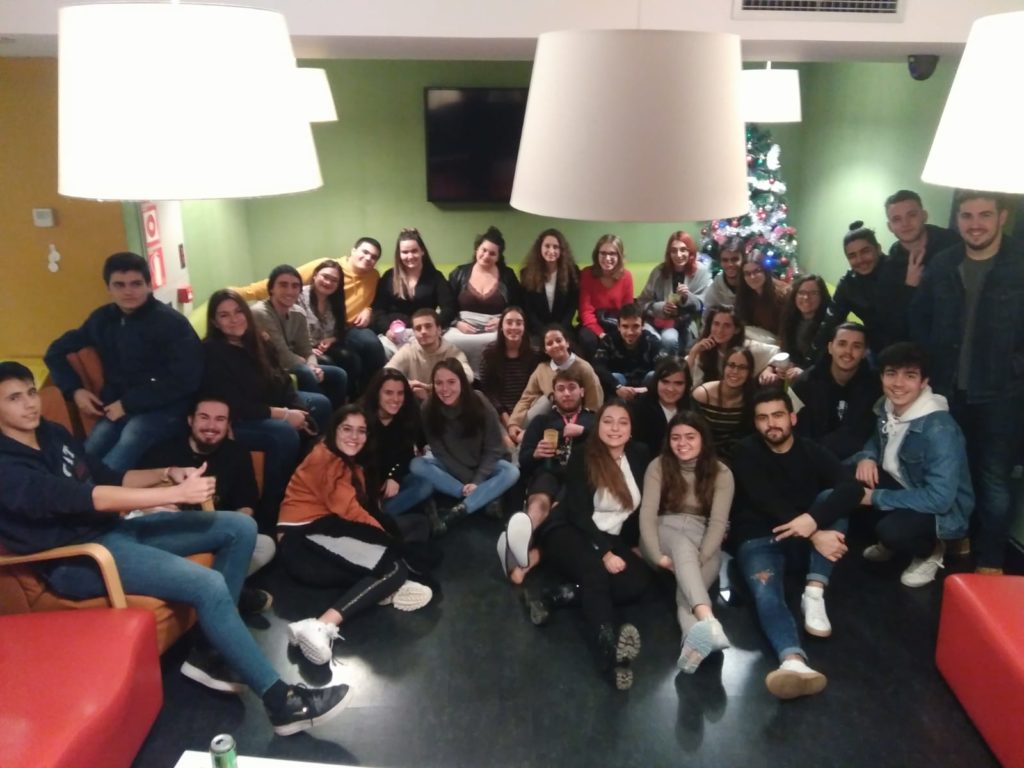 The Girona Montilivi University Residence is very well connected with public transport services to access all the sites of the city. Share your stay with other students and meet other people from different points.
Make your university stay a comfortable and unbeatable stay while having a good time!