From Barcelona Unihabit Residences we want you to successfully pass the exam stage!
Christmas is a magical time, family, gifts, getaways… but we know that on the way back it is time for exams. In the residences Barcelona Unihabit, Girona and Sant Cugat we have a long experience in these times. Nerves, long nights, coffee on the table, morning alarms …
The Unihabit university residences want you to successfully overcome this stage and that you can enjoy the holidays of late January and February. That's why we've prepared some survival tips to help you get through the exam period.
What you can't forget behind when you leave the Residences Barcelona Unihabit 
It's happened to all of us that we got to an exam and suddenly, bang, our pen doesn't work. Either we're halfway through the exam and realize that we've got a badly written paragraph. Shall we scratch it or ask the guy in front of us for a typos? (Maybe then the teacher will think you're copying?). Don't worry, with the following list you will always be prepared to succeed successfully and not get nervous any more than usual.
More than one spare pen, don't run out of ink!
Tipex. We never know when we might make a mistake.
Bottle of water. It would only lack passed thirst before an examination.
Dried fruit, fruit… Can you imagine that your belly starts to turn brown-brown halfway through the exam? It's got good equipment!
There's nothing worse than leaving you your watch, arriving at a class, and seeing that it's stopped or that there isn't one! Don't be nervous, and take a watch with you, remember that you won't be able to look at your mobile phone halfway through the exam.
Calculator. Do you do a numbers degree? Don't forget it, and don't waste time doing unnecessary logarithms and derivatives.
Avoid colleagues who are stressed or get on your nerves. Before an exam, it's not the time to get stressed out. There will always be someone who seems to know more than you do, but don't worry. You've studied, trust yourself, you're going to make it!
Take care of yourself & others in the Residences Barcelona Unihabit 
Sleeping hours can be drastically reduced during exam times. Afternoons in the gym can disappear and the cafés after lunch with fellow residents in Barcelona, Girona and Sant Cugat de Unihabit can be much less. Even so, don't forget that during exams we must also take care of each other. From the university residences we give you some tips that will help you to be in shape during the whole period of exams:
Charge your batteries. Eat well and don't skip any food. From the Unihabit student residences we propose a few quick and sweet recipes that you can cook.
Exercise. Even if you can't find the time, it's important to run for a while, go to the gym or play tennis. It is good to disconnect your mind for a while to continue with the study.
Take breaks with college roommates. Meanwhile, it's good to communicate with someone. Don't stay locked in the room and disconnect shared restlessness with your friends.
Sleep 8 hours. Don't forget that without a good night's sleep, we don't give up in the morning. Get a good rest and get to the exams with a lot of energy!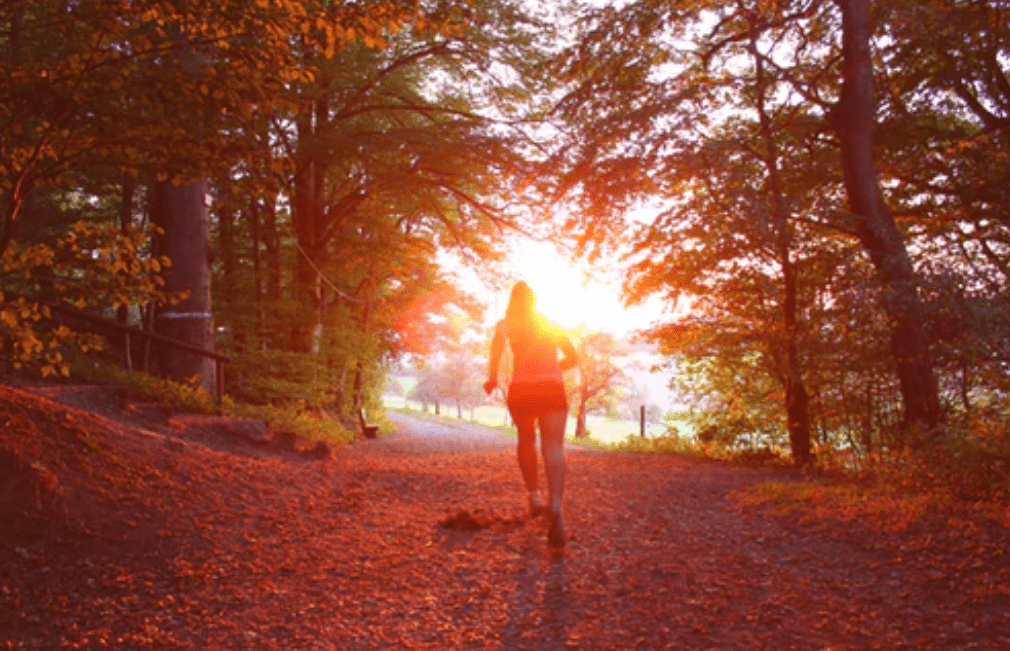 From the residences Barcelona Unihabit, Sant Cugat and Girona we wish you good luck in the exams.
Contact us and enjoy Barcelona from the centre!