One of our residents is Paula García Hernández (13.10.1997), a medical student at the Clínic who currently lives in our residences in Ciutat Vella (Barcelona).
1. What are you studying?
Medicine at the Clinic
2. How long have you been staying at Unihabit?
This is the third year
3. Why did you choose Unihabit?
For the space of the rooms and the facilities, the independence that supposes to have a kitchen for the same one and for the local·lització the center of Barcelona.
4. We are curious and we know that what happens in Unihabit accommodation remains Unihabit but … you tell us an unforgettable anecdote that has happened to you and that can be part of the #unihabitxperiences?
Having met some students from Greece, with whom I discovered Barcelona and created a friendship that even took me to visit them in their country.
5. The last "coti" of the residence is … /
I do not know to what level of "Censorship" is accepted, but rather the Greek fantasy last night with the veterans of the resi.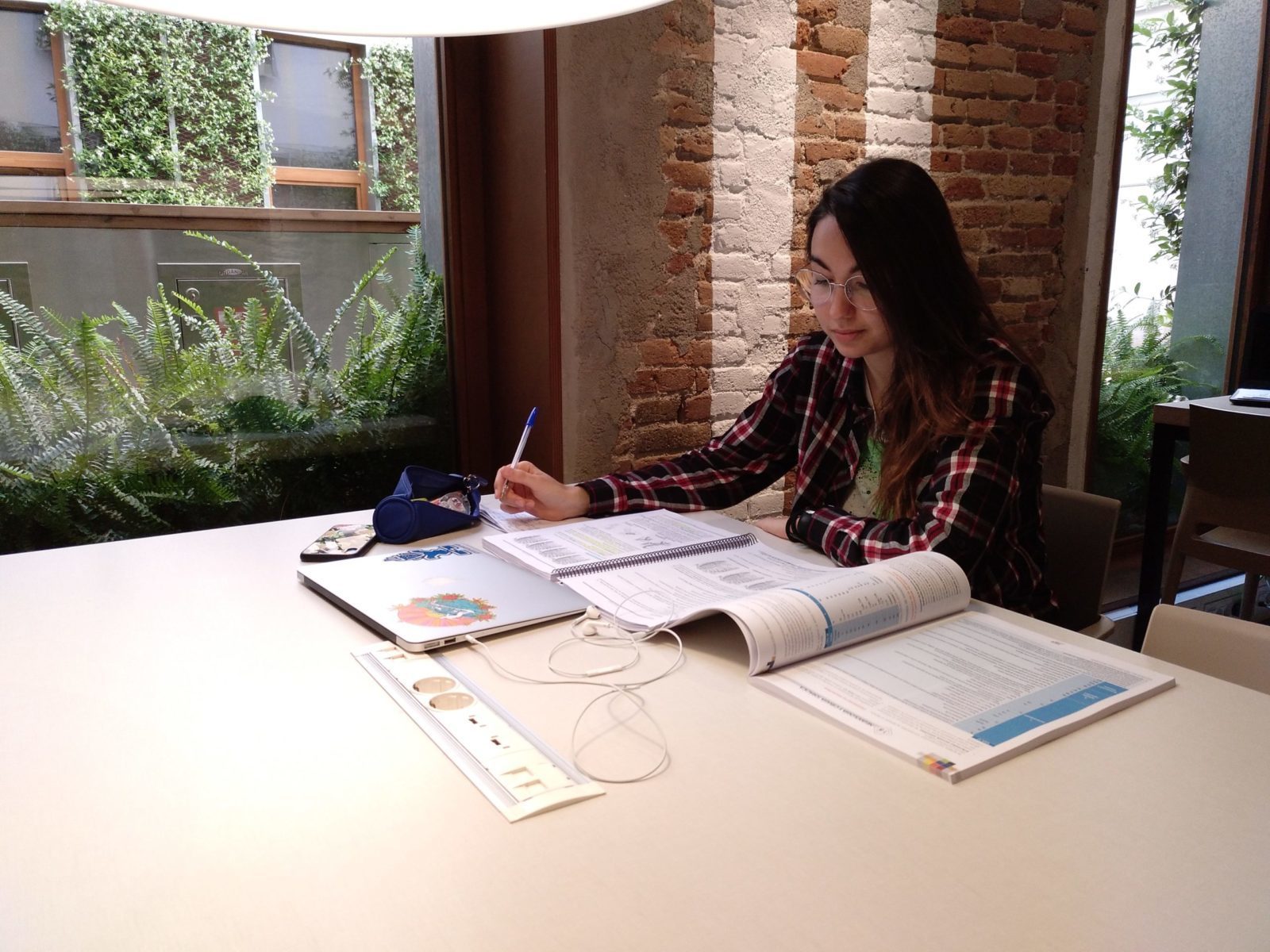 6. The best book recommended by your roommates is …
The silence of the lambs of Thomas Harris, a very psychological book
7. The best dish that you have cooked at the residence has been …
Andalusian potato omelet recipe.
8. What do you miss from your home?
The family more than anything.
9. What do you like about BCN / Girona / Sant Cugat?
The life that characterizes a big city, with its people boiling through the streets And the opportunities it offers to someone young like me.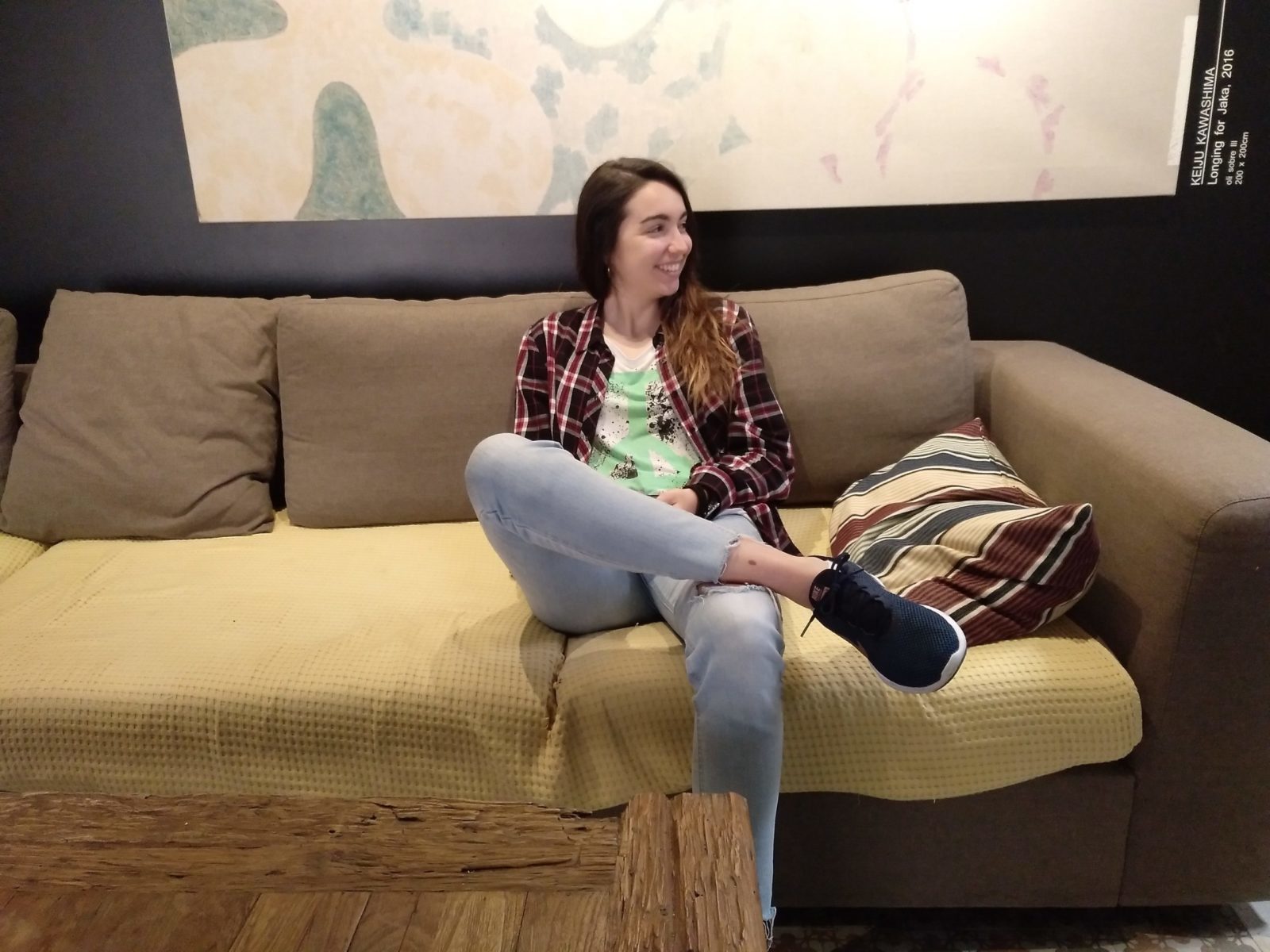 10. What leisure activities do you do in your free time?
Gym, surf and bicycle
11. What activities would you like to organize from Unihabit to be able to say that "you do not lack anything"?
The truth is that as a medical student, I have a very limited time so for me I do not lack anything.
12. For all the Unihabiterus of the world, do you salute them?
Are you looking for university accommodation in Sant Cugat, Barcelona or Girona? Come and live in Unihabit university residences. Contact us for more information.