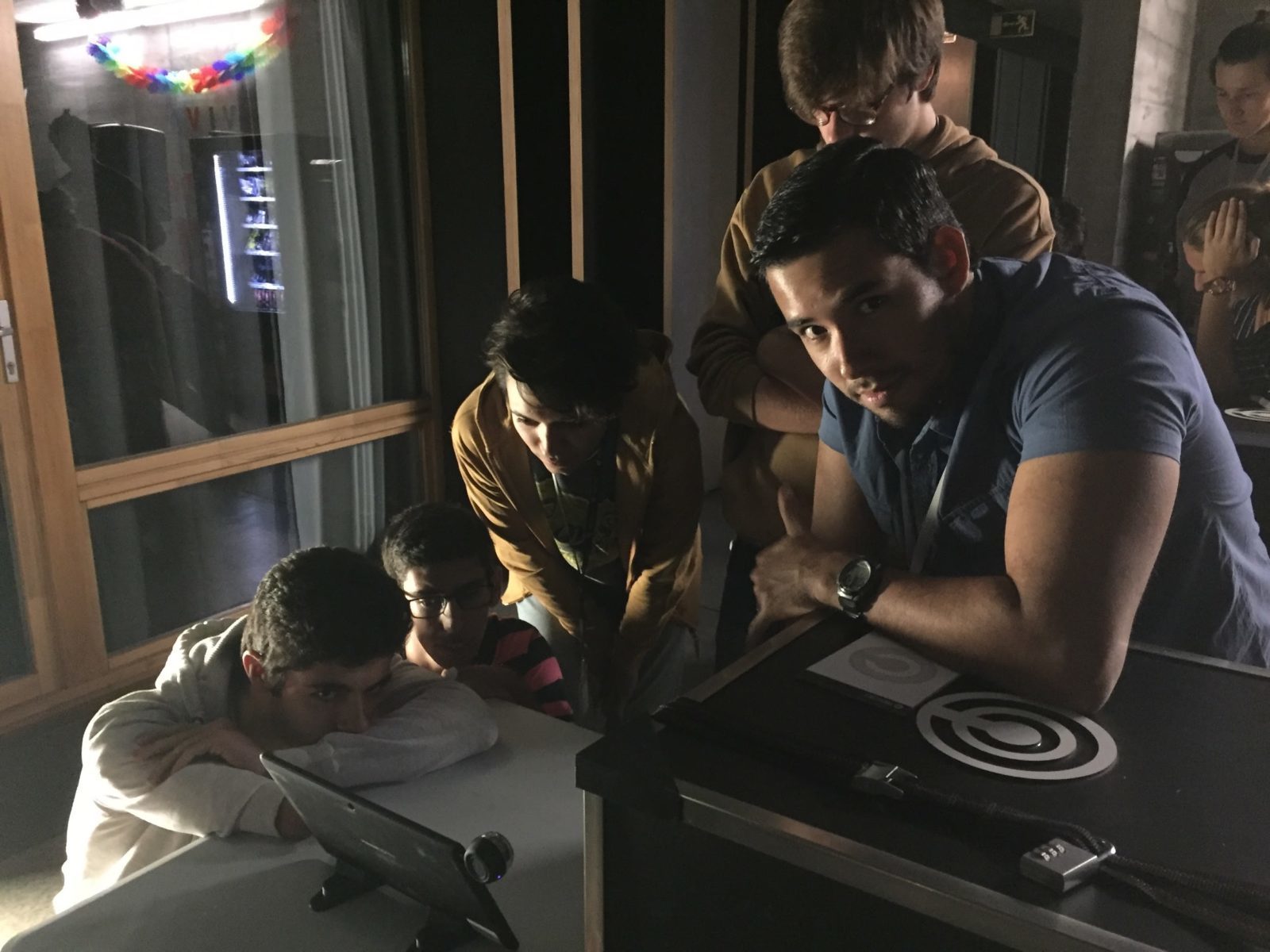 Taking the step is complicated, if you have just graduated from high school or a higher degree and you are lost, it is very likely that you still do not have clear ideas or know that you will have the future. Surely you are afraid, but you don't have to worry, it's something we all go through and we can assure you that a career at university is a very rewarding experience. It's a time when you're not only going to study, but you'll meet new people and make friends with whom you'll share wonderful moments. It's scary because you may have to relate to people you don't know, but time will pass. Surely when I finish the course you will be able to say that it has been one of the best experiences you have ever had. We believe that where you live is important, and for that reason, you should choose very well where to go.
Barcelona, the ideal place to live?
Barcelona is, without a doubt, the ideal place to study. A city rich in art and culture, and an ideal climate. The Sagrada Família, the ramblas, the Gothic Quarter, the Paseo de Gracia or the Born are places you should visit as they will make you grow as a person in all senses. Afternoons strolling along the beach, good people and in the centre, youthful ambience. What more could you ask for?
Have you not decided yet? Unihabit residences in Barcelona are waiting for you!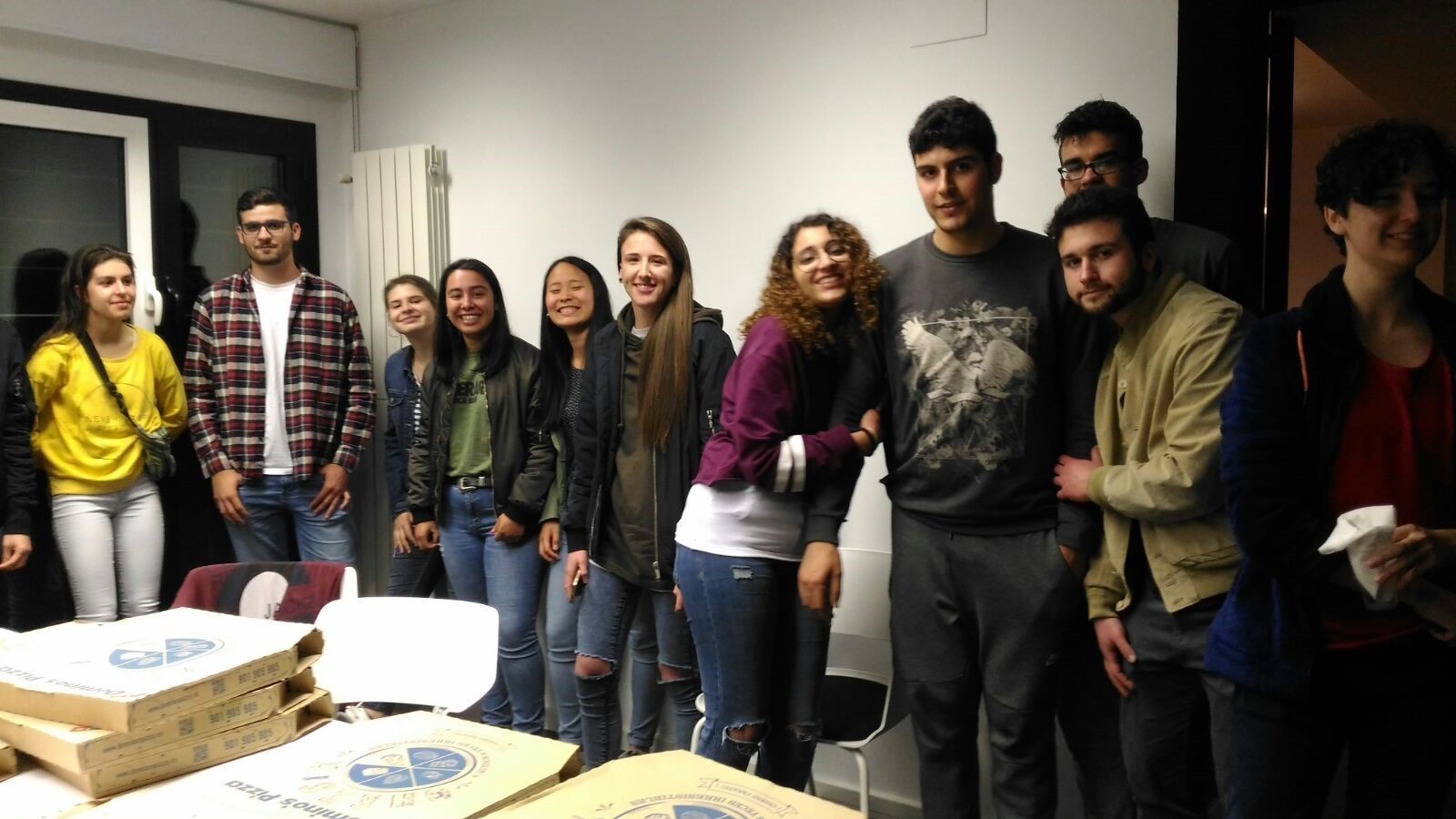 In Barcelona, not only do you have the opportunity to study a university degree, but you can also do master's degrees, acquire your own degrees, doctorates, studies taught in English, or enjoy an Erasmus scholarship. And what better way than to enjoy it in company and in the community?
The Ciutat Vella residences are what you need!
Located in the heart of Barcelona, in Plaza de la Caramellas, (near the Blanquerna-Ramon Llull University, Plaza Catalunya, and the MACBA museum) we find the Unihabit residences of Ciutat Vella. Why do you have to choose us?
Firstly, because of the easy connection that our residences have with the main metro lines, train and bus stations.

The kitchens are ideal, very large and fully equipped.

You can choose between different types of rooms: single, double or triple, so you can choose according to your needs. Double rooms are a real treat!

Within the price of the room you can obtain services that will allow you to live in a comfortable and comfortable way: wifi in all rooms, parking for bicycles or an own cleaning service.

You can enjoy the garden and outdoor patio area, study rooms or multimedia areas.
And all this at a very affordable price!
For more information you only have to contact us through this website or by calling one of our residences. We will be delighted to offer you a direct and personalised treatment. We are the best possible partners in this new stage of your life. Don't waste any more time!