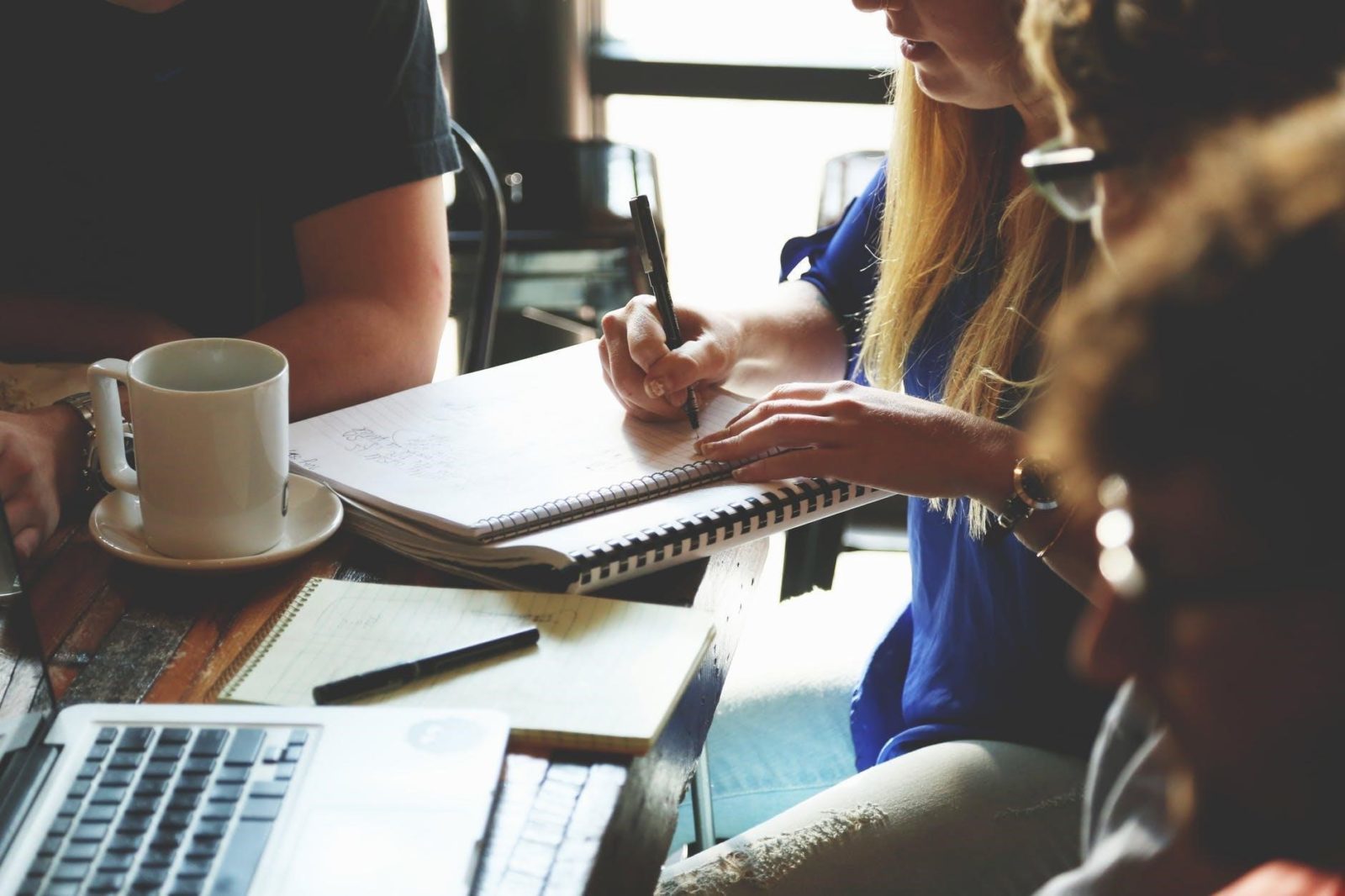 The moment you've been waiting for has finally arrived! You have finished your exams, long weeks of study that you thought would never end, nights without sleeping accompanied by coffee, because now the most important step, the selectivity, is at hand. But you know what? Every effort is rewarded and a new stage full of good experiences is approaching. First things first, if you have passed the selectivity now you will have to enjoy the summer, but do not worry, everything comes. On the other hand, you should not forget to do the university pre-enrolment 2019 so as not to be left out in the process of allocating university places.
What steps should I take to pre-enroll in university 2019?
University pre-enrolment must be carried out via the Internet through the university access portal, taking into account the deadlines established for each call.

Once you are inside the portal, you must enter your DNI with letter, NIE, or passport and then register as a user of the portal.

Then fill in all the sections of the pre-registration and save it in PDF format or print, if you want, the voucher.

If you are a student coming from another autonomous community or from a foreign educational system that allows you to homologate your studies, you will have to deliver the relative documentation that certifies it in order to be able to access the university.
Until what day can I pre-register?
You must take into account that there are 4 calls:
Call June 2019:

From June 4 to 1 of July

Call September 2019:

From 19 to 20 of September

Call October 2019:

From 2 to 4 of October

Call February 2020:

From 4 to 6 of February
Are you up to date and know everything about cutting notes? Unihabit solves all your doubts
Are you worried about your selectivity test score because you don't reach the minimum required to enter the university you wanted? Don't worry! Today there are a wide variety of degrees to suit your tastes with different cutting grades, what are you sure to get! For example, if you want to study one of the following degrees at the University of Barcelona, the cut-off grades are as follows:
Archaeology, Bioinformatics, Culinary and Gastronomic Sciences, Philosophy, Physiotherapy (for Spanish or foreign students with residence)…:

5

Management and Public Administration:

5,971

Audiovisual Communication:

9,884

Labor Relations:

6,078

Medicine (Clinic):

12,824

Advertising and Public Relations:

8.52
Business Administration and Management: 7,472
Now that there is a time of change in your life, we want your comfort and well-being to be above all else. For this reason, we inform you that near the UB you will find the Unihabit residences in Ciutat Vella.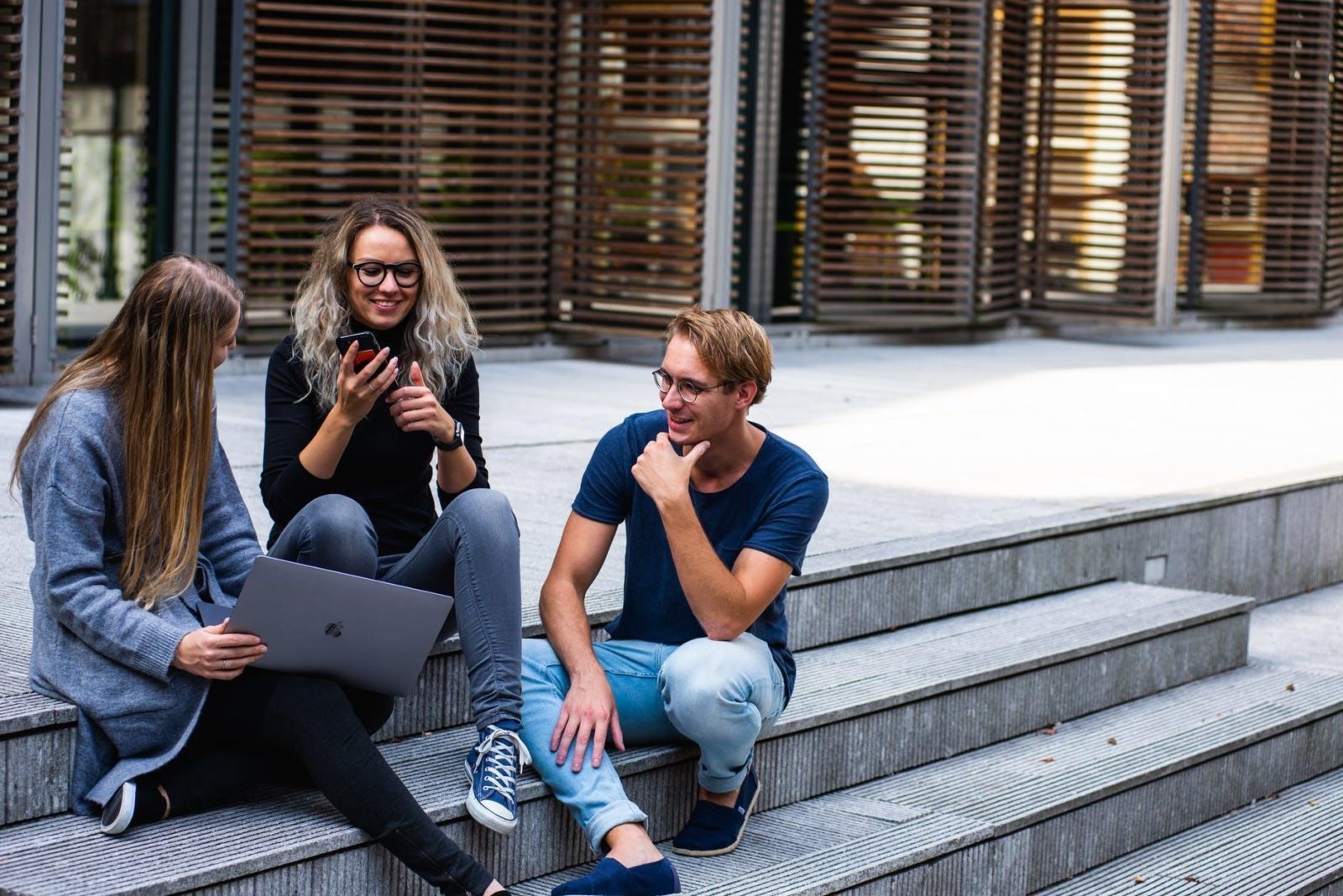 What do our residences offer you?
Ciutat Vella's student residences are ideal for living during your university years. They have fully equipped rooms and really incredible kitchens. They are located next to the University of Barcelona, so it will be easy to move to all corners of the city. They are well connected to all metro and bus lines. They have a garden and outdoor courtyard, as well as study rooms and multimedia areas with which you will enjoy what is beautiful. You should know that, for your convenience, within the price of the room you will get different services. What more could you ask for?