The end of the year arrives and, as happens every year, many students will celebrate their university graduation. Four intense years of study, classes, long nights and tireless exams have come to an end. Finally, the graduates will have the university degree so they have been working and dedicating effort for so many years. But on the other hand, their college years are coming to an end. The weekend getaways with the companions of the Unihabit residence, the nights of celebration with all his gang… There are many things that will end, but many others that are about to start. Just as wonderful or more!
But, before all this, there is something that you still have to overcome: the university graduation, a day that you cannot miss and that you will remember for many years.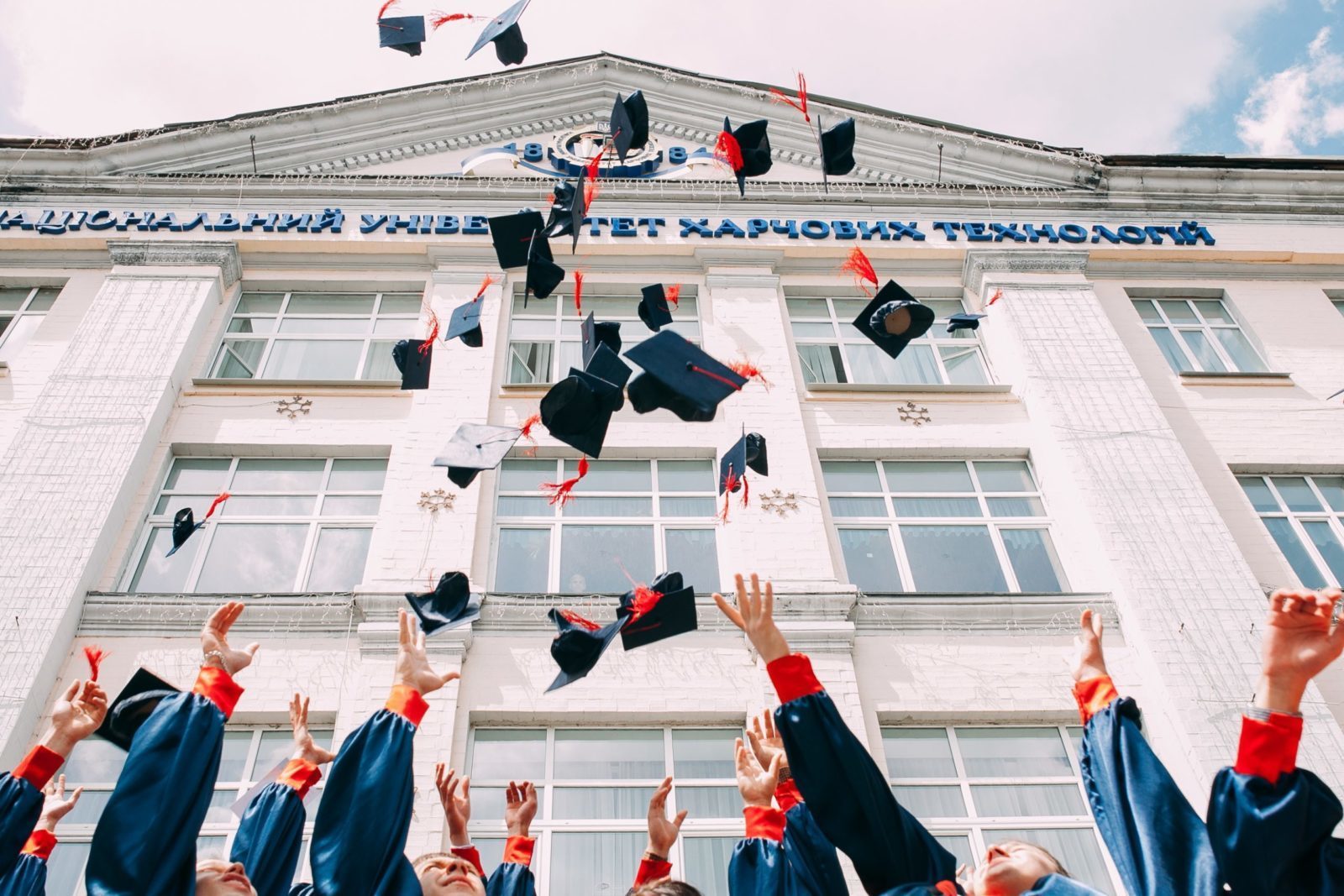 From the Unihabit university residences we have seen many students graduate. The nerves on the surface, the speeches, the arrivals at sunrise… That's why we've prepared five tips for you to keep in mind for your graduation to be a complete success.
1.The person in the speech. Who's up to?
In any American film, the person who ends up making the speech – apart from being the main character – is always the one who has the best grades. The good news is that here it's up to you, it could even be you. Choose from among the whole class that person that when he goes up to speak he will take everyone into account, he will bring out a smile, but also some tears when he remembers that class of 1º grade that you were all well lost. That he will talk about the most beloved teachers and, with pride, will remember the small family he has created in class.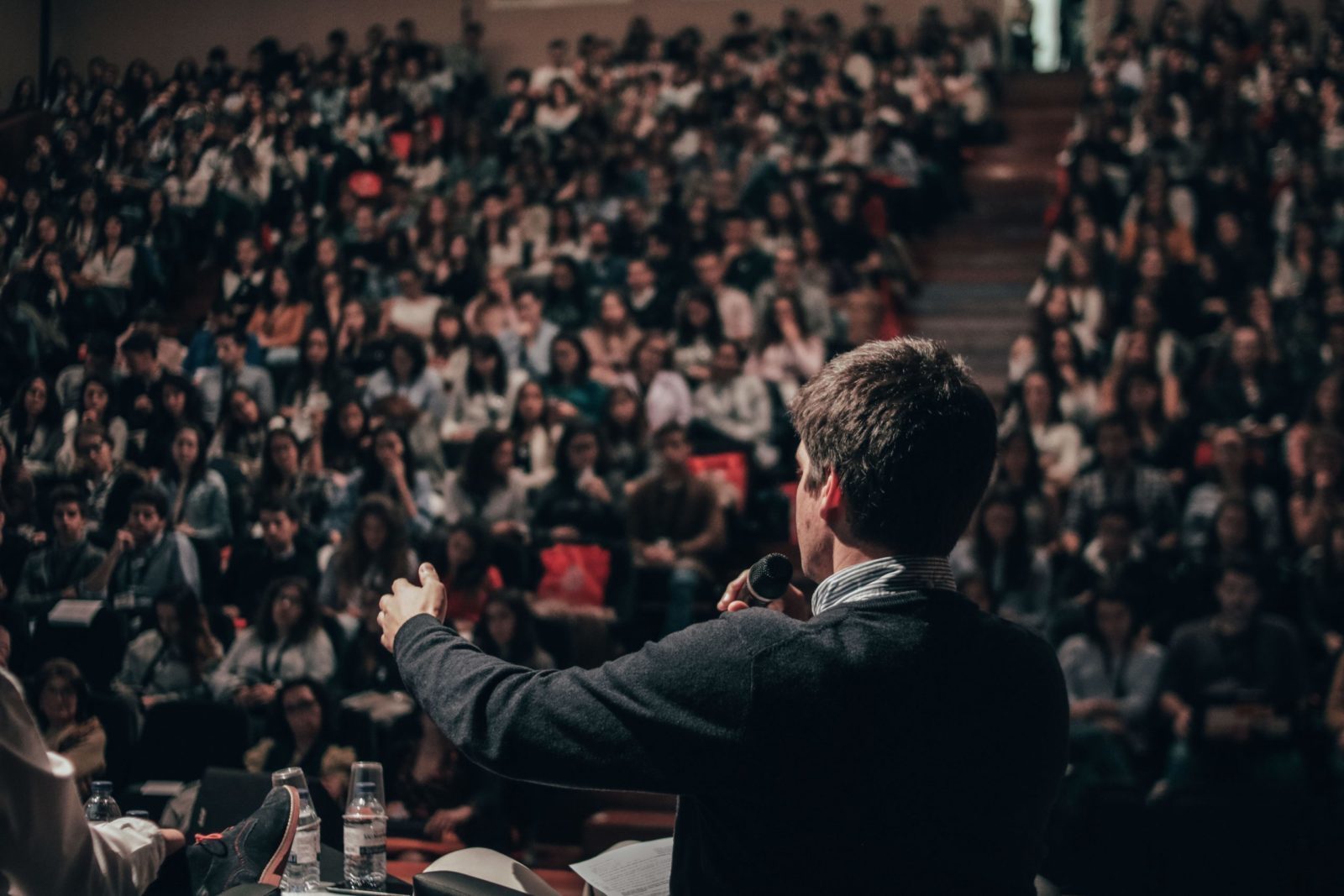 Have you thought of it yet? Well, good luck!
2.Wear comfortable clothes, the night will be long
Normally, at a college graduation, looking handsome and pretty is very important. Sometimes it seems like we go to a wedding! Now, remember that the night will surely be long and, to dance comfortably, it is essential to wear comfortable footwear to be the king or queen of the dance floor. Have you got the outfit ready? Well, let the party begin!
3. Invite your family

Even though they may be far from home, your parents, siblings, grandparents or aunts will like to see how all the effort has come true. Remember to let them know in advance so that they can book your graduation date and accompany you on such a special day.
4. Let the party begin: the restaurant and the discotheque
Think that suddenly going 30, 40 or 60 people in a restaurant is difficult to find a place. See in advance what restaurants you can book for so many people (and, if possible, make you closed menu that is easier to handle when paying!) And, so much so, that it is close to the nightclub where you will go after if the party gets longer!
5. Let's the party begin!
With all this ready, there is only one thing left to do: enjoy your university graduation day surrounded by your university classmates and your family. Be proud for the effort dedicated during all these years and smile to the future.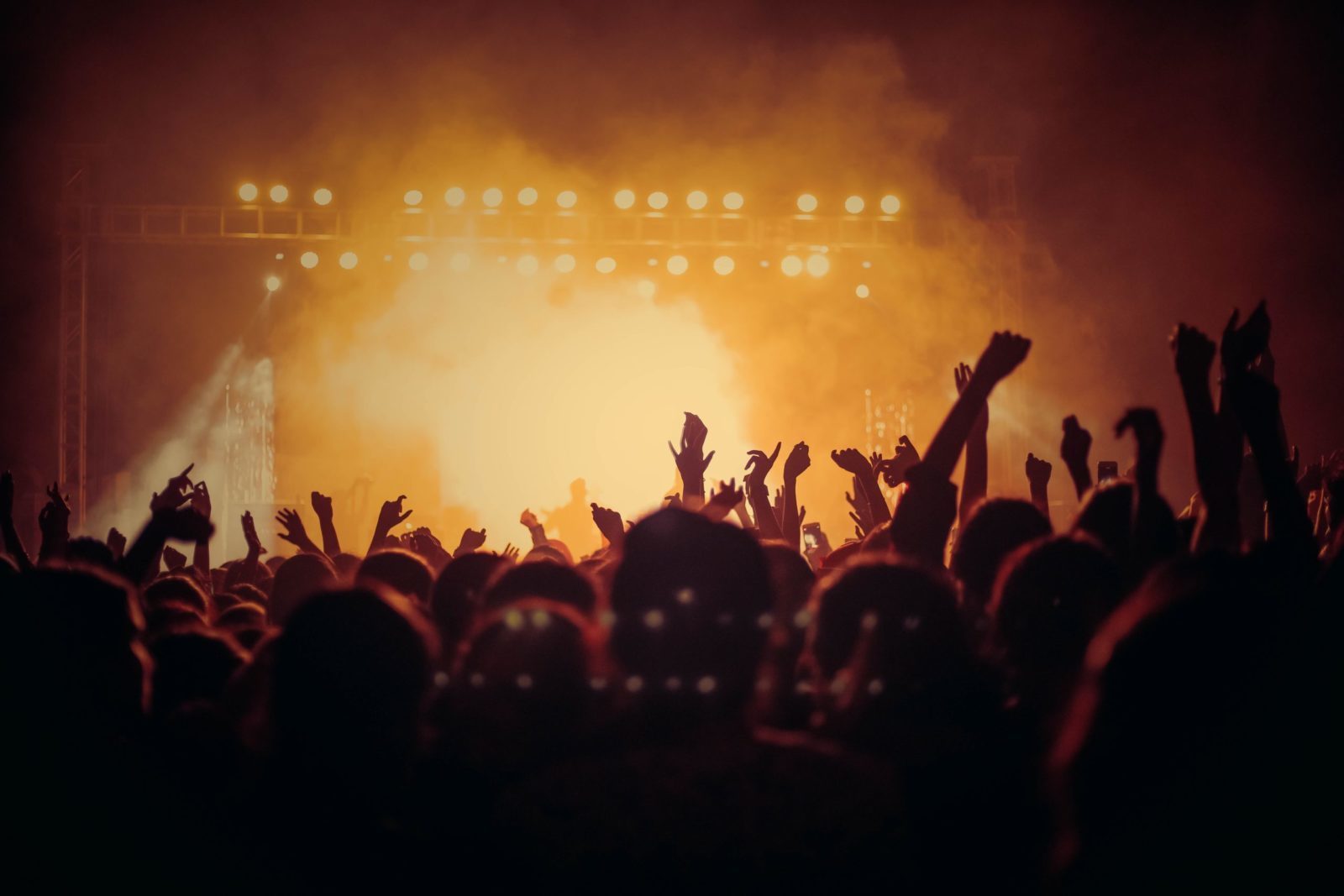 So, now what? Unihabit residences for master's and postgraduate students
Perhaps some of you, when you have finished your university degree, will already start working in the world of work, but if this is not the case and you wish to continue learning in your sector, you can do a master's or postgraduate degree to broaden your knowledge.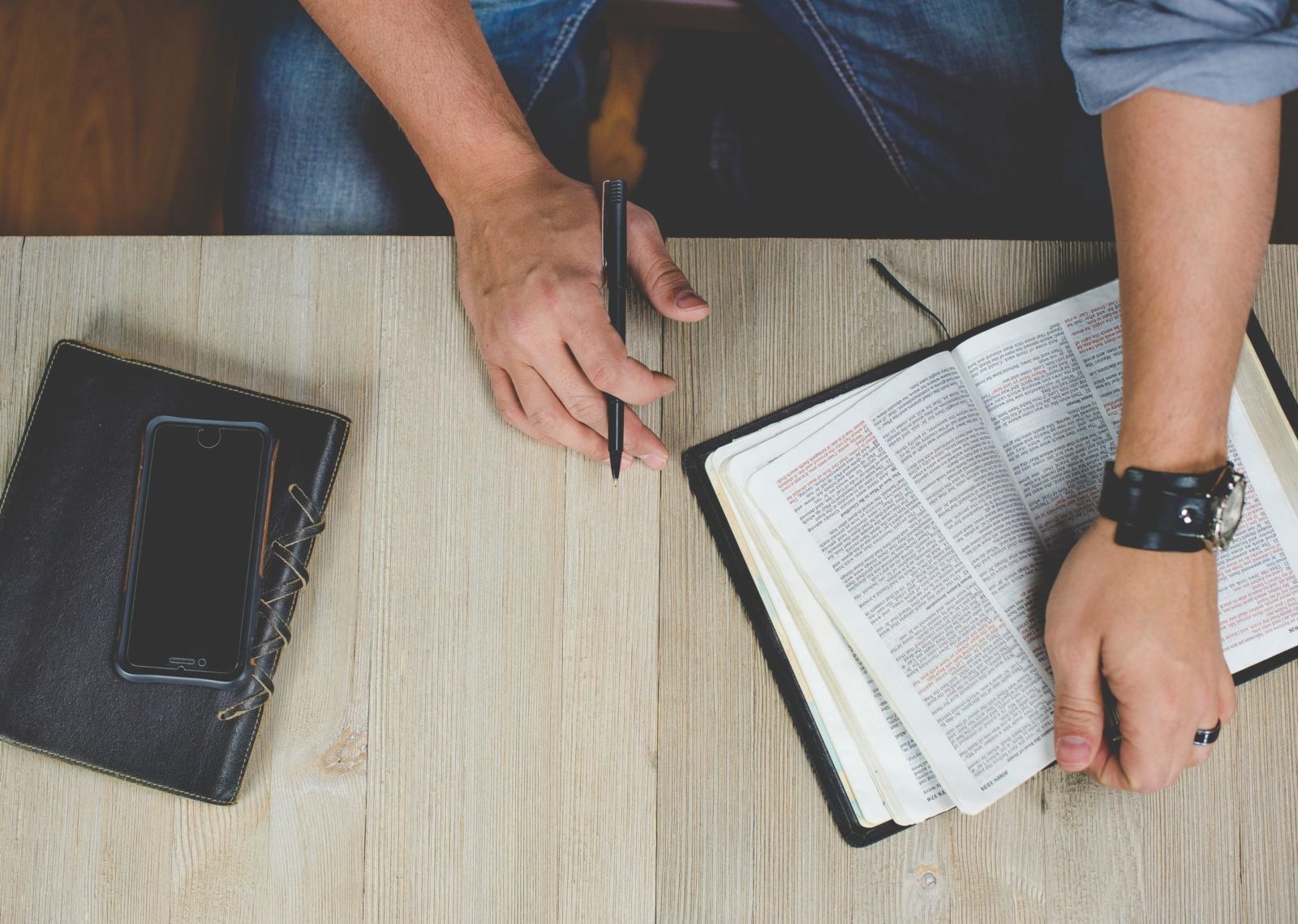 In this way, from the Unihabit student residences we offer accommodation next to the main Catalan universities in Barcelona, Girona or Sant Cugat. Get in touch with us for more information and book your room for the next course.