Living in Barcelona: students from all around the world opt for its prestigious universities or its powerful cultural and leisure offer.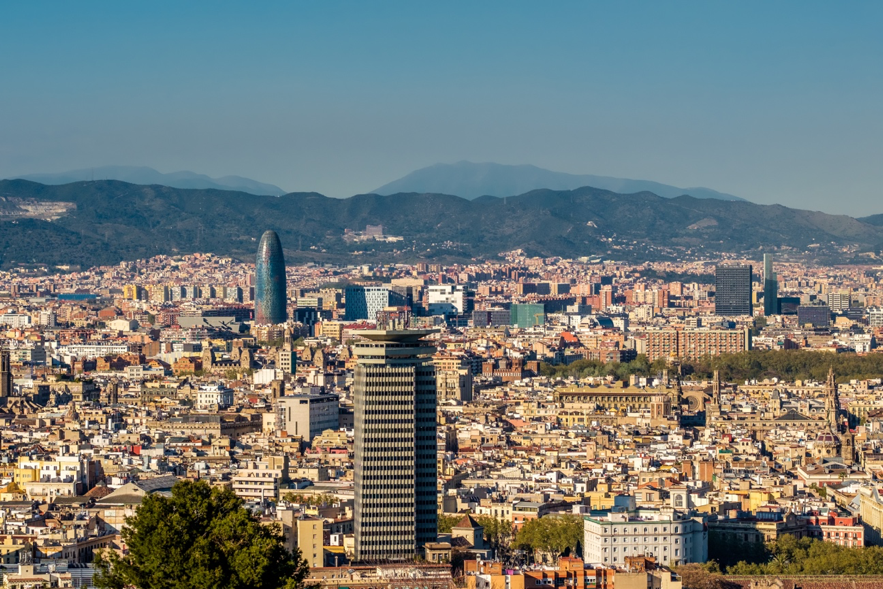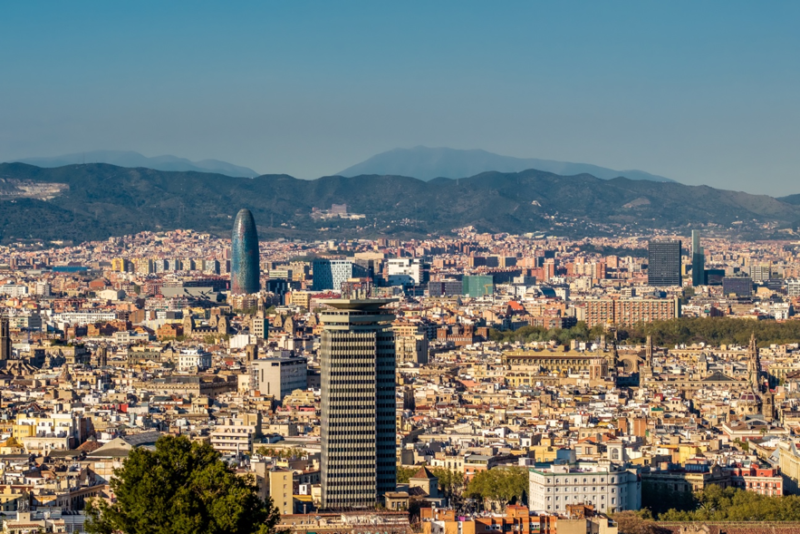 Choosing a college is one of those decisions that will mark the rest of your life. In this sense, the university chosen is just as important as the city where you are going to study. For this reason, it is necessary, apart from being clear about what you want to study, to know where these studies are going to be carried out so that everything is perfect.
Barcelona meets all the conditions that a first level university city must have. It enjoys universities of great international prestige, a powerful cultural and leisure offer, an enviable gastronomy and a youthful and cosmopolitan atmosphere that you will remember forever.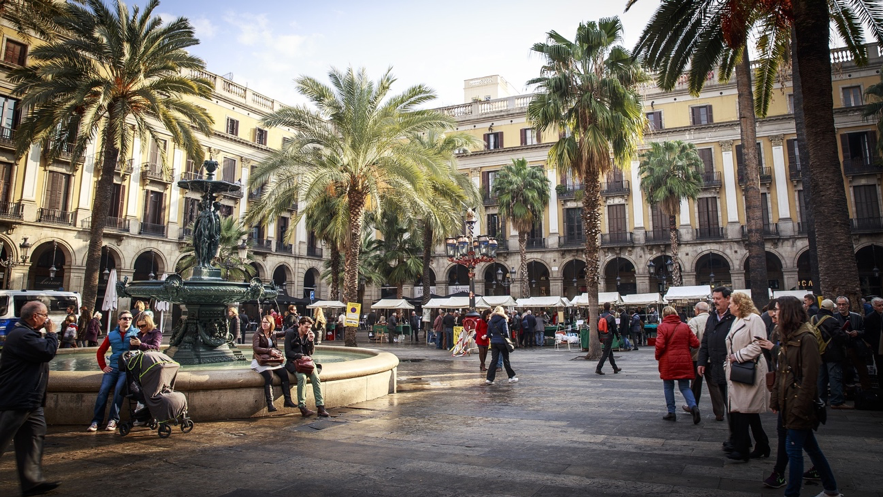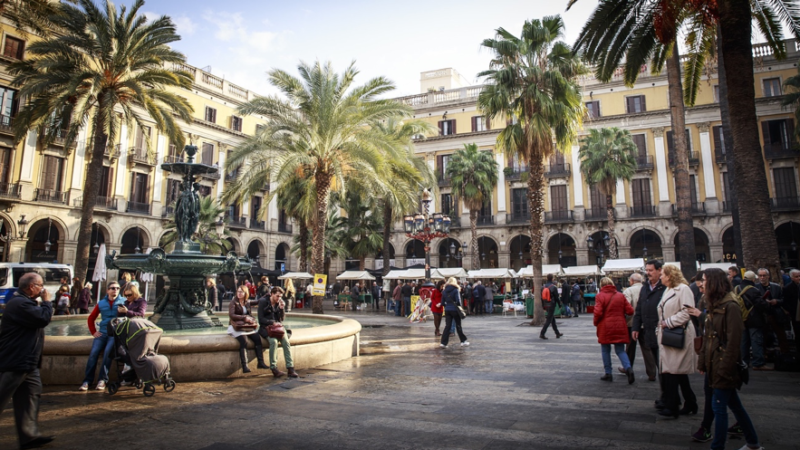 When we talk about Barcelona, we are talking about one of the cities with the longest university tradition in Europe. For example, the UB (Universitat de Barcelona) was founded in 1450 and is currently on the list of the 100 best universities in the world. But it is important to be very clear that it is a city that has a large number of universities, with a wide range of degrees, postgraduate courses and top-level master's degrees.
You will also be interested to know that the student care departments at these universities are the best rated in Europe by student associations and trade unions.
Living in Barcelona: students who can choose from a long list of companies where they can do their university internships.
The majority of universities in Barcelona have agreements to carry out professional internships in countless companies in the city, in all sectors that cross your mind. You will also find powerful university hospitals, the best law firms in the state or museums and cultural institutions of international prestige. All this will help you start your professional life in the best possible way, with a university research system that is among the most highly valued in the continent and the best teachers and professors you have ever had. What more could you ask for?
If you've already made up your mind, you must find an answer to a crucial question: Where are you going to live while you are in college?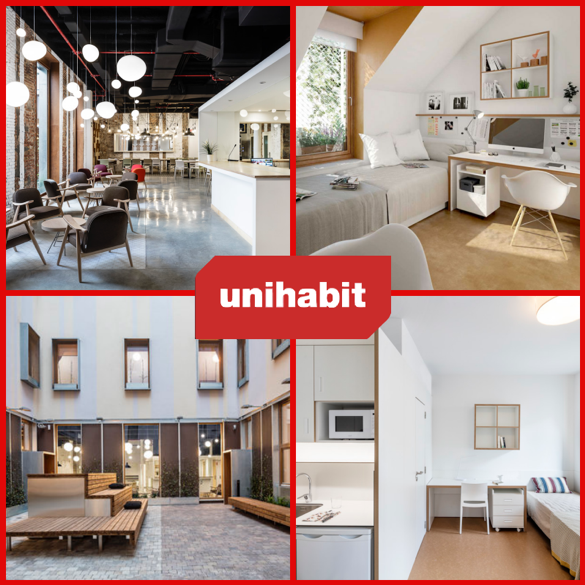 During the last few years the prices of rental apartments in Barcelona have risen considerably. On that basis, if you have already decided and need to find a place to stay during your stay in the city, from Unihabit we have a lot to offer. Our Ciutat Vella residence is located in the heart of the Catalan capital and is the ideal place for undergraduate or master students, and even teachers and researchers, thanks to its good communication with public transport, the main metro lines, train and bus stations in the city.
Por otro lado, podrás ir andando hasta la Universidad de Barcelona, la Universidad Blanquerna – Ramon Llull, la plaça de Catalunya o el museo MACBA.  ¡Lo tendrás todo a un tiro de piedra!
On the other hand, you can walk to the University of Barcelona, Blanquerna – Ramon Llull University, Plaça de Catalunya or the MACBA museum. You'll have it all within a stone's throw!
You will find all the information related to the rooms, their particularities, services and rates in this link. Don't hesitate to come and visit us to see at first hand everything we have prepared for you!
Vivir en Barcelona: estudiantes de todo el mundo se decantan por sus prestigiosas universidades o su potente oferta cultural y de ocio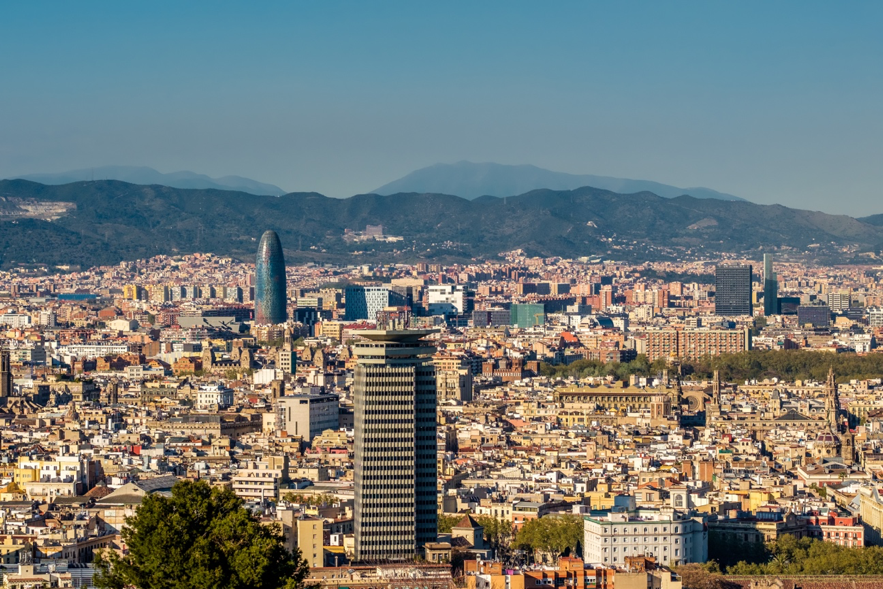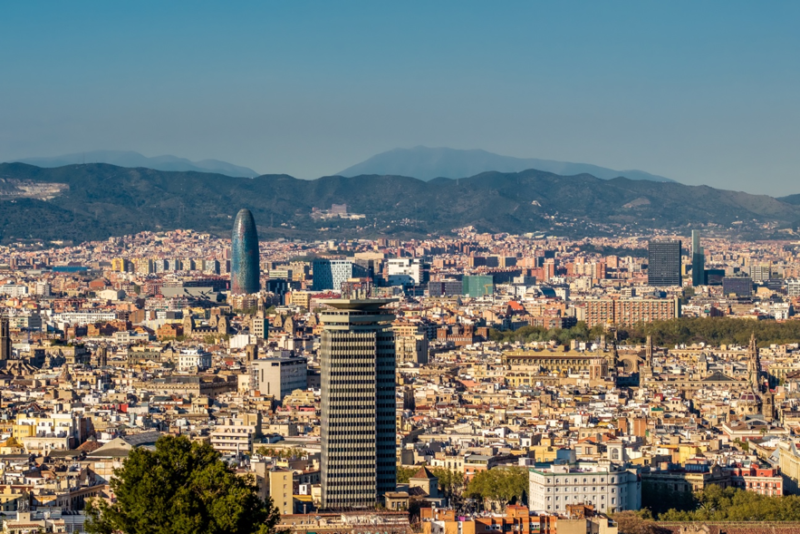 Elegir universidad es una de esas decisiones que marcarán el resto de tu vida. En este sentido, tan importante es la universidad escogida como la ciudad donde vayas a cursar los estudios. Por ello, es necesario, aparte de tener claro lo que se quiere estudiar, saber donde se van a realizar dichos estudios para que todo sea perfecto.
Barcelona reúne todas las condiciones que debe tener una ciudad universitaria de primer nivel. Goza de universidades de muchísimo prestigio internacional, una potente oferta cultural y de ocio, una gastronomía envidiable y un ambiente juvenil y cosmopolita que recordarás para siempre.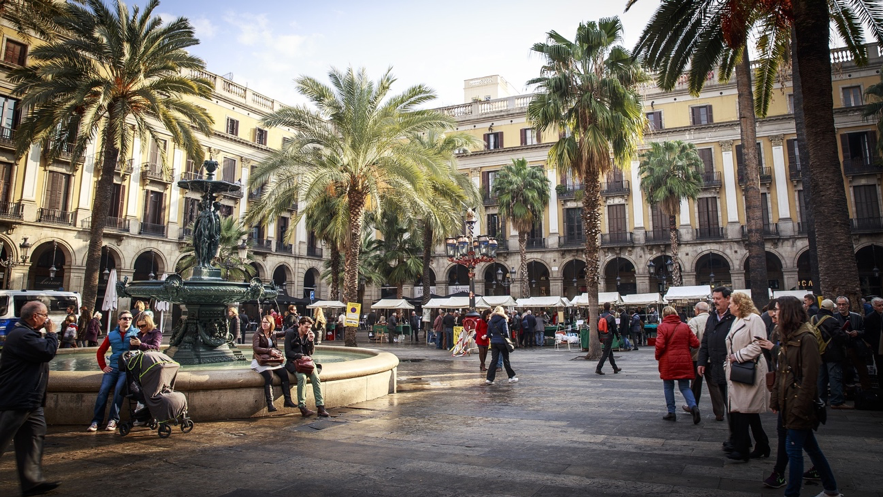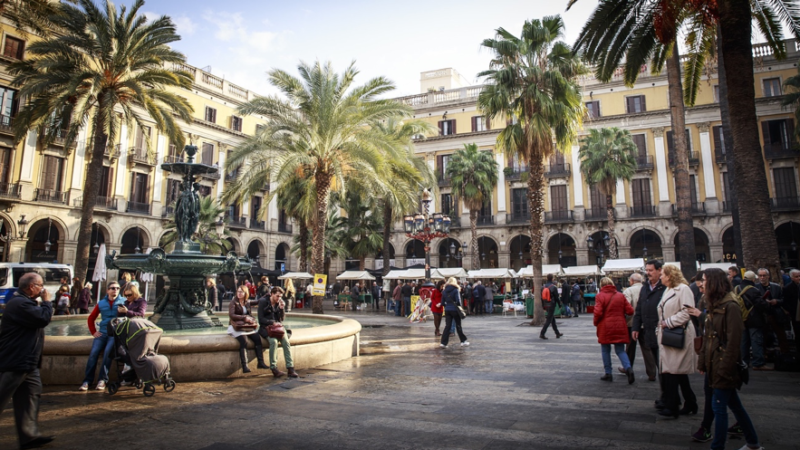 Cuando hablamos de Barcelona, lo estamos haciendo de una de las ciudades con mayor tradición universitaria de toda Europa. Por ejemplo, la UB (Universitat de Barcelona) se fundó en 1450 y, actualmente, se encuentra en la lista de las 100 mejores universidades del mundo. Pero es importante tener muy claro que es una ciudad que dispone de un gran número de universidades, con una amplia oferta de grados, posgrados y másteres de primer nivel.
También te interesará saber que los departamentos de atención al estudiante de dichas universidades son los mejor valorados de toda Europa por las asociaciones y sindicatos de estudiantes.
Vivir en Barcelona: estudiantes que pueden elegir entre una larga lista de empresas donde hacer sus prácticas universitarias
Es bien cierto. La gran mayoría de universidades de Barcelona gozan de convenios para realizar prácticas profesionales en un sinfín de empresas de la ciudad, de todos los sectores que te pasen por la cabeza. También encontrarás potentes hospitales universitarios, los mejores bufetes de abogados del estado o museos e instituciones culturales de reconocido prestigio internacional. Todo esto te ayudará a empezar tu vida profesional de la forma óptima, con un sistema de investigación universitaria de los más bien valorados del continente y los mejores profesores y docentes que jamás hayas tenido. ¿Qué más se puede pedir?
Si ya te has decidido, debes encontrar respuesta a una pregunta crucial: ¿Dónde vas a vivir mientras duren tus estudios universitarios?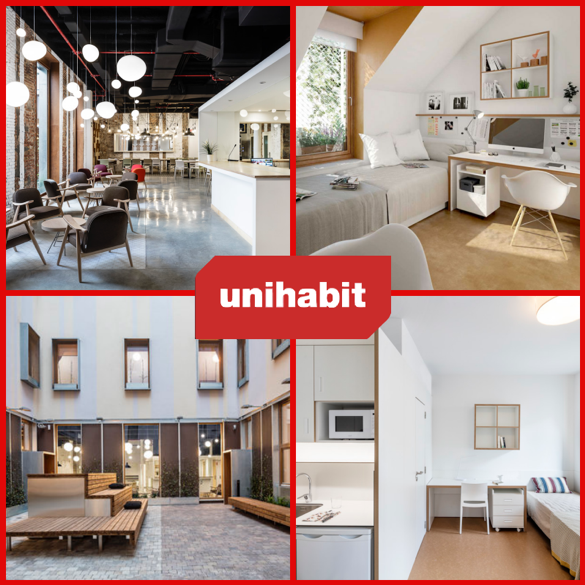 Que durante los últimos años han subido bastante los precios de los pisos de alquiler en Barcelona es una certeza. Partiendo de esa base, si ya te has decidido y necesitas encontrar un sitio donde alojarte durante tu estancia en la ciudad, desde Unihabit tenemos muchísimo que ofrecerte. Nuestra residencia de Ciutat Vella está situada en el corazón de la capital catalana y resulta el sitio ideal para estudiantes de grado o máster, e incluso profesores e investigadores, gracias a su buena comunicación con el trasporte público, las principales líneas de metro, estaciones de tren y autobús de la ciudad.
Por otro lado, podrás ir andando hasta la Universidad de Barcelona, la Universidad Blanquerna – Ramon Llull, la plaça de Catalunya o el museo MACBA. ¡Lo tendrás todo a un tiro de piedra!
Encontrarás toda la información relativa a las habitaciones, sus particularidades, servicios y tarifas en este enlace. ¡No dudes en venir a visitarnos para ver de primera mano todo lo que tenemos preparado para ti!