The Unihabit recipe of the month! As always healthy, easy to prepare and delicious!
For all those kitchen lovers and lovers of prompt gatherings where you even invite your sixth floor neighbour who you only met the previous week; here we have the Unihabit recipe of the month!
Who hasn't organized a dinner for a few friends who all bring a few other friends and it turns out there is a vegetarian in the mix? We know that this is the typical information you find out last minute and that there is not an emoji capable of expressing your OMG face when pondering about what on earth you'll serve them!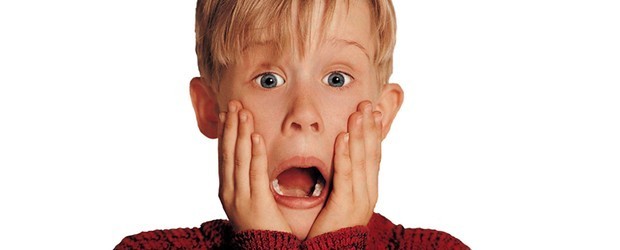 However, no need to worry; we have come up with the perfect solution: spinach and corn empanadas!
Ingredients for 8 empanadillas:
2 rolls of puff pastry
500g frozen spinach
1 can of sweet corn
20g margarine
3-4 spoonful's of vegetable Bolognese sauce
Seasoning to taste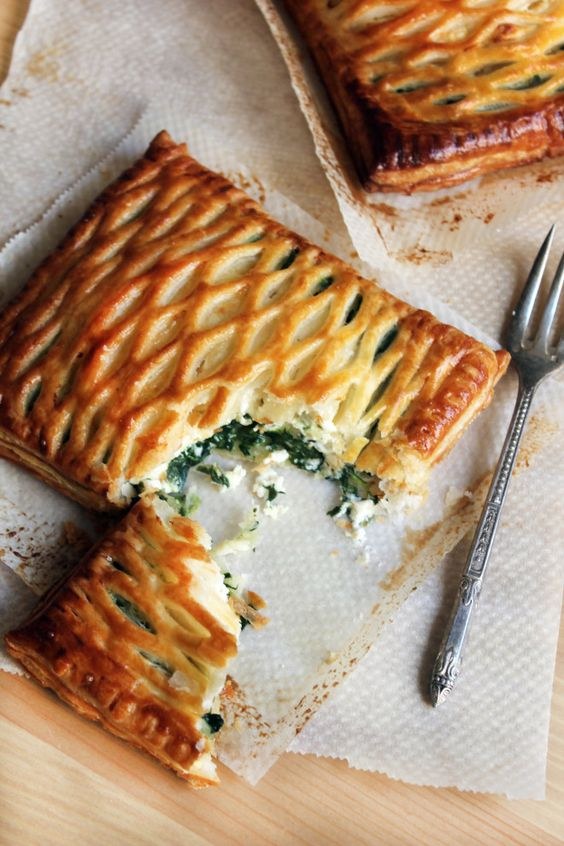 Preparation:
Get a saucepan and fry the spinach in a little margarine. If you want more of an exotic flavour, add whichever spices you fancy. When the spinach is soft, add the sweet corn and cook for a few minutes.

Pre-heat the oven to 175 degrees Celsius and start rolling out the puff pastry.

Once it is nice and flat, spread the vegetarian sauce all over, leaving a few centimetres around the edges. Repeat the same process with the other roll of puff pastry. This will serve as the empanada's lid.

Distribute the spinach and sweet corn mixture over the base layer of pastry.

Put the lid layer over the base layer and mixture and push down with your fingers around the edges so that the inside is completely closed in.

Once you are sure the empanada is fully sealed, place it in the oven for around 30 minutes.
Once the time is up, remove it from the oven, taking care not to burn yourself, and wonder at the amazing smell! Just pray everyone arrives on time so you can get stuck in and eat!
 WE HOPE YOU TRY THIS RECIPE AND LET US KNOW HOW IT WENT. WE'LL BE BACK WITH ANOTHER UNIHABIT RECIPE SOON!