Sant Cugat del Vallès offers hundreds of things to do every week. Just 15 minutes from Barcelona and 20 minutes from the UAB (Autonomous University of Barcelona), you can enjoy the city's parks, go have dinner in a multitude of restaurants, hike through the nearby mountains, read beneath the shadow of a tree or have a picnic with your friends.
The Unihabit residences, always set in central areas, allow you to make the most of your environment and fulfil your university experience.
¿What to do on a Saturday night in Sant Cugat? Go have a delicious dinner!

Sant Cugat has the perfect climate for al fresco dining in the centre of the city. This offers you the opportunity to go shopping beforehand or even have a drink or two before heading to one of the many restaurants of Sant Cugat. Vegetarian, Catalan cuisine, pizzerias… take your pick!

We know it is never easy to make a decision about food, especially on days when you are not sure what you really want or when, instead of two, there are ten of you with rumbling stomachs. That's why from Unihabit we are sharing a restaurant guide of Sant Cugat's restaurants here below, so that, at least occasionally, you'll have a few options before going out.

Sant Cugat del Vallès restaurant guide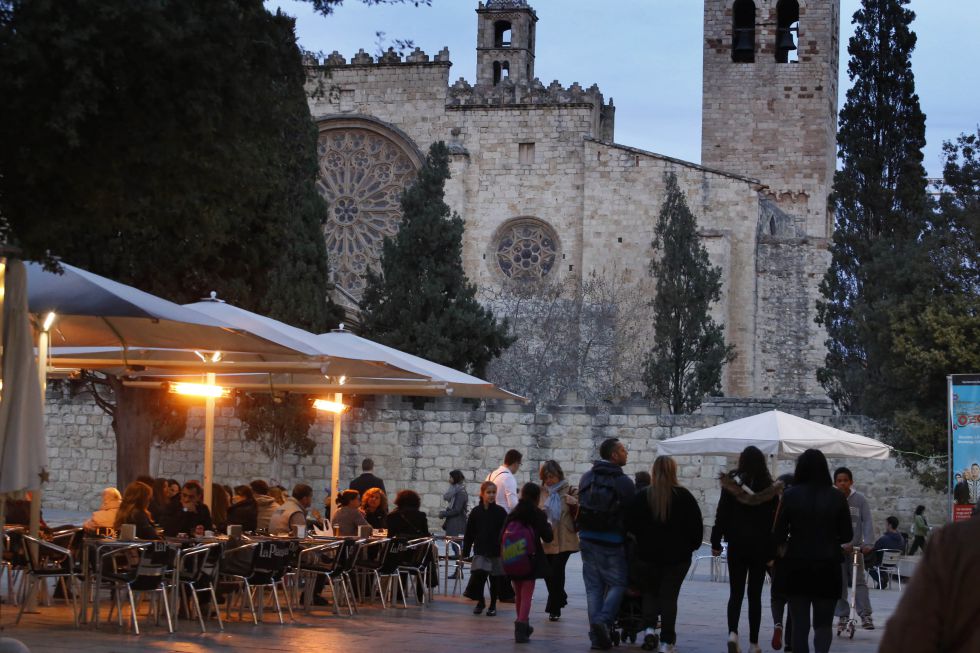 El monestir de Sant Cugat del Vallès. Cristóbal Castro (via El País)
Let's go to the theatre in Sant Cugat! 
Are you a fan of live shows? Have you ever been to see a play on a Friday night with your friends? Or maybe you would prefer a dancing spectacle? In Sant Cugat's theatre-auditorium, you can enjoy a large array of cultural offerings with live performances of dance, theatre, circus acts, magic, poetry… Checkout the agenda and don't miss any of your favourite artists!
Every week Mercantic opens its doors to its centre with a large cultural offering. Antique and vintage item lovers alike will be able to find everything they need thanks to the presence of over 50 stands that make up the market. All this served together with an array of street food, healthy food, market food, as well as artisanal vermouth and live music.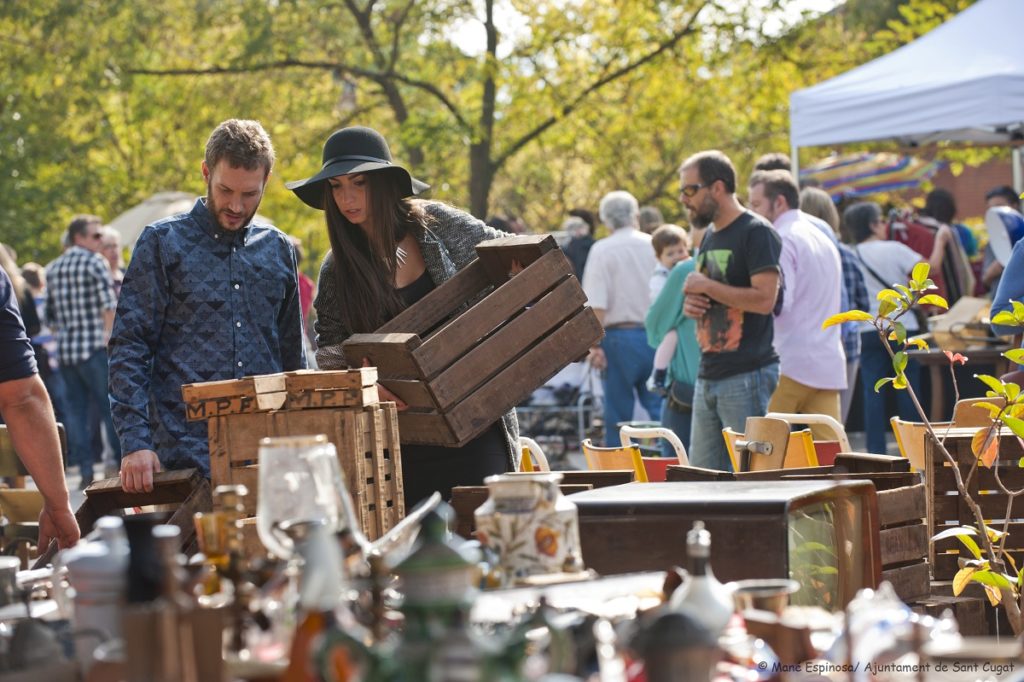 Let's go on an excursion and while we're at it, swing by a theme park! 
The excursion to the Collserola Park is a must while staying at the Sant Cugat residence. Pack your bag, stock up on walker, make a sandwich and get walking! You can go all the way to Tibidabo and the theme park: checkout the haunted house, the flying aeroplane… don't miss out!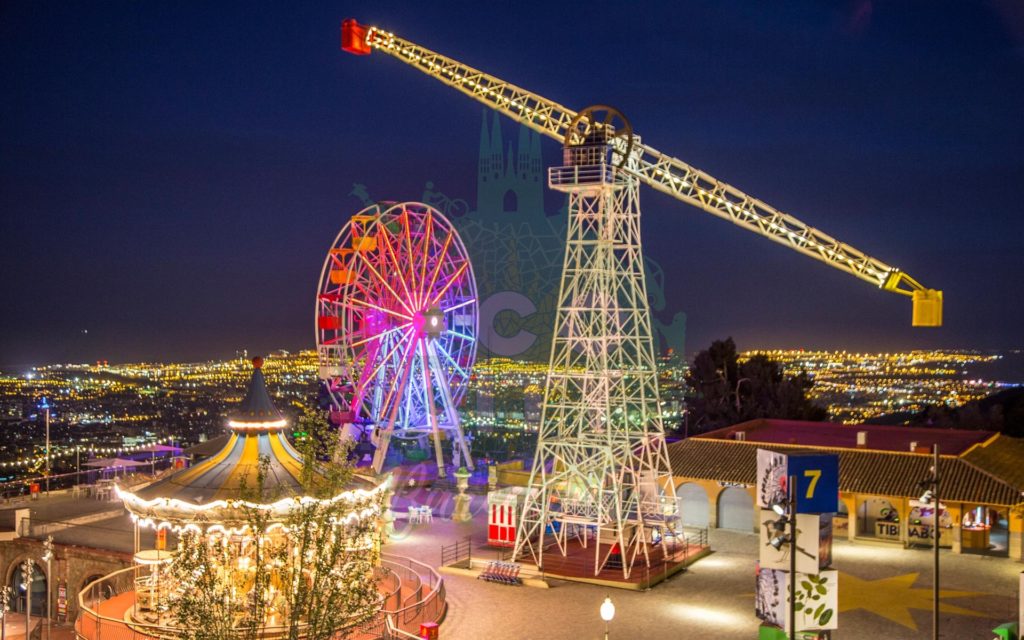 Come and live in Unihabit Sant Cugat del Vallès residence and enjoy all sorts of plans in and around the city!