University Carnival is one of the best excuses to hang out with your college buddies, but sometimes it's hard to agree with your whole group of friends on which is the best dress. Some prefer simple ideas, but others more original and complex. Still, you all agree on one fundamental question: the most important thing is to enjoy the evening (and wear the best party costumes!).
From the Unihabit university residences we propose you three costumes in groups to show off at the university carnival:
La Casa de Papel
One of the most famous series of the last year is undoubtedly "la casa de papel" (the paper house). In this way it has become one of the group costumes to wear this year with your friends to be up to date. What do you need for the costume? Very simple, you must wear red clothes and masks worn by the protagonists during the show. In addition, you can include extra characters, such as the teacher, the kidnapped, the police… Who will be Tokyo? And Nairobi and Oslo?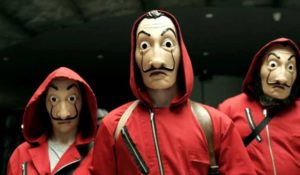 Disney Characters
Another proposal to surprise the university carnival with a theme for all audiences are Disney characters. If you're a Disney movie lover, that's your best option. Each student can choose the Disney character they like best. Snow White, Cinderella, Mulan, Nemo… The list of characters is very long and extensive! Which do you prefer?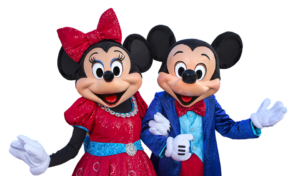 Noah's Ark: all animals on board!
Nothing better than dressing up as an animal so as not to get cold during the university carnival. One of the best options to go all at one? Create Noah's Ark, you only need one pair of each animal or species to save the earth in case of apocalypse!
Each couple in the group can choose the animal they like best. A lion, a giraffe, an elephant, a gorilla… One of the most comfortable costumes, which will also help you not to get cold.
From the Unihabit university residences we offer you accommodation in Barcelona, Girona or Sant Cugat. Contact us for more information.