Unihabit Residences: 3 advantages of living in the centre of Barcelona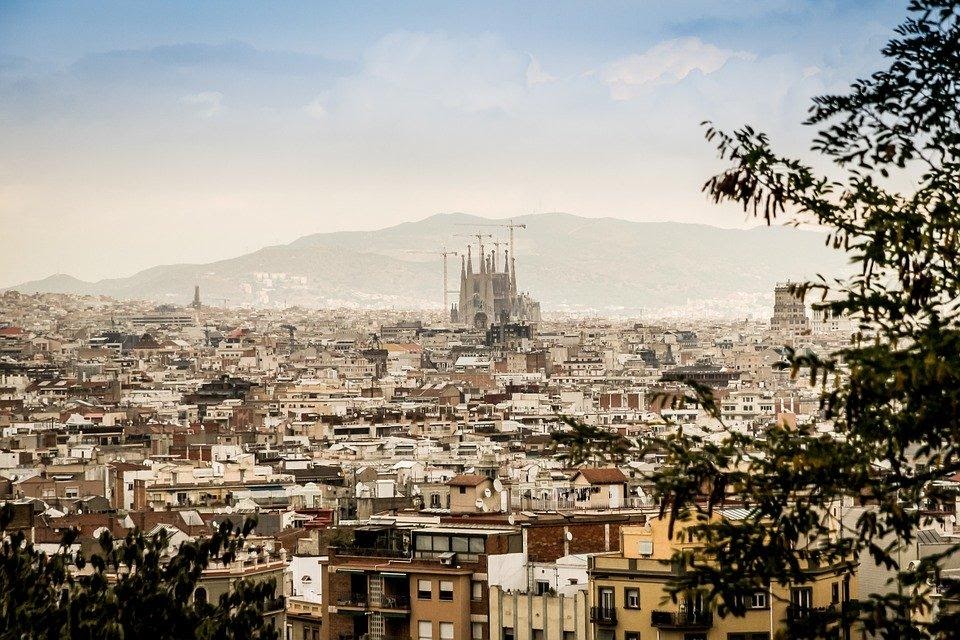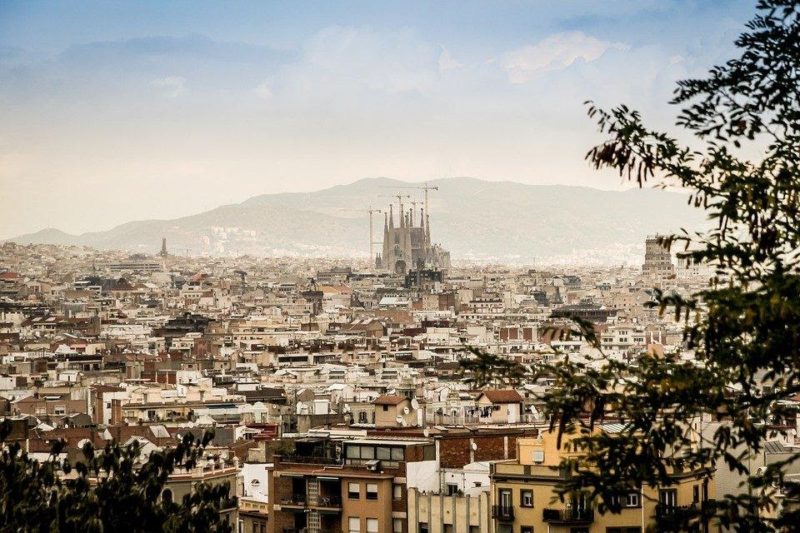 If you are thinking of Barcelona as a city in which to carry out your university studies, we want to show you 3 great advantages that you will only have if you choose our residence hall in Ciutat Vella to live in. You may be applying for your university square at the UB, we advise you to keep reading!
The first of the advantages offered by our residence hall is its ample public transport connection. You will be five minutes' walk from the UB, as well as from the main underground and bus stations of the city, and you will be able to reach any of its areas in less than 30 minutes. That, in a city like Barcelona, is priceless! 
On the other hand, if you like to go by bike, Barcelona is the ideal place because all its streets and avenues have adapted lanes, along with a complete rental service provided by the city council, Bicing, which is very economical and especially designed for students.
University square and residence in the most charming and charismatic neighbourhood in the whole city. You are very lucky!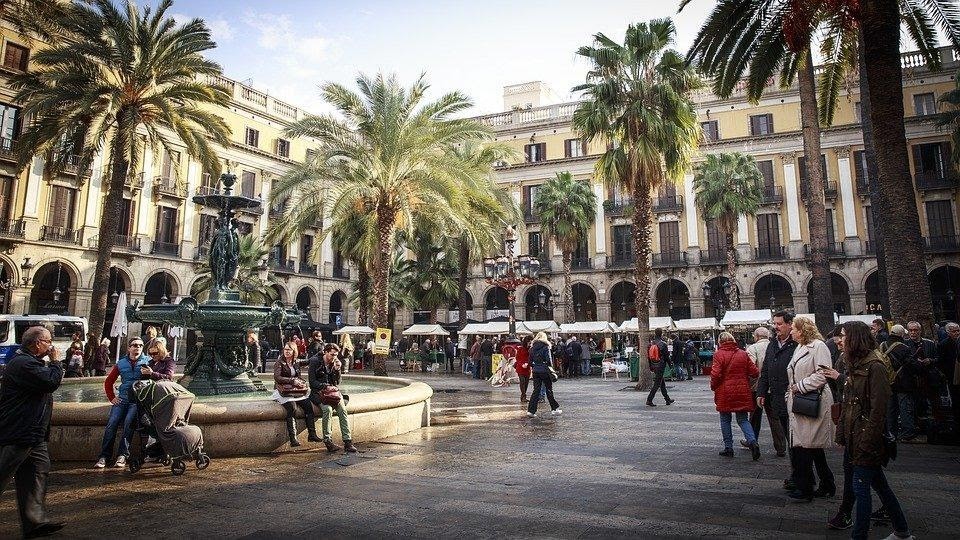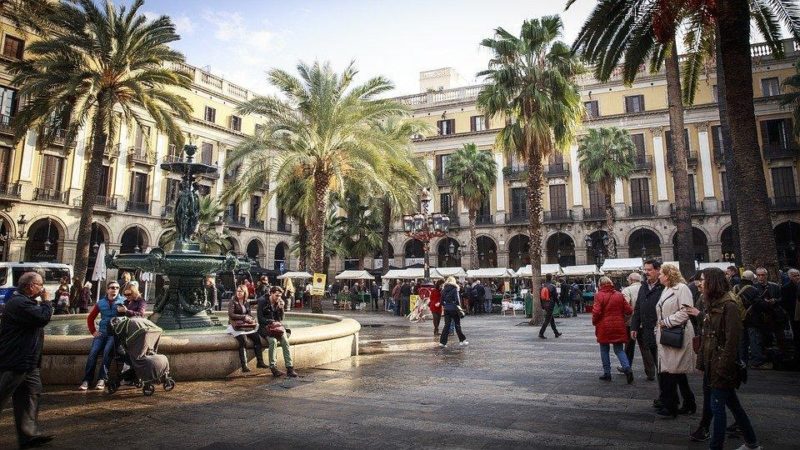 The essence and identity of an area such as the centre of Barcelona is found in its crowded streets; in its narrow, popular alleys; in its lively squares, where students, tourists and locals live together on a daily basis… Places full of magic and movement, of bars and restaurants, small shops, pharmacies, traditional shops… the living history of the city. In this sense, if you decide to bet on our family you will live in one of the most charismatic and emblematic neighborhoods of the capital. Bear in mind that the price of rents has not stopped rising over the last few years, and finding a room in the area is quite complicated. With us, you will not have to worry about anything! Our residence hall in Ciutat Vella has facilities that will leave you with your mouth open. Ask for information without commitment:
You will discover a neighborhood full of culture, leisure and fun
Apart from enjoying its important gastronomic and leisure offer, knowing and enjoying the bars, pubs and rooms with more history of the city, the neighborhood also offers the possibility of visiting museums as well known and powerful as the MACBA.  On the other hand, if you are one of those who go out running, you can do it in a park as beautiful and big as the Ciutadella. Come and visit us whenever you want, we will welcome you with open arms, you will find us in Plaça de les Caramelles 5, in a modernist building from the beginning of the century that we reformed completely to open our residence. We have single, double and triple rooms; relaxation and study rooms; a large community kitchen where you will make your first friends… What more could you ask for?