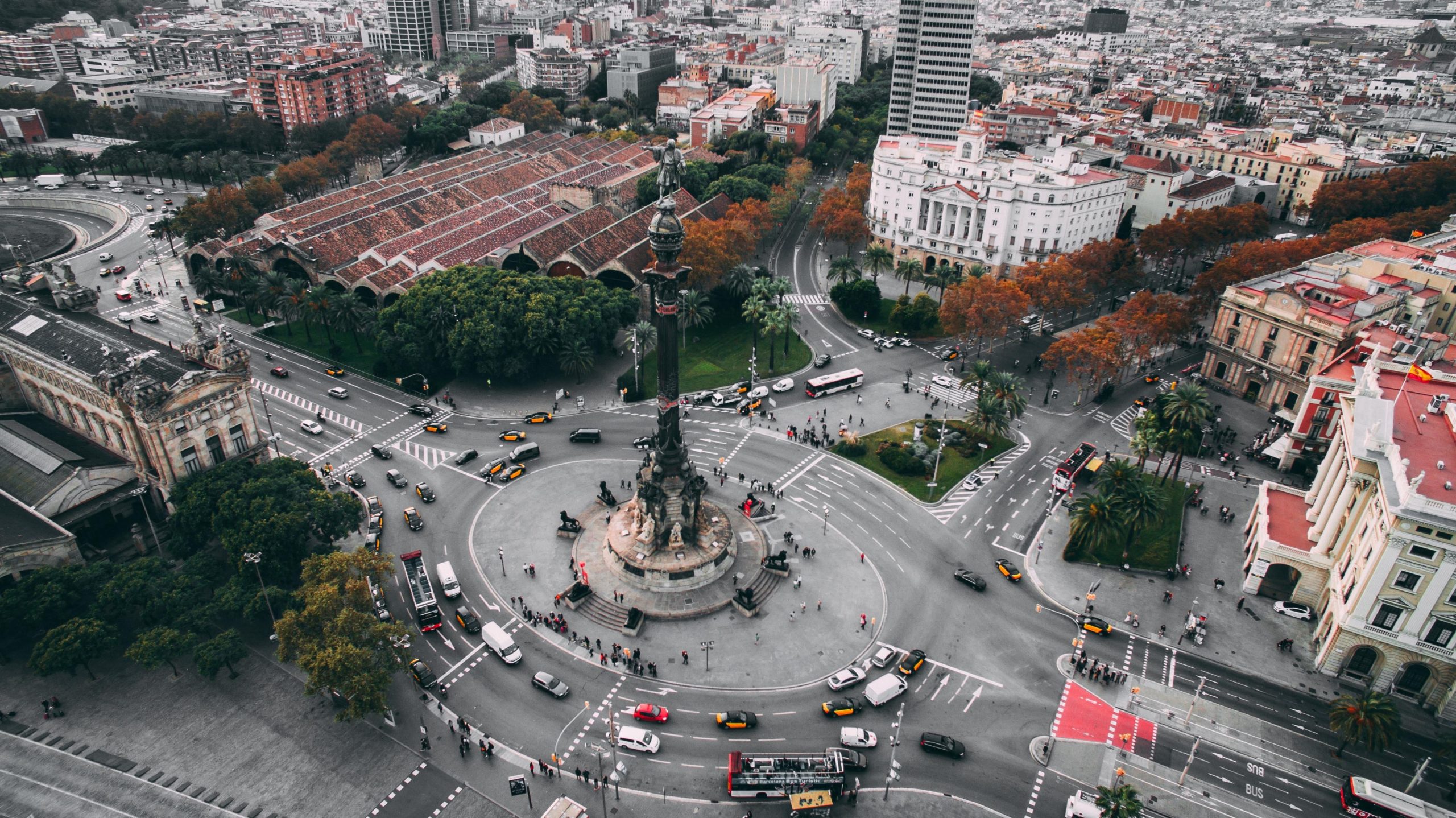 The Campus of the Universitat de Barcelona de Humanidades, located in the center of the city in the University square, is the closest to the University Residence of Ciutat Vella. In the next post we explain the options of university residences barcelona near ub and the studies you can choose on that Campus and everything you can do on it. Keep reading!
UB Humanities Campus
On the Humanities Campus of the University of Barcelona, as its name indicates, the majority of careers are in the field of humanities. The offer of university studies of this Campus is the following and also the university residences barcelona near ub:
Philology
Philosophy
Geography
History
Maths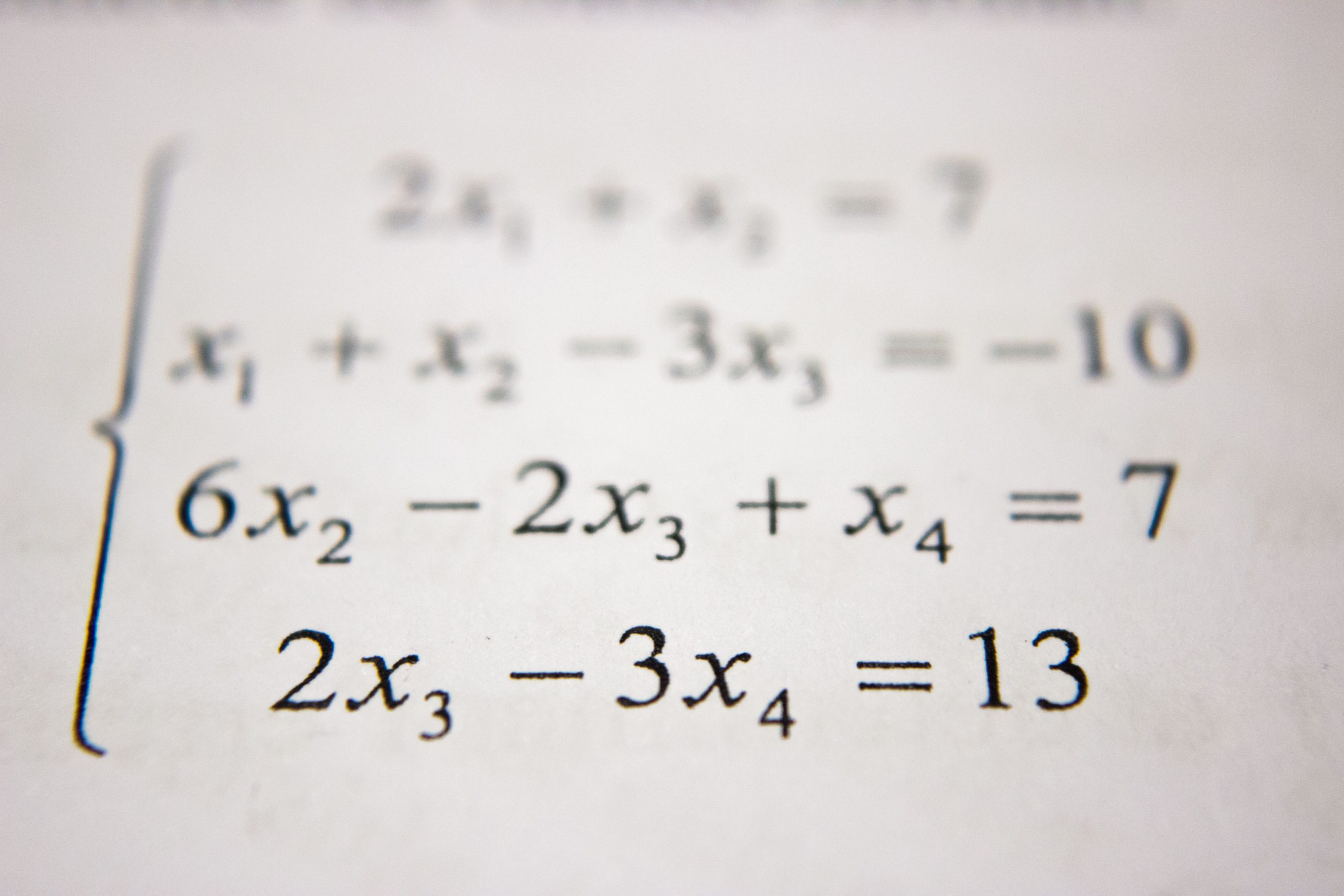 Public transport connections
It is more than obvious that one of the advantages of studying in the central point of a city such as Barcelona, is that you are connected to the rest of the city. The center of Barcelona is full of public transport be it bus, subway, trains or taxis.
We make it easy for you and explain the services that will be better for you to communicate with other parts of the city:
The subway lines that run through Plaça Universitat are line 1 and line 2. You can also reach Plaça Catalunya where there will be more combinations of subway lines and it is a straight street.
TMB bus. Bus services are also available in many schedules and combinations. You can find the bus lines: H12, H16, 14, 24, 41, 50, 54, 55, 58, 59, 63, 64, 66, 67, 68, 91 and the intercity lines: L94, L95 and l'Aerobus . In addition, there are also Nitbus services, here you will find the schedules you need.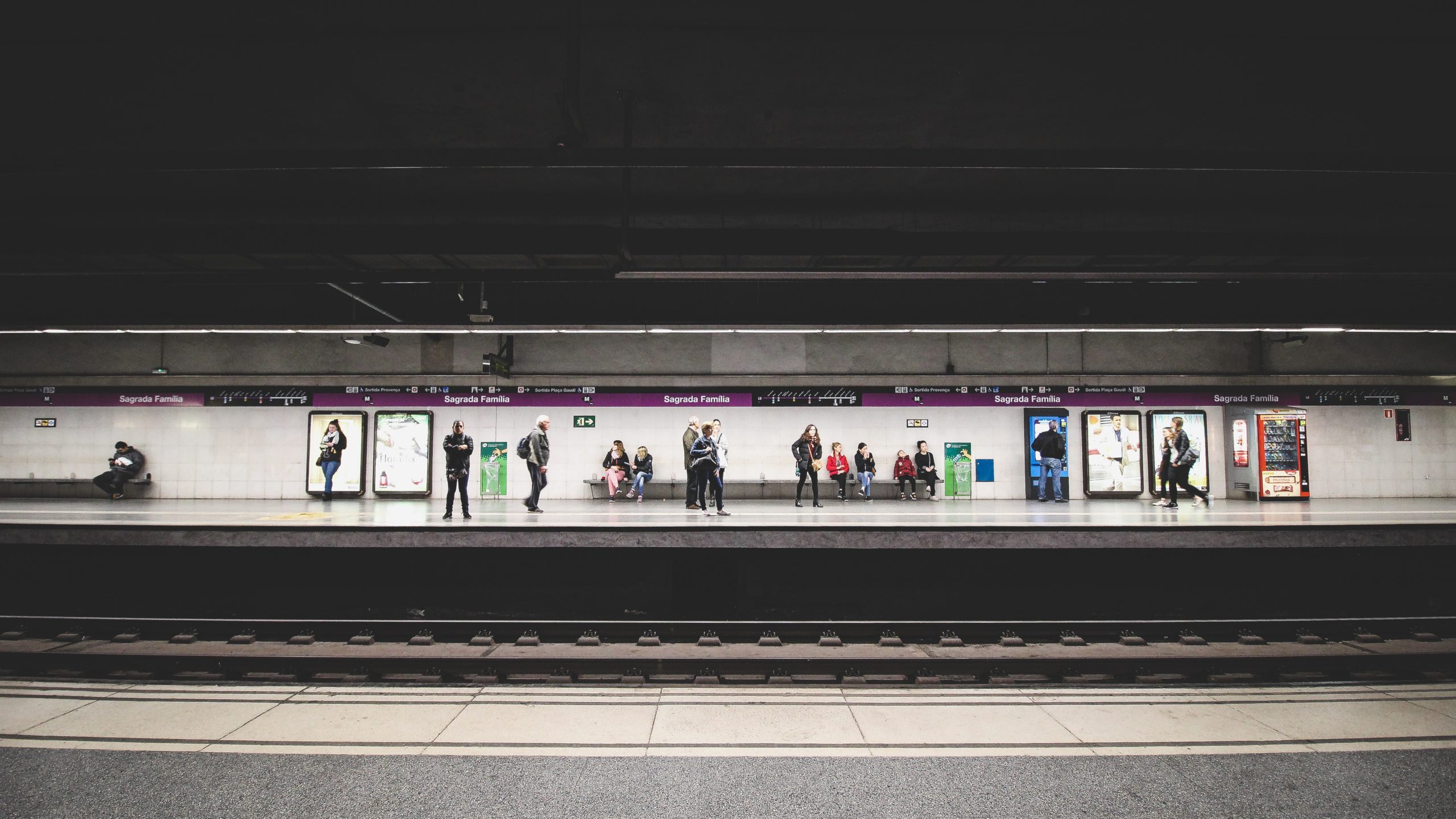 Unihabit Ciutat Vella University Residence
The Ciutat Vella University Residence in Barcelona is less than a kilometer from Plaça Universitat. In a neighborhood where you will not lack atmosphere, premises, bars, parks and squares to discover with your classmates.
This will allow you to be close to everything you need for your day to day. Discover the heart of Barcelona with your colleagues from both university and residence and take advantage of the services you have for being in the center of Barcelona.