Discover with Unihabit all the advantages and reasons why you should live in our student accommodations in Barcelona.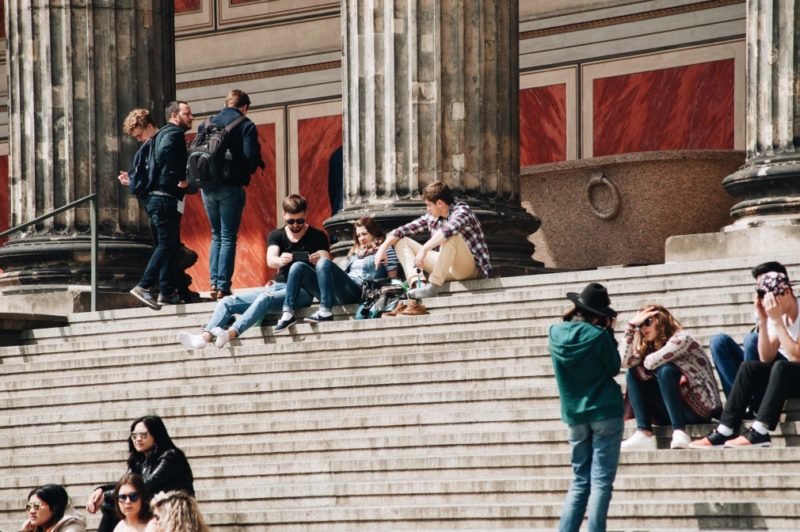 University residences BCN: Advantages of living in student accommodation near your university
One of the most important questions students ask when planning their course is about their accommodation. Where am I going to live?Choosing accommodation for the entire course is not an easy decision. From Unihabit, we would like to highlight some reasons why you should live in a university residence. As well as, the many advantages and amenities that we can offer you from ours:
In student accommodations, you are surrounded by people that are the same age as you. Undergraduate, master, Erasmus students … which implies countless opportunities to meet new people, expand your social circle, and develop lifelong friendships. You will not be short of opportunities to discover new values, languages, and cultures!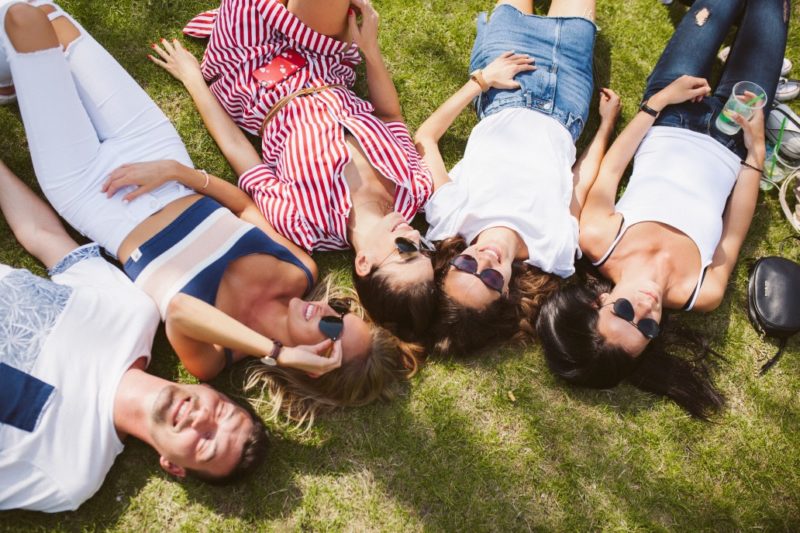 Fully equipped facilities and included services:
Each student residence offers particular activities and services. In the case of Unihabit, our residences provide meeting rooms and study areas, gym, parking, the possibility of renting furniture, weekly cleaning service for the rooms, laundry service, 24-hour reception, Wi-Fi in all rooms, parking for bicycles, garden, and an outdoor area, multimedia area …
Access to exclusive activities:
Student residences often organize activities that you can only join if you are part of the community.
From Unihabit, we organize a lot of activities to promote our community and the friendly bonds of our students. Such as; Christmas dinners, cultural festivals, cooking workshops, Yoga classes, gymkhanas, days in Port Aventura, sports days, Escape Rooms, welcome parties, days on the beach or ski days, depending on the season, among many other activities!
Well-located university residences allow you practical mobility around the city, easy access to the university, and strolling around the city without having to worry about the distances!
The Unihabit residences are centrally located in Barcelona. Additionally, they are very well-connected to the main train and bus lines.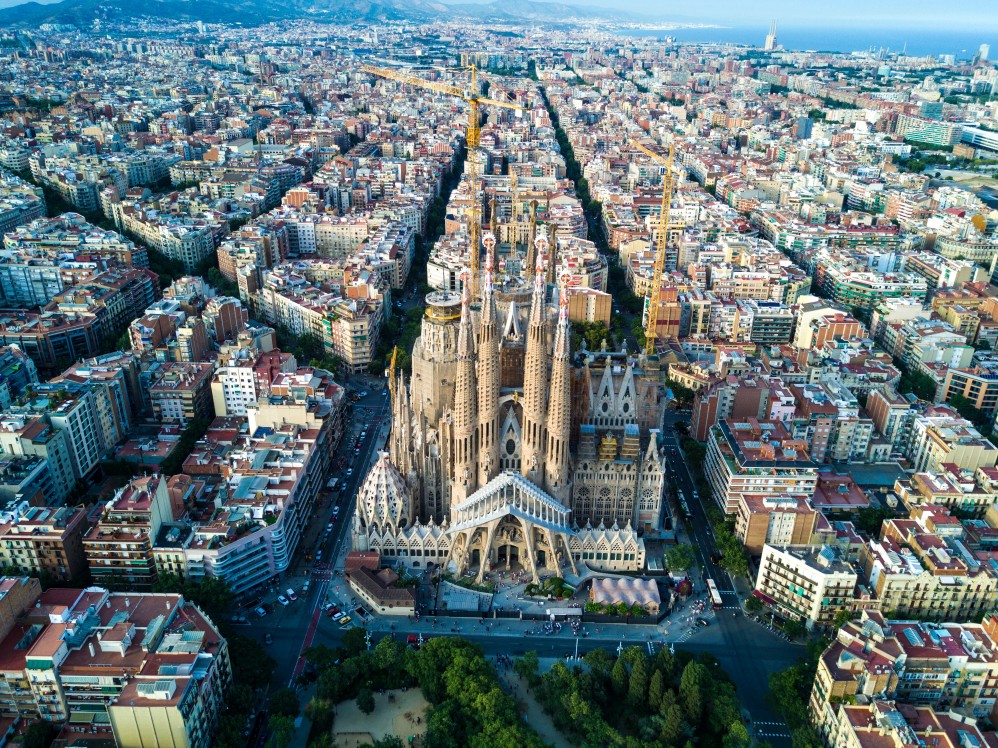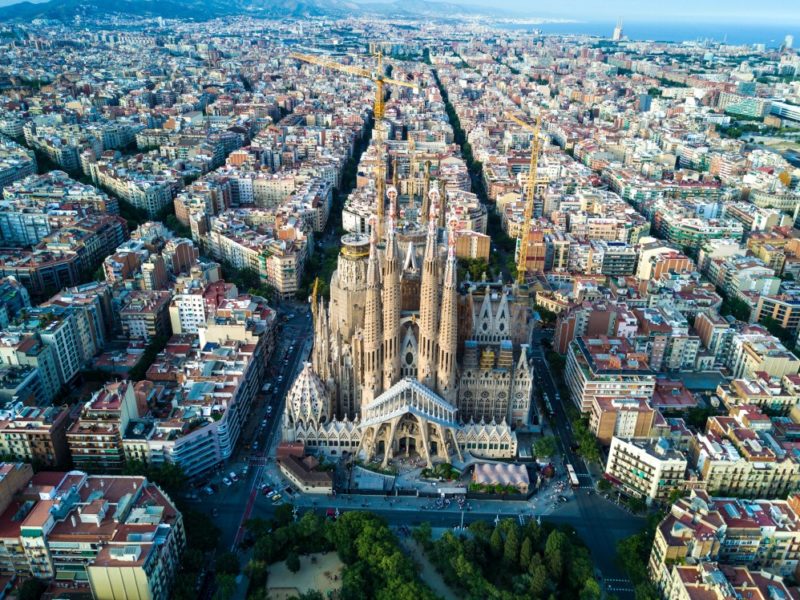 The most comfortable and economical option:
Living in a student residence can be your first step towards independence, without having to worry about paying rent or utility bills.
Our rates include electricity, heating, water, Internet connection, and other services. If you decide to live in a university residence, you can forget about all these headaches, focus on studying and enjoy university life!
Live in our university residences BCN
From Unihabit we invite you to come and live in the city center of Barcelona thanks to the Ciutat Vella Residence Hall, located near the University of Barcelona, the Blanquerna University (URL), Plaza Catalunya and the MACBA museum.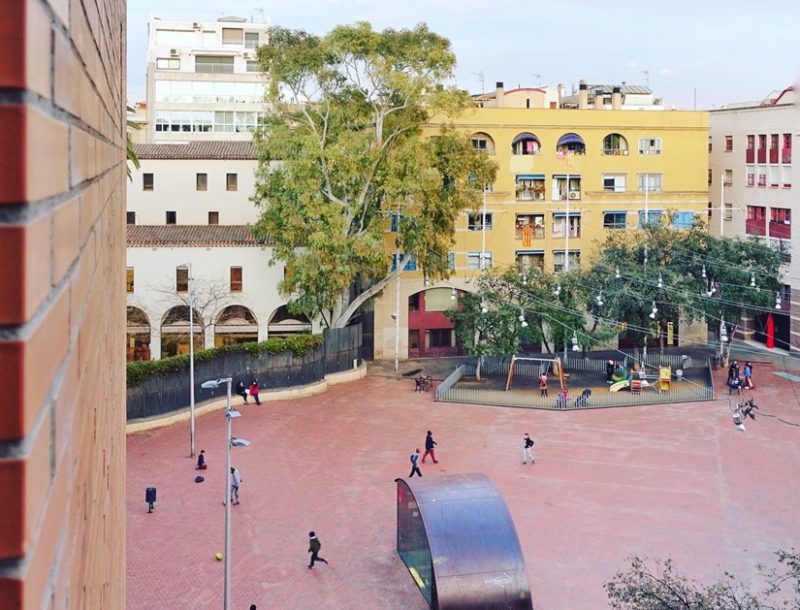 If you have already decided that you want to live in our student residence in Barcelona, or you want more information about the facilities and services we offer, contact us! You can do it through our email info@unihabit.com or by calling at 608 608 829 or 935 953 953. We will be happy to assist you!