If you've already finished your exams… What do you plan to do during the holidays?
If you have already taken your exams and have some well-deserved days off, you are probably asking yourself what to do during the winter holidays. From our University residences in Barcelona center we've made a list of activities that you'll have a lot of fun with and that will take the pressure off the university.
What to do during the winter holidays: mountain sports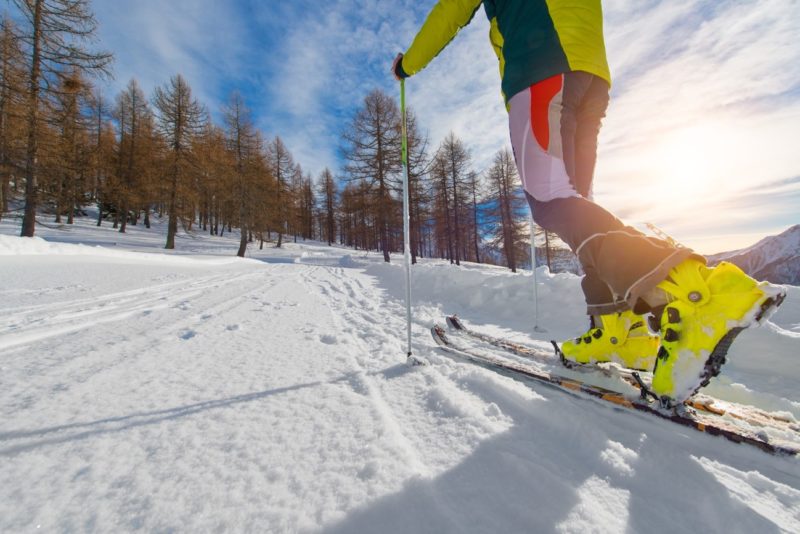 First of all, if you are a tourist and a lover of mountain sports or risk, you will be interested in knowing that this time of year is the best for skiing, snowboarding or mountaineering. Our country has a long list of high quality ski resorts, where you will find kilometers and kilometers of skiable snow and enjoy the beauty of sport, healthy life and good company. A few kilometers from Barcelona you have the stations of La Molina, La Masella o Vallter, all of them with excellent conditions for the practice of this type of sport.
Another good plan is to opt for culture instead of sport: Barcelona has a wide offer in this sense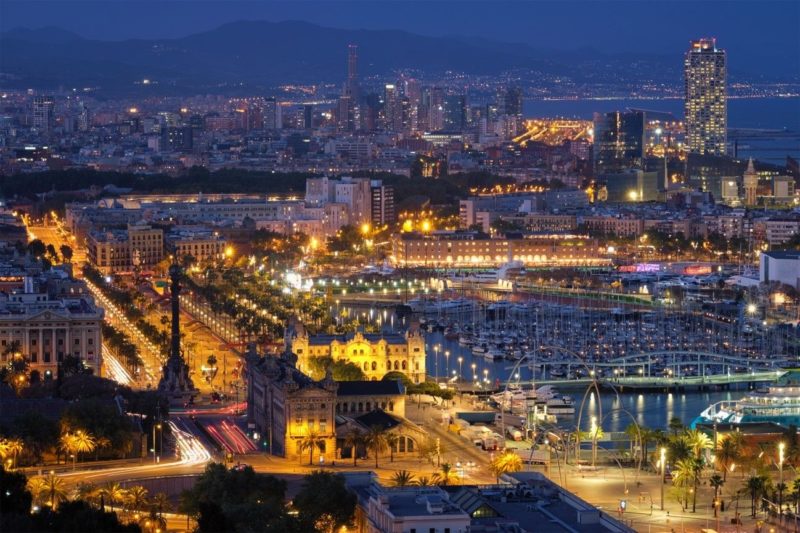 It is well known that Barcelona is a city with a great cultural and leisure offer, where you will find an endless number of museums, theatres, cinemas, exhibitions, discos or bars with a lot of charm. Perhaps this is the perfect time of year for you to discover all that the city has to offer. The truth is that you can't leave Barcelona without soaking up its culture, its idiosyncrasy and its vitality. Do you think so?
Take advantage of low cost flights and get to know a European city without spending a lot of money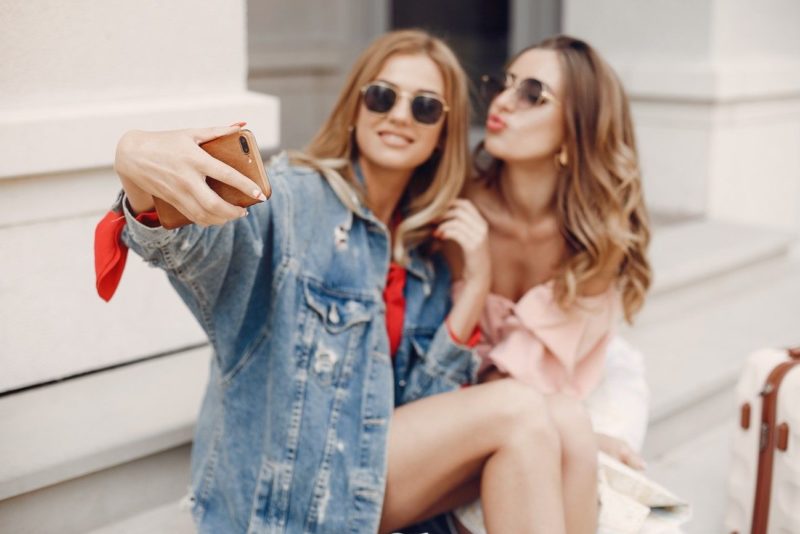 This is so. Take advantage of the fact that Barcelona airport has the majority of low cost European lines to visit a city you don't know. For very little money, you can organise a truly scandalous holiday in most of the capitals of the European continent.
Travel is always a positive experience that enriches you as a person and you should try to do it regularly. If you also do it with friends, the experience is much better and the fun grows exponentially. Don't you think so?
Ultimately, the most important thing is that you charge your batteries and go back to school with a clear head. The second semester is just around the corner and you can't let your guard down under any circumstances. You're risking too much!