The Unihabit student residence set in the heart of Gracia in Barcelona will enable you to live an unforgettable and unique summer in the big capital. Summer is the time of long afternoons, sunsets, concerts on terraces and vermouths that can sometimes go on and on.
So call up your friends, grab a bike, put your shoes on and let's get started! We're going to tell you three amazing ideas for things to do in the Gracia neighbourhood of Barcelona!
1. La Vila de Gracia
Active, unique, with a young spirit and beautiful. La Vila de Gracia is one of the most emblematic neighbourhoods in Barcelona to live in. Squares, bicycles, friends, long-nights, charming bars… In the Vila de Gracia on the same day, you can enjoy a delicious Oriental meal, a typical Catalan afternoon snack and a spicy Arabic dinner.
Checkout the list of restaurants and bars to have a bite to eat or have a drink in!!
2. Park Güell – Antoni Gaudí and Catalan Modernism
If you are in Barcelona, one of the unmissable spots to visit is of course Park Güell, designed by architect Antoni Gaudí, one of the maximum exponents of Catalan Modernism. Disconnect, have a stroll, discover, learn and be blown away by its beauty. Park Güell is one of the emblems of a city you'll never grow tired of visiting. Come with time to spare to make the most of the experience!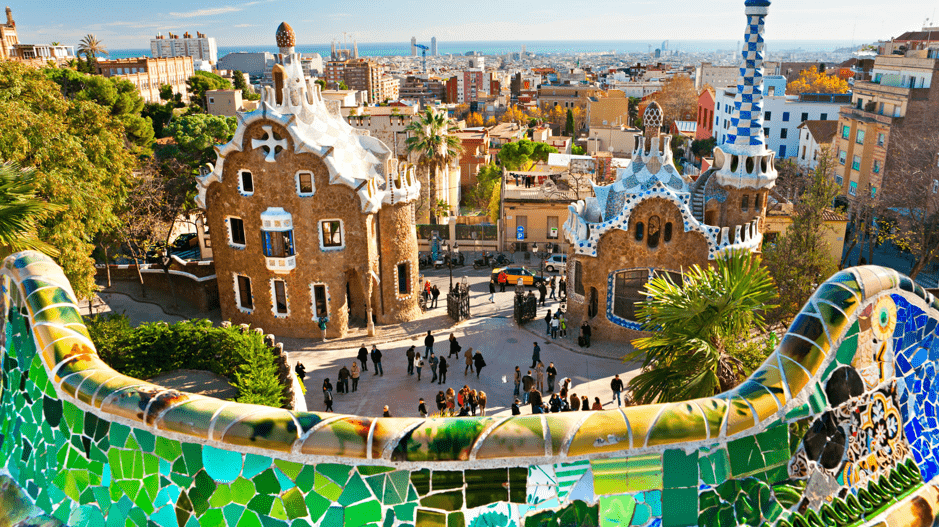 Source of information: Erasmus Barcelona
3. Cultural life in Gracia
If anything defines Gracia, it is certainly its cultural happenings. Charming local festivities, local holidays, 'castellers', live music, experimental street music, international folk bands, dance, art and architecture… the list goes on and on! Find out what takes your fancy and get stuck in! By living at Unihabit Gracia, students have the chance to live all these experiences right on their door-step without the need to travel very far.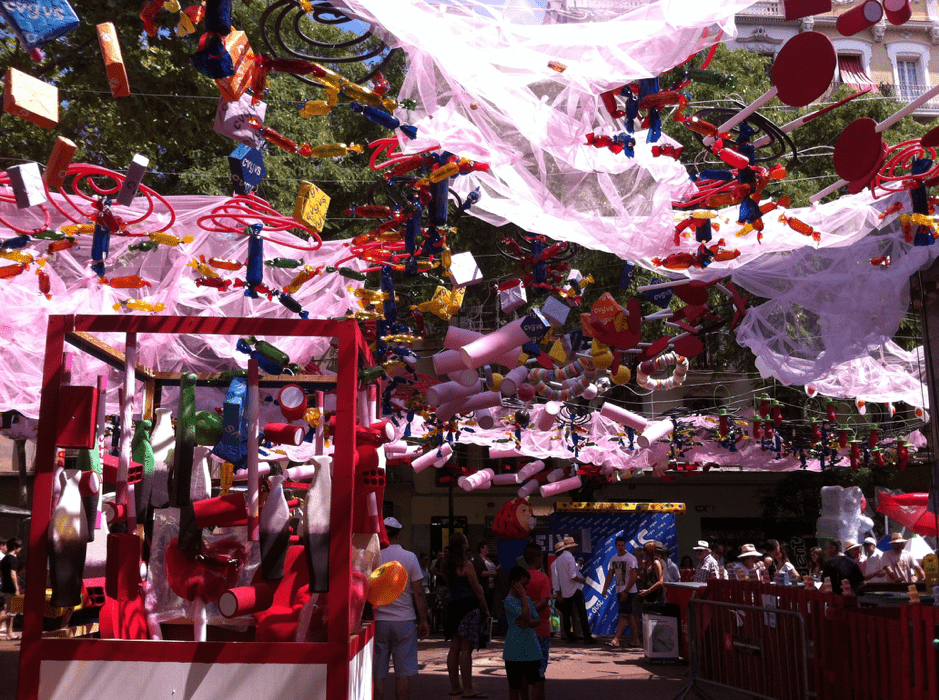 Source of information: http://jiwarbarcelona.com
For more information: Discover Gracia
The Unihabit student residence in Gracia offers you the chance to live a different kind of summer in Gracia, Barcelona. Discover its cultural offerings and live unique experiences!