From Unihabit we analyze and show you the most interesting online courses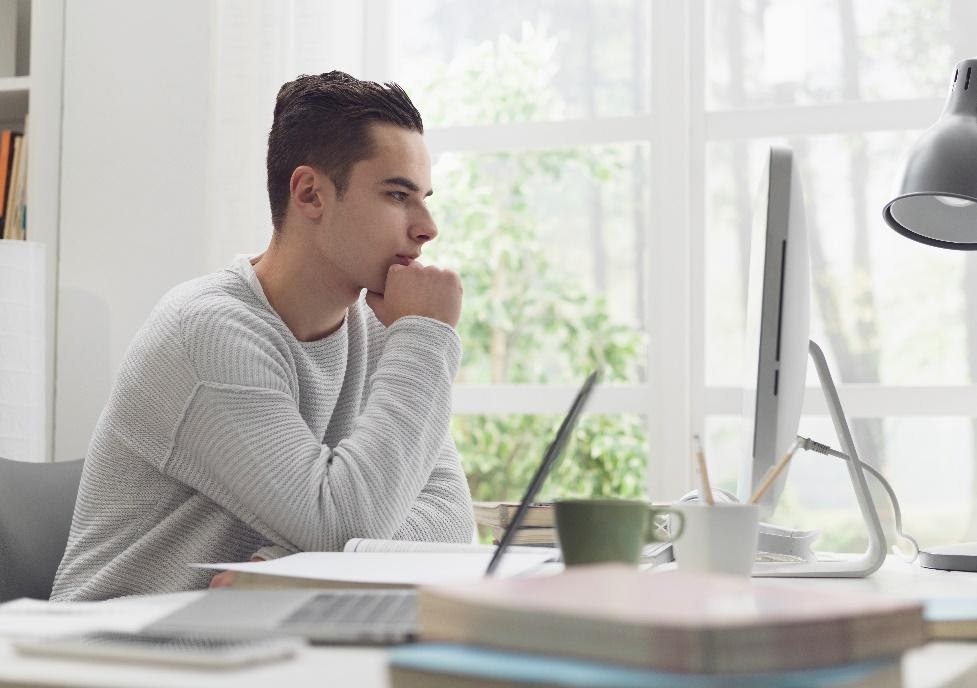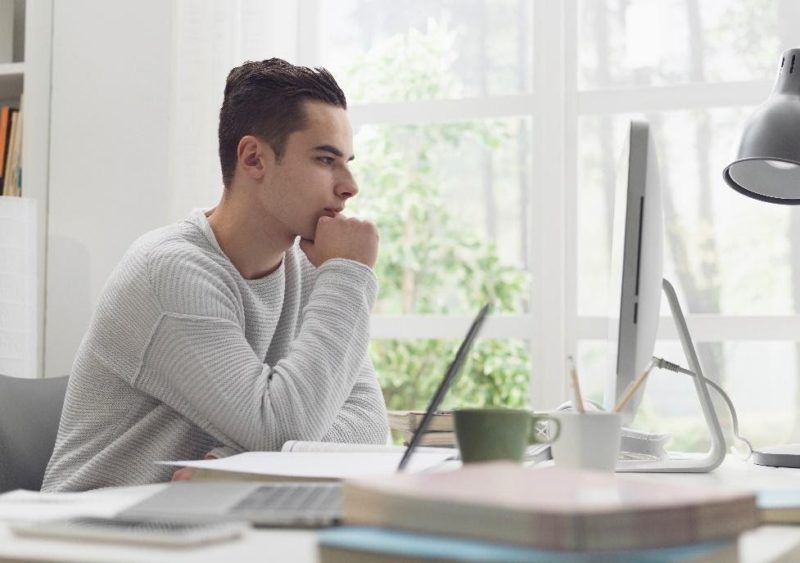 These days of confinement are hard on everyone. It is important that you make the most of your time, think that the return to normality is closer and closer, and from Unihabit we want to offer you a wide range of online courses for students, with the aim of entertaining and training you at the same time. You will see that there are courses from all academic fields, from literature, art or humanities, to new technologies or psychology, among many other disciplines. Don't you dare?
Barcelona Activa's Ciberànium: free online courses on topics related to new technologies
The first platform that we want to put in value belongs to Barcelona Activa and is Ciberànium, that through its virtual classroom, gives courses related to marketing, graphic design and ICT (Information and Communication Technologies). Of all the levels, from the most basic to the most advanced, and with different schedules, so that you have a greater number of possibilities to organize yourself and be able to attend.
Google offers a wide range of online courses for students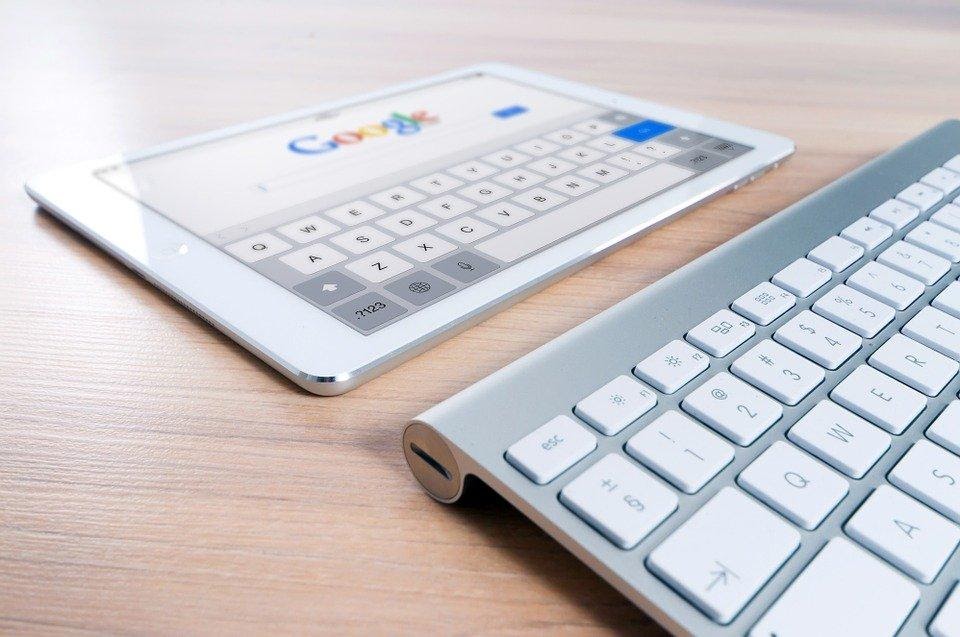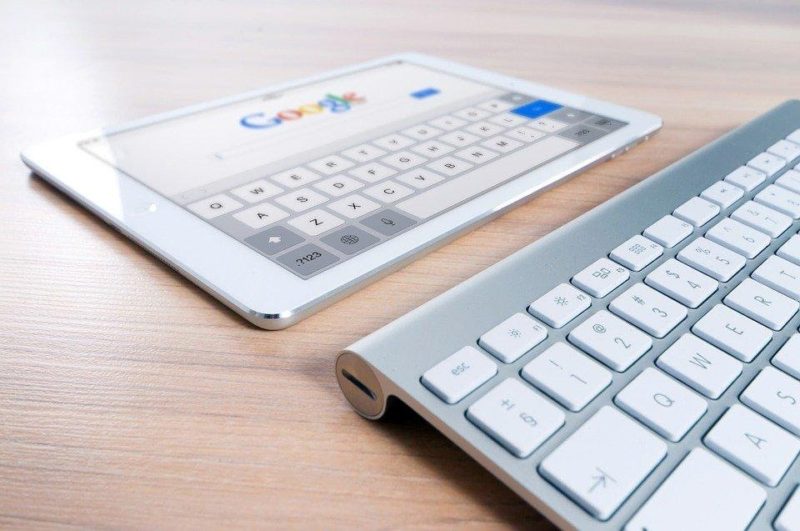 Another option for training while in confinement is the Google Actívate platform, a project with which you can access more than 30 totally free courses to train from home. You will find three different academic lines: training focused on the professional development of people; courses related to Inboud Marketing and social networks for advertising or communication students; and online courses on new technologies, Big Data, application development or web programming. Which one do you take?
Aprendergratis.es: a very interesting portal for all those who intend to learn or reinforce a language
The web portal aprendergratis.es has a long list of online language courses such as English, German, French or Italian. You can even start in Arabic or Russian, Chinese or Japanese, passing through rarer and less used languages such as Slavic or Nordic.
On the other hand, this is only a small part of the possibilities offered by this website, as you will also be able to take online courses, on the one hand, on topics related to politics, journalism, law or accounting, and on the other, you will see that it has a spectacular training offer on psychology, nutrition, sport, dietetics, pharmacy, transpersonal therapies… Not to mention the hotel and catering industry, tourism and human resources, which complete its complete catalogue.
In conclusion, it is important that you are clear that there are millions of online courses for students. These are just three examples of all the possibilities you have around you on the Internet. It is a question of spending time to find out what you want to do, discover or reinforce, and you will surely find a course that motivates you, helping you to spend these days of quarantine in an entertaining, educational and profitable way. Think about it!