Do you want to study in a small but cosy and charming city? Are you looking to have the university next to home, arrive with a moment in the center of the city and make life in the streets? Well, to study in Girona your university stage is one of the best options!
In this way, the university residences of Girona de Unihabit, located next to the University of Girona (UdG), offer you the opportunity to live next to the faculty, together with students and Erasmus who are living for the same as you: the long weeks of exams, which get up early to go to class, but also the parties and the university atmosphere.
At the University of Girona you can find a wide range of studies, whether you have a more scientific vocation, economic or letters, among many others. We have prepared a guide with some of the university degrees according to the branch of study to help you with your choice: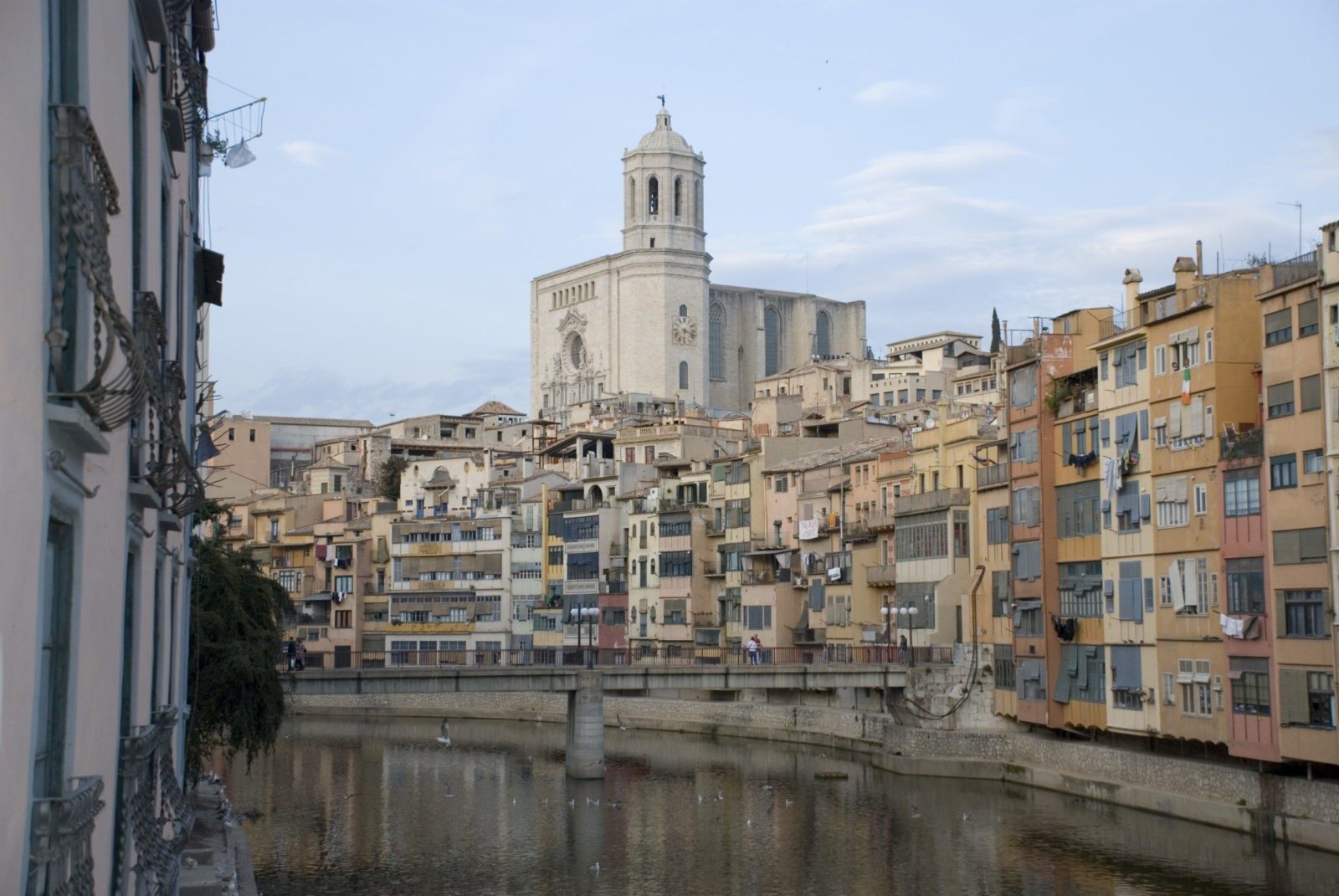 Science, health and engineering at the UdG
If you would like to train professionally in the scientific or engineering branch, the UdG has a wide range of degrees focused on these modalities. From Biotechnology, Medicine, or Environmental Sciences, to biomedical engineering (new degree) or industrial technology engineering, you can choose from a wide variety of careers.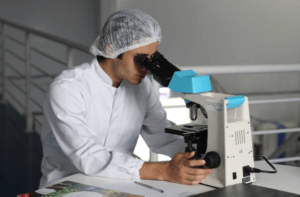 Economics and tourism
Are you interested in the moment of finances? Or perhaps more in the tourism sector? Be that as it may, you will find university degrees such as ADE or accounting and finance, as well as tourism at the UdG.
Communication, languages, history and geography
Communication, letters, history and geography, among many others, also have space within the UdG's training offer. Cultural Communication, Catalan Language and Literature, Geography, Territorial Planning and Environmental Management... What does it do more for you?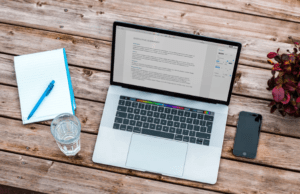 Physiotherapy, physical activity and sport
If you want to dedicate yourself to sports, studying in Girona is also an option for you! Woman a glance to the formative plan of the degree degree in Sciences of the Physical Activity and of the Sport and of Physiotherapy.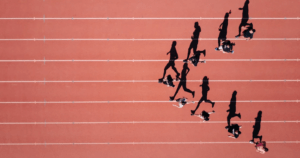 Study in Girona double degrees and master's degrees
In addition, if you are interested in doing two degrees during the formative stage, the UdG is also your university.
And if, on the other hand, you want to continue training, you will also find several university master's degrees to learn more in your field.
Activities in Girona
Girona is a city full of life, not just university. Check out the wide range of activities you can find to do in your free time.
Unihabit's university residences offer you the opportunity to have accommodation next to your faculty. Get in touch with us for more information.