How to access university and what is the pre-enrollment calendar?
To access university, you must preregister and fill out a form requesting entry to a specific university and degree. To carry out this process, you must take into account forms, dates, procedures … and the important differences that may exist in the admission process between different universities.
From Unihabit, we know how complicated this process can become, and we want to help you by explaining; how the enrollment process works when accessing from high school, as well as the differences that you can find in the admission process between different universities, whether public or private.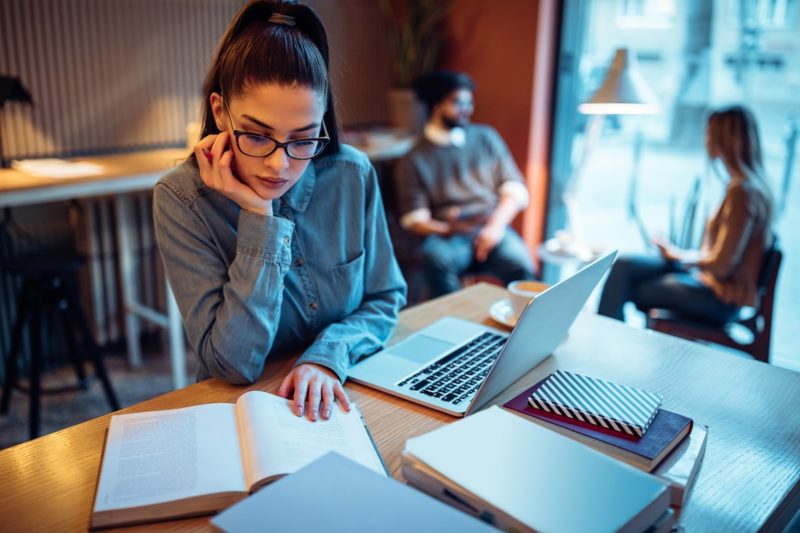 University enrollment 2020: How does it work?
If you have decided that you want to study a bachelor's degree, you must start by executing the admission process in order to finish formalizing the enrollment procedure at the university that offers the degree you have chosen and get to enter where you have always dreamed of!
However, depending on the type of university in which you want to study, the process can be quite different. From Unihabit, we explain to you how the different selection processes work.
If you have chosen to study at a public university in Catalonia, you must submit a single admission application in which you indicate the degrees you would like to study and the public universities in which you want to do so, in order of preference.
Once done, you just have to wait for the admission process to take place and see if you have been admitted where you requested. The spots are assigned according to the admission grade of each university, and the individual cut-off marks of each student that define the order of admission. Exceptionally, some degrees, such as the Sciences of Physical Activity and Sport, Arts or Translation and Interpretation, carry out additional and specific tests for the admission of students.
The admission application can be delivered to any public university, however, it is recommended to present it at the university that you select as the first option to speed up the procedures. Besides, the admission application can also be processed online.
To know if you have been admitted, you just have to wait until you receive a letter indicating which university has accepted you.
On the other hand, if you want to be admitted to a private university, other criteria are taken into account and the process is somehow different.
Each university has its own process to select and admit students. As well as public universities, those require you to pass the Selectividad Exam, but they also add other tests. The most common are psycho technical tests and personal interviews.
To access a private university, you must apply directly to the university of interest. You can request the form at the university itself or, surely, you will find it online. To find out if you have been admitted, the university itself will let you know.
When should you submit the applications?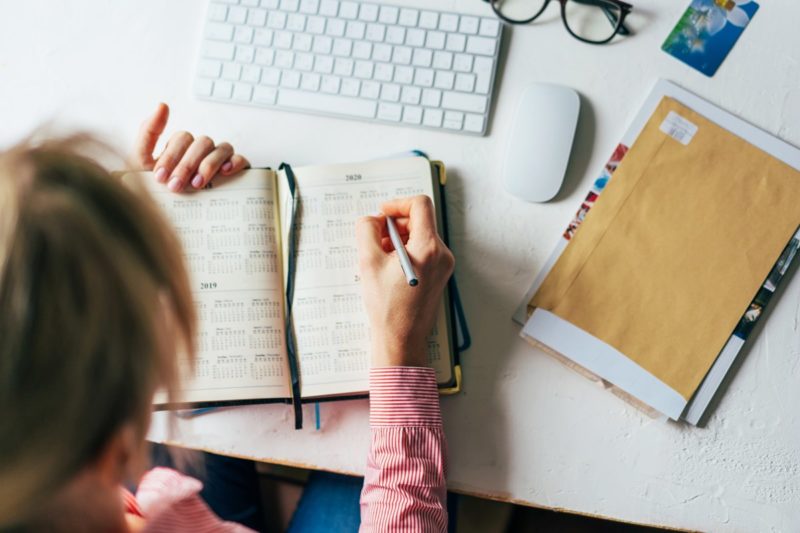 If you want to study at a public university, the general terms usually start in June and close at the end of July. This year, in Catalonia, the call begins on June 23 and ends on July 29.
There is also a second call in September designed for those students who take the Selectividad then. However, in this preregistration process, you can only enroll in degrees and universities that still have spots available.
On the other hand, if you prefer to study at a private university, the admission tests are carried out several months before doing the Selectividad. These usually start in February and finish by the end of October. However, the most requested degrees close down the admission period much earlier. In addition, you will surely get to know whether you are admitted or not before the Selectividad period, which implies that you would only need to pass the exams to guarantee your place.
What should you do once admitted to your desired university?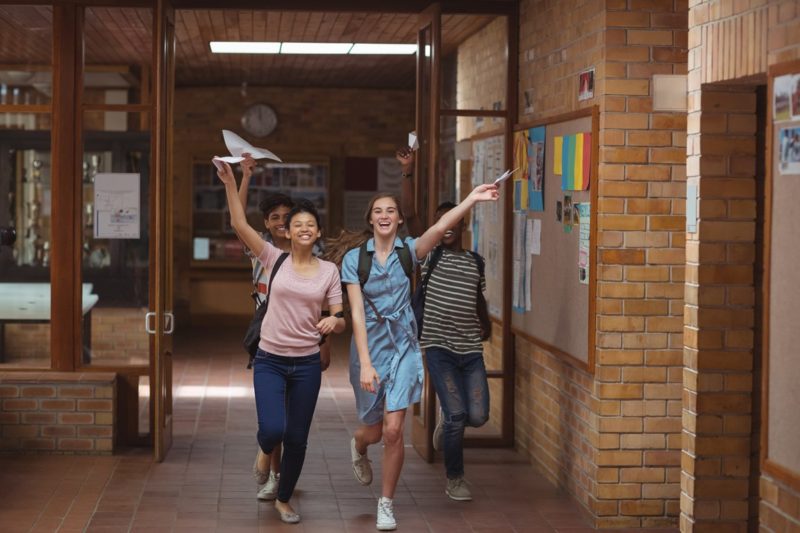 Once you receive the admission from your desired university, it is the time to formalize your university enrollment. To do this, you must follow the instructions given by the specific university. If you do not follow them, you could lose your place!
Do you find it difficult? Everything new is a bit scary at the beginning. But the sooner you start the process, the sooner you can make a decision!
Once you know which university you are going to study in, you will only have to decide where you will live during your university period. You are just one step away from meeting us!
Do you want to know more about Unihabit?
At Unihabit we will be waiting for you with the doors of our accommodation open wide. Our residences are just what you need to live this new experience!
We provide university residences and accommodation in Barcelona (Ciutat Vella and Gràcia), Girona and Sant Cugat.
If you want more information about our university accommodation or how to make your booking, you can contact us through email info@unihabit.com or by calling us at 608 608 829 or 935 953 953.