Looking for accommodation for next year around the UPF? At Unihabit we want to save you this difficult task by introducing you to our university residence in Barcelona near Pompeu Fabra. Below, we will tell you all about our facilities, located in the heart of the Catalan capital, in the Ciutat Vella district. We recommend you to keep reading!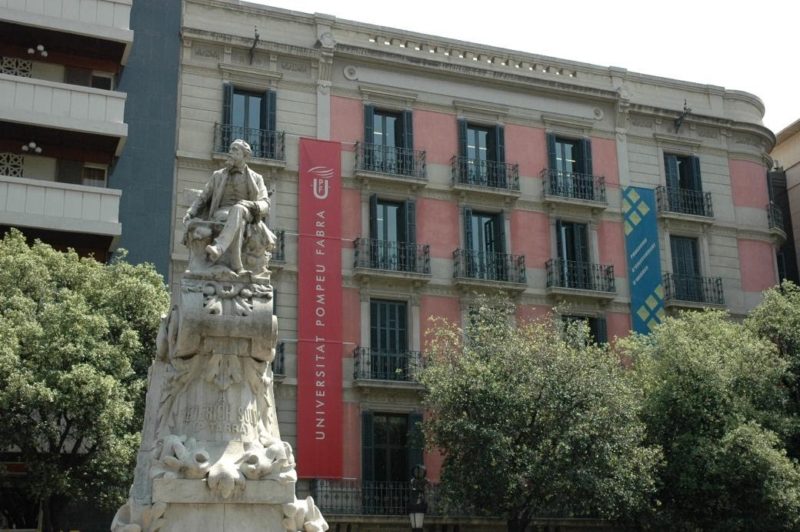 How to get around quickly?: the advantage of using a bicycle in a city like Barcelona
For bicycle lovers this is your opportunity, since from our facilities you can go anywhere by bike. To make the journey from our residence hall to the Ciutadella campus, it only takes about 12 minutes, along the Rambla!
And we ask ourselves… Isn't it nice to be able to go to the university in peace, enjoying the city, at your own pace and playing sports?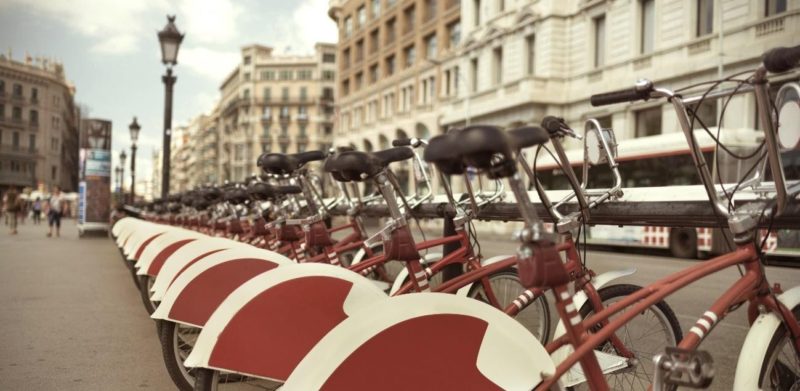 If you study at other campuses, such as Poblenou or El Mar, we want you to know that they are also very close by, specifically about 15 minutes by bike from our residence.
On the other hand, if you want to move around by public transport, there are numerous combinations of underground and bus, which will allow you to reach the different campuses of the University, where your classes are given, in less than 30 minutes.
Enjoy the advantages of living in the centre of one of the cities best adapted to the student and his or her needs! Think that after class you can visit museums, emblematic buildings, go shopping or go to a bar… You have an endless number of activities to do!
Facilities designed to make you feel at home
Now we want to talk to you about our facilities and our big family. The Ciutat Vella University Residence Hall, located in Plaça de les Caramelles n.5 in Barcelona, is located in a historical building of the city, rehabilitated and remodelled to accommodate undergraduate and master students, as well as teachers and researchers from all over the world.
The common areas have been designed so that residents can continue with their studies, offering them all the comforts they need: an exceptional kitchen space, study and relaxation areas, interior patio…
Moreover, you will be part of the Unihabit family, a united group that you can count on both in moments of laughter and in difficult situations. Will you join our family?
We have rooms for single, double and triple students, so you can choose according to your preferences.
Everything has been conceived and designed to make you feel at home in a comfortable and warm space where you can recharge your batteries and disconnect from the routine or stress of your studies. On the other hand, the activities in the residence hall never cease – boredom has no place in our facilities!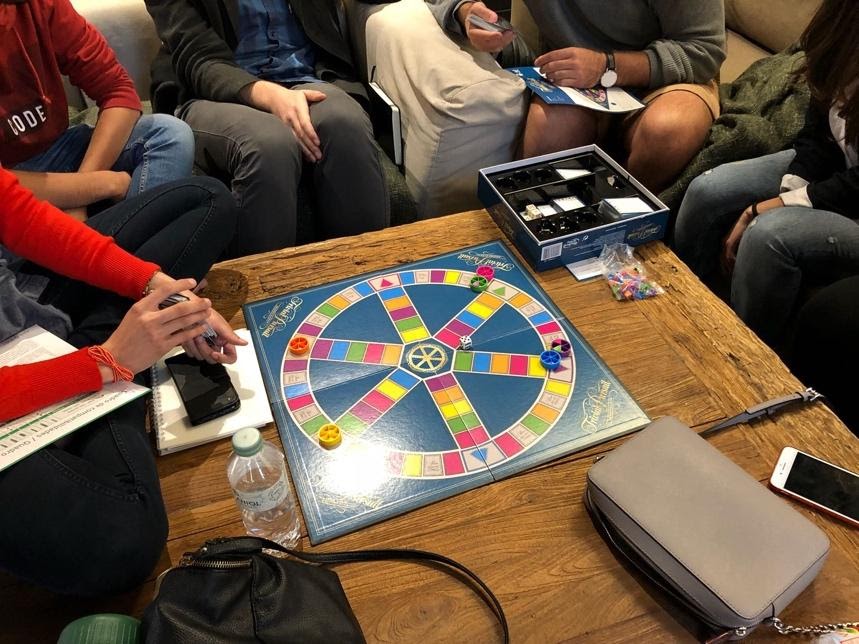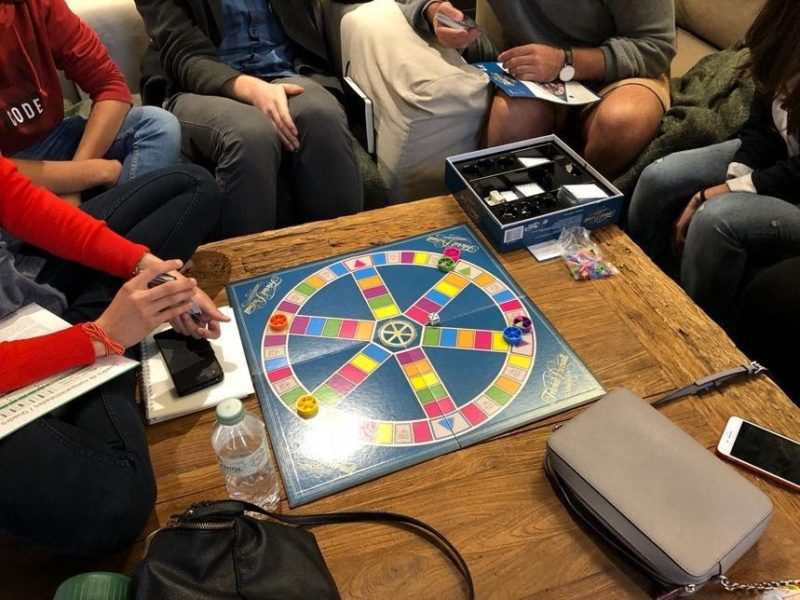 The truth is… You will live a thousand and one unforgettable moments! We assure you that once your university stage is over, you will remember them with great affection, don't think about it anymore!