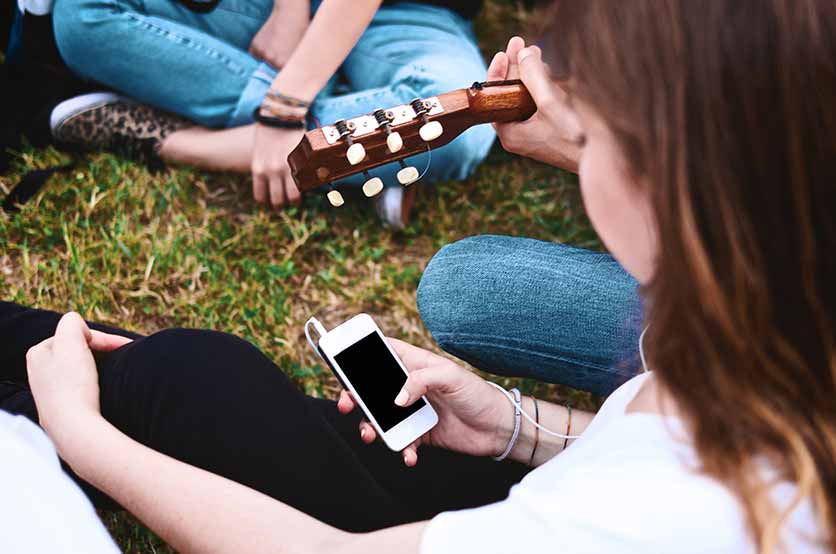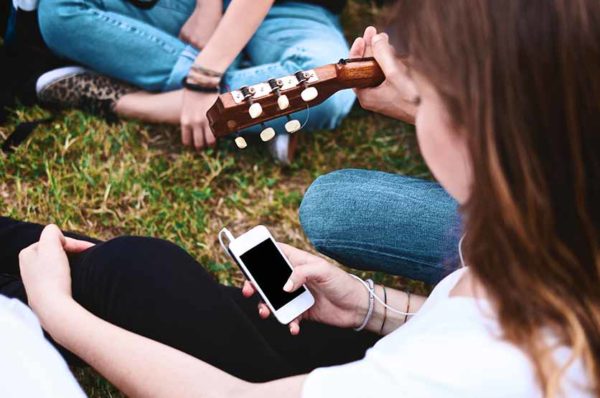 The time spent as a student can become one of the most important phases in a person's life. Full of new emotions and experiences.
When the decision is made to move from a city or country to embark on a new adventure, be it academic or professional, it seems that the search for halls of residence or a student house takes a back seat. Instead, the focus is exclusively on the type of studies, the academic institution and the city, without realising the importance of choosing a good place live.
A student hall of residence offers thousands of opportunities. It allows you to meet diverse people of different nationalities, create unforgettable memories and form friendships that will last a lifetime. The halls= of residence allows you to move from one family home to another, helping that transition period to be less drastic. The halls allow you to create your own home.
What is there to do in a student hall of residence: activities and events
During the academic year you will live two experiences: the student experience and a personal experience. It is very important to nurture and take care of both.
A hall of residence is not only a place where you sleep and study, but it is somewhere where you live and coexist with other people. It is a centre where you can enjoy group activities and chat and share concerns with other residents. These types of activities and socialising will allow you to keep yourself entertained and help you to switch off from the demands and responsibilities of everyday life, thus allowing you to progress in your studies more easily and comfortably.
Well, here we answer the question that you will all be asking yourselves: what can I do in student halls of residence? Here are some of the options available to you:
Parties or events: you will always be informed of university parties or events in the city. Either through the announcements that you see posted up in the halls building or from the residents themselves, who will often be the ones who organise or propose the outings. Would you like to explore the city? Here you can enjoy the experience on a student-led tour. The students will introduce you to the most special corners and the trendiest places to go.
Sports activities: and for the more athletic students there are thousands of possibilities on offer. You can train in our facilities in group sessions, with a personal trainer or in our gym. Note that not all our halls offer these services, so we recommended consulting >our website >for more information. You can also organise outings such as hiking trails….it's up to you what you choose!
Workshops: not everyone will be interested in these types of activities, but for those who enjoy, for example, crafts or cooking, you will be interested to know that here you will find a space where you can enjoy your hobby and find people who share it too. A perfect way to meet people and make new friends.
Board games: we mustn't forget role-playing games, video games or board games. You can also get involved in these types of activities. There is something for everyone!
Study rooms: it can't be all fun and games, the moment of truth has come! Final exams are approaching and it's all down to you to put in the work. This is where the Unihabit study rooms come into play. These rooms offer a suitable space to study in groups or individually. Have you found a language exchange partner in your halls? Here you can also get involved in other learning activities, related to languages, culture or other forms of training.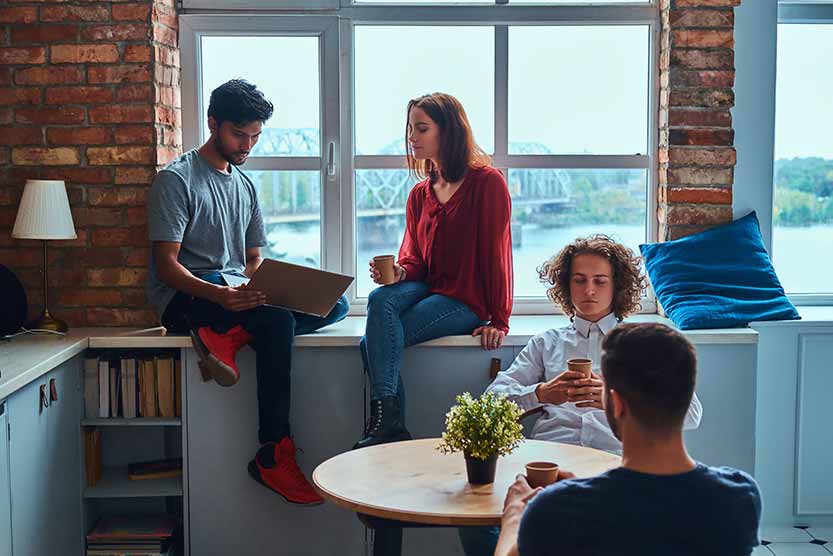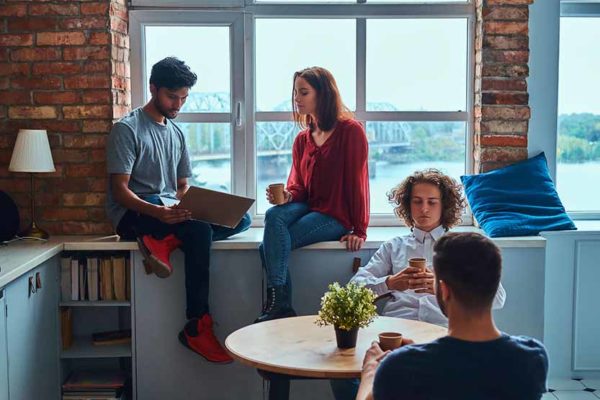 It is normal to feel nervous about this new phase, there's that uncertainty about how things will pan out. However, we are sure that, those long chats – wherever they might take place, whether in the middle of the corridor or any other room of the residence – during the afternoons on the weekend between board games and coffee shops, while enjoying activities such as cooking with the rest of the residents and sharing those meals together, will mean you enjoy this time of life like never before. Giving you thousands of fond memories that will stay with you forever.
Are you looking for a university hall of residence in Barcelona, ​​Girona or Sant Cugat del Vallès? Keep reading.
Unihabit university halls of residence
Our halls of residence are designed in a way that makes you feel at home, equipped with all the necessary comforts. We are aware that your room, whether individual or shared, will become your personal space, a place where you can rest and study, where you can share moments with others, but also where you can enjoy being alone. That is why we pay particular attention to creating cozy and comfortable spaces, so that you can spend the academic year in the best possible way. Discover the rooms for Unihabit students! Remember, you can find our university halls of residences in Barcelona, ​​Girona and Sant Cugat del Vallès.