Are you looking for rooms for students in the centre of Barcelona for the next academic year? Do you want to live close to your university? Then the Barcelona Unihabit university residences located in Ciutat Vella are your accommodation!
Our university residences are the ideal place for degree, master and Erasmus students who want to live in the centre of Barcelona close to their university. We have the best university atmosphere and 100% equipped rooms for students.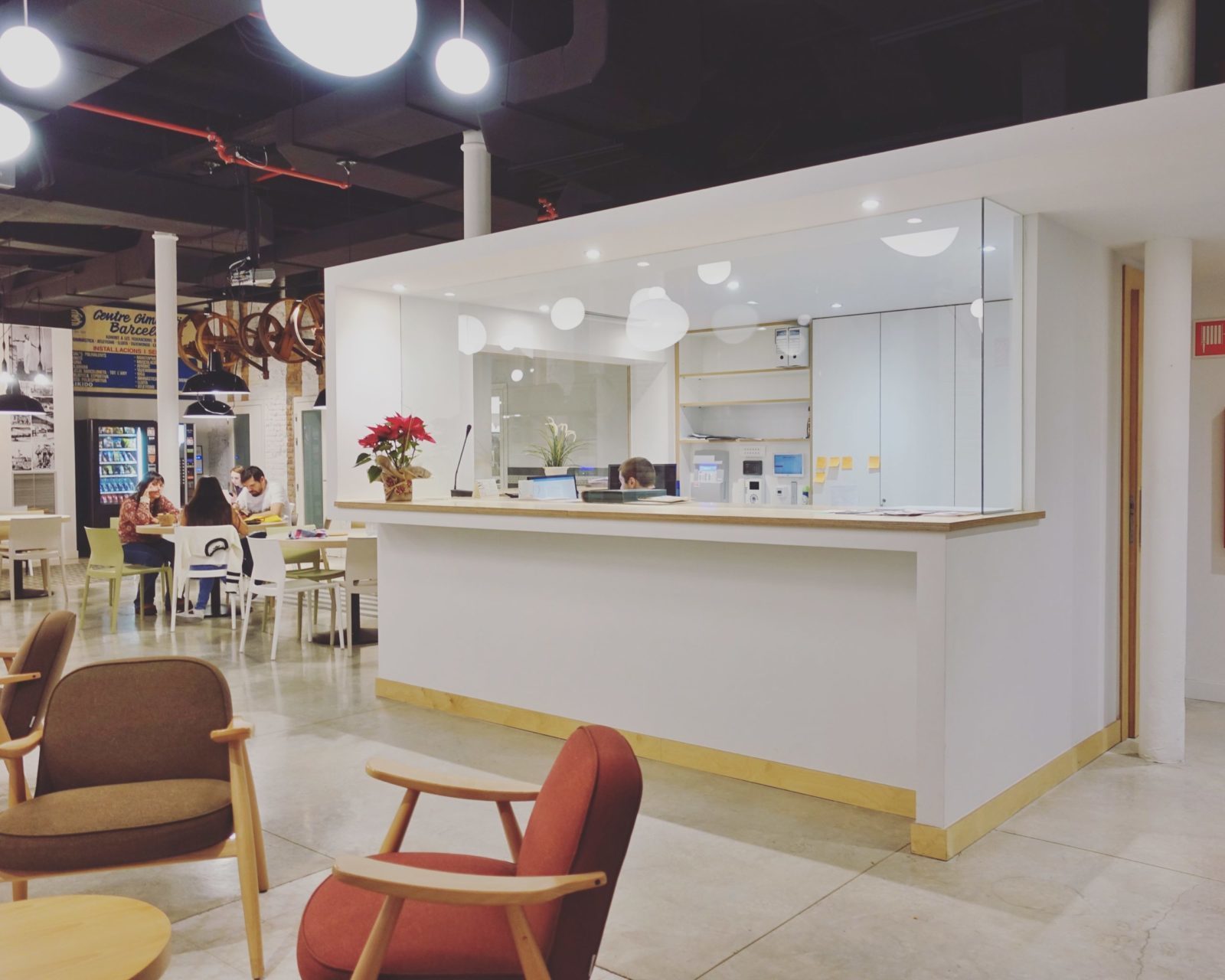 Ciutat Vella Unihabit University Residences
University Residences Barcelona Ciutat Vella Unihabit
If you need accommodation in the centre of Barcelona for the next academic year, the Unihabit student residence in Ciutat Vella is your best option.
Located in Caramellas square, just next to the MACBA museum, Universitat Square and Catalunya Square the Unihabit student residence offers you the opportunity to live next to the main universities of Barcelona, such as the University of Barcelona or the Blanquerna – Ramon Llull University. In addition it is well-connected with the main metro lines, train and bus stations.
Main underground connections of the Unihabit university residence hall:
L1 – Universitat
L2 – Sant Antoni
L3 – Catalunya Square and Liceu
More information Bus and Metro Barcelona
Double rooms shared with friends
Do you want to rent a double room in Barcelona and share experience with your classmates? In the residences of Barcelona Ciutat Vella we not only offer rooms for single students, but we also have shared double rooms.
The double rooms will offer you the opportunity to share with a partner all your experiences and hours of study, create an inseparable bond and be accompanied in your best moments, but also those that are more difficult, where it is important to have someone by your side that you know will not fail you!
Double rooms are 100% equipped. Make your reservation now!
Rooms – University Residences Ciutat Vella Unihabit
All services included!
Within the price of the room, the residences of Barcelona Unihabit include additional services so that you can enjoy the best possible experience in our facilities. Reception 24 hours, Wifi in all the rooms, bicycle parking, garden area and outdoor courtyard, study rooms, multimedia area, weekly cleaning service in the rooms…
Come and live in our university residences located right in the centre of Barcelona and enjoy the best university atmosphere!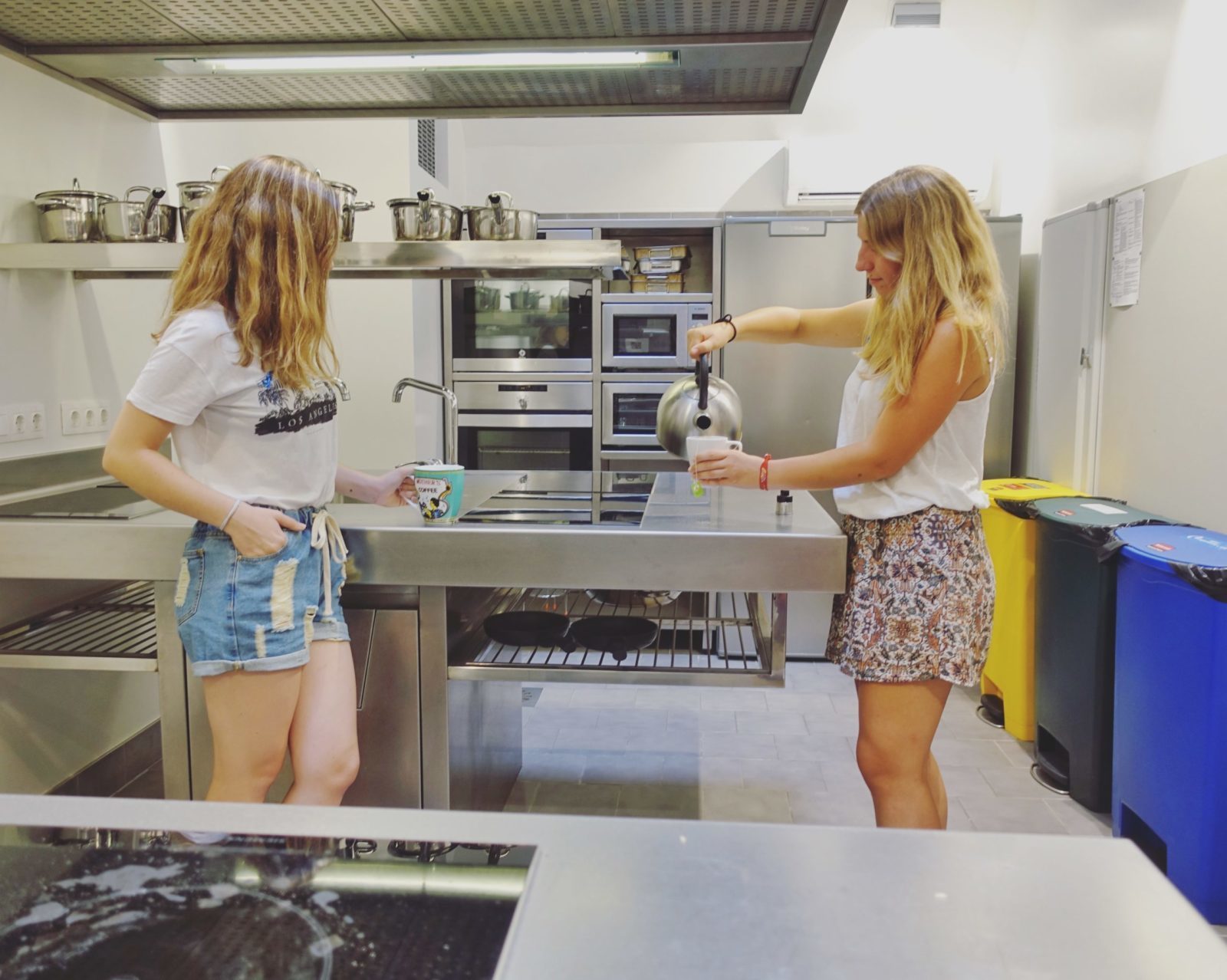 Kitchen – University Residences Ciutat Vella Unihabit

Check now next year's rates and book your room! Contact us for more information.