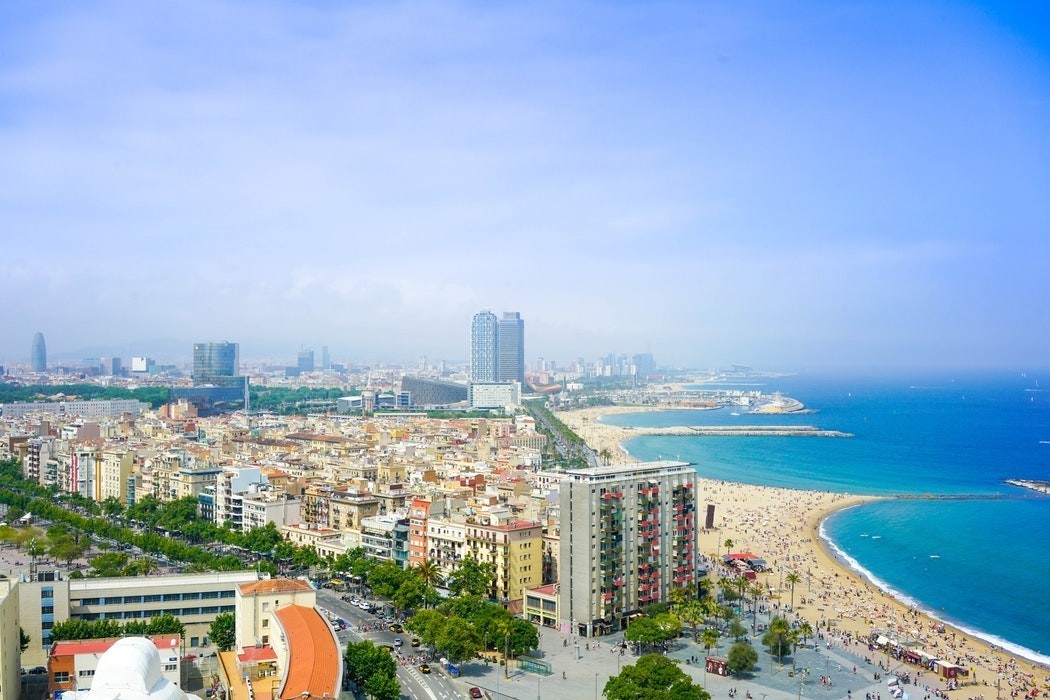 Are you thinking of doing an Erasmus program in Barcelona? Are you new to the city and need some advice? Unihabit tells you everything you need to know before starting the journey of your life. We want to help you in this process and, therefore, we provide you with all the information you need to know to have the best Erasmus experience in Barcelona.
Why live in Barcelona?
Barcelona is a great city and offers many opportunities that you should take advantage of. They are sure to guarantee a good experience and allow you to create the best memories of your life.  You can join groups of international students and participate in the different activities that are organized, make road trips and many other things.
You will be able to interact with people from all over the world and of all ages, enriching yourself culturally and personally like never before. You will make the most of your free time and make friendships that will last a lifetime.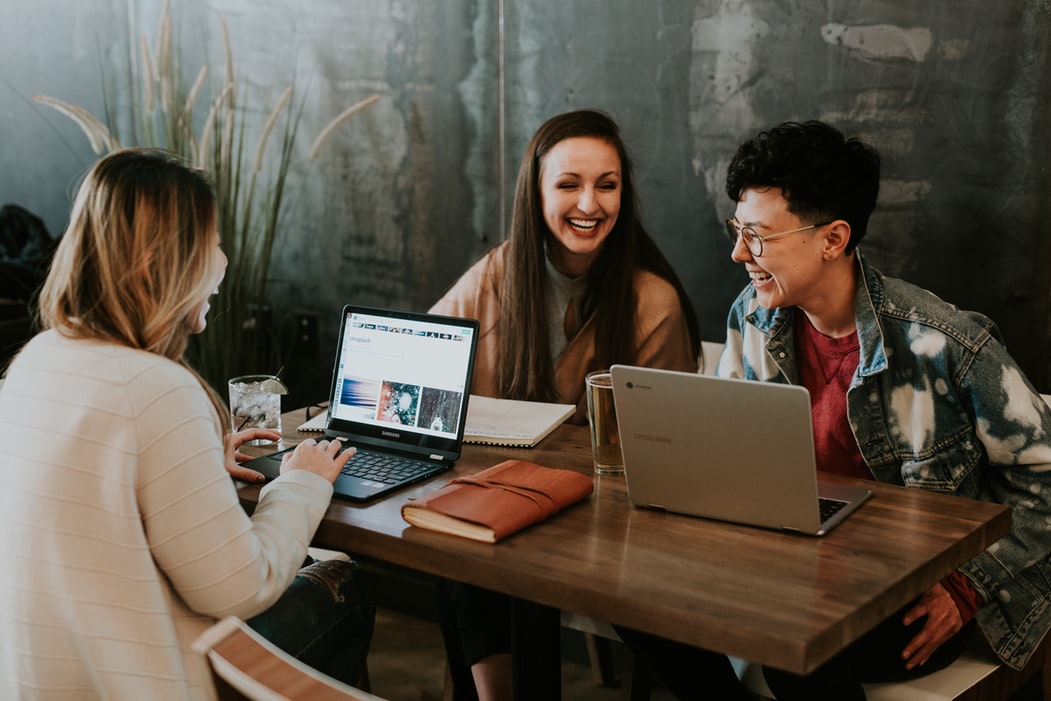 Everything you need to know about Barcelona
In Barcelona, both in and around the city centre, you will be able to do many activities, visit incredible places and enjoy the Mediterranean gastronomy. Unihabit explains everything you need to know.
There are 11 metro lines in Barcelona. This means that you can go everywhere by public transport thanks to the easy connection with the different parts of the city. The metro is one of the best ways to get around.
It has many emblematic buildings. In Barcelona there are a lot of buildings very characteristic of the modernist architecture of the beginning of the century. You can learn more about this universal movement by visiting the different buildings such as Parque Güell, Casa Batlló and Casa Milà.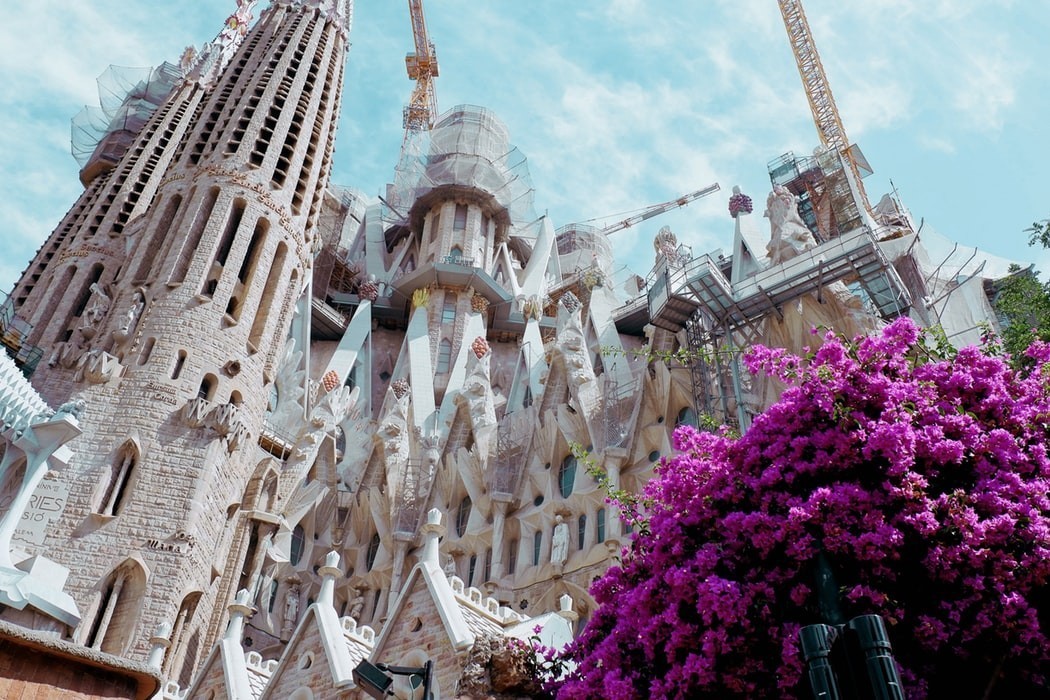 The Bunkers of the Turón de la Rovira. The Bunkers of Barcelona are located in the well-known district of Carmel. They are the remains of an anti-aircraft battery from the Spanish Civil War. If you want to know more about them, don't hesitate to visit them!
Walk along the Born. If you want to enjoy a quiet morning or afternoon, the best plan is to heal to make a walk through the Born neighborhood. There you will find small shops and streets with a lot of charm. Let yourself be lost in the streets, you will fall in love with them.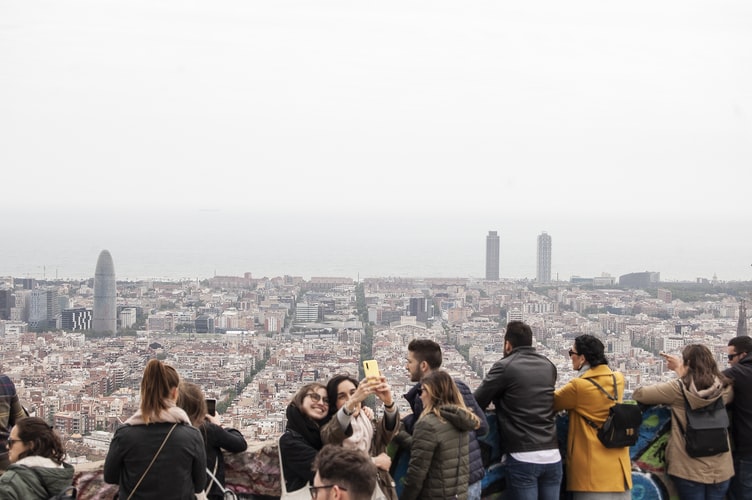 Don't know where you can stay to live during your Erasmus in Barcelona? From Unihabit we inform you that we have accommodation both in the Ciutat Vella neighbourhood and in the Gràcia neighbourhood. You will surely love them!