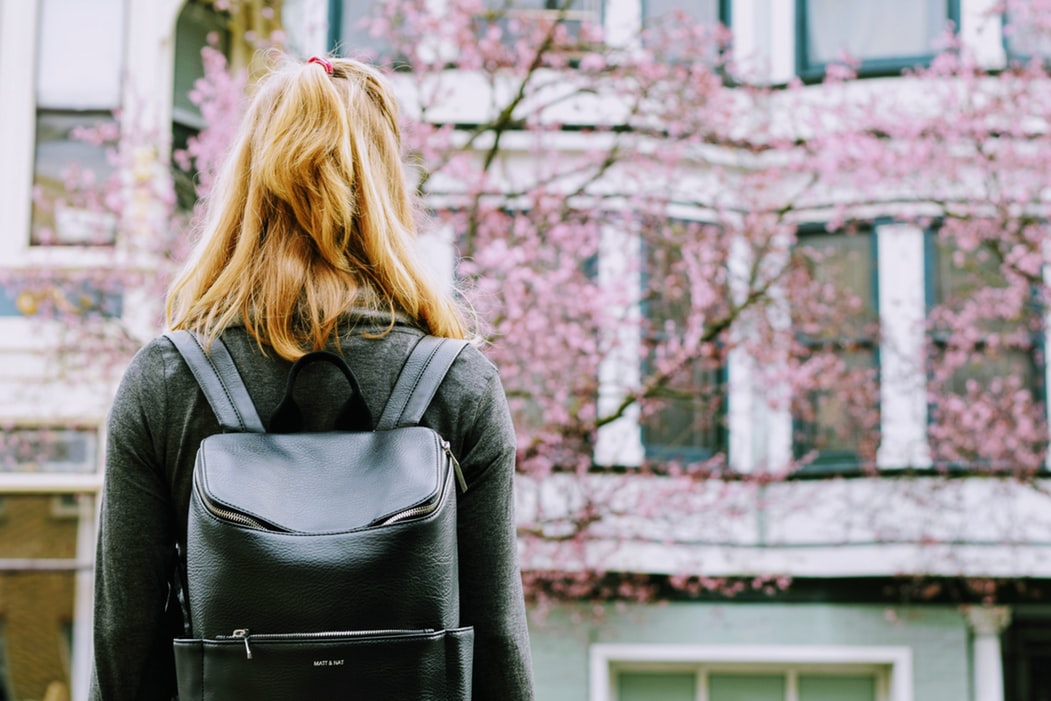 The first day anywhere is always a bit chaotic. Whether in school, institute, work or the first day we started an extracurricular. As we know what it is, from Unihabit we want to help you, we give you 3 tips to apply on your first day of classes at the university and everything will be much easier. Keep reading!
What to do not to get lost in college
It is important to have a small idea, however subtle, of how the university is inside. It is not necessary to know each aisle or corner. What we recommend is to have an idea of where the essential points are.
If there is more than one Campus know how to differentiate them and which is which. This will save you many problems when you have to ask. It is normal not to know all the classrooms, classes and corners the first day, but if you have an idea of where the hall is and a little the structure of the university and the Campus will help you not to mislead the first day of classes at the university.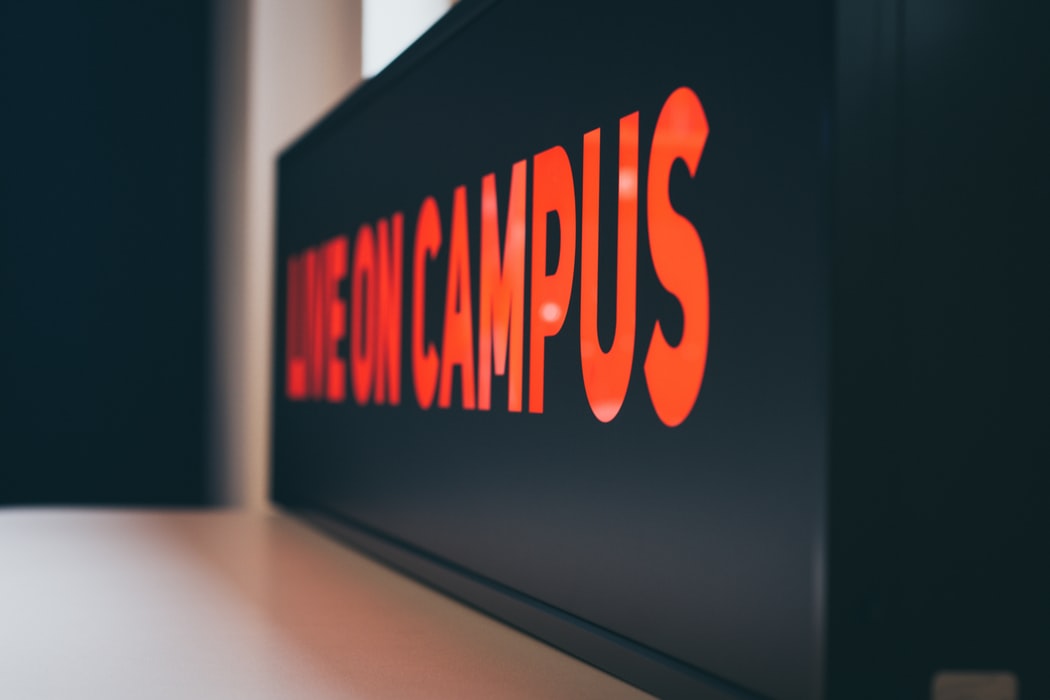 Anticipation
It seems obvious, but it is very important to keep it in mind. Anticipate, go ahead of time so you can investigate, guess or find the classrooms you have to attend. Surely each subject will be held in a different classroom so it is advisable to go a little earlier to have time before starting the first day of classes at the university.
There is always a reception or information point, do not be ashamed or afraid and ask everything you need. Once you start classes and take a few days you will get used to schedules, classes and teachers, you will also relativize everything and you will realize how easy it really is to start.
Meet people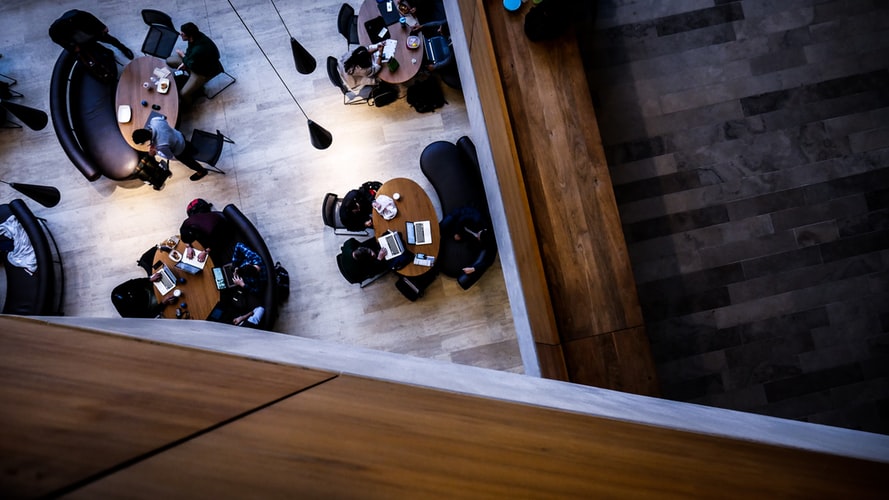 In college it is very easy to meet people, and also, from your own environment. Classmates will become your daily routine and they are people with whom you have to share many hours a day.
One thing that must be clear is that people are in the same situation as you. The situation is just as new for them, and you start from scratch all. That puts you on the same level with which it is easier to empathize with others and understand that you are going through the same situation of novelty and discovering new people.
Let yourself go and you will meet people who will accompany you during your university time.