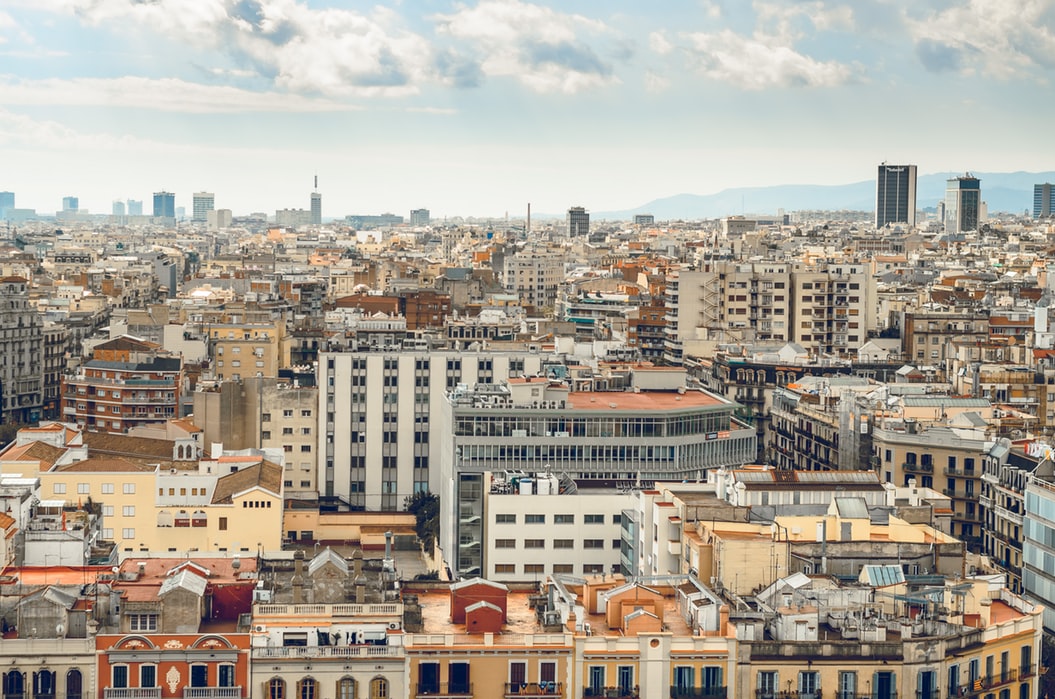 The Gracia district, especially on the Place de Lesseps, has a very student and youthful atmosphere. It is an area that has many rental apartments that students take advantage of.
Universities and degrees available
As we have said before, in Lesseps Square and the surrounding area there are some renowned universities. If you study there, you will be next to the university residence hall, which will be the most comfortable and practical for you.
At Unihabit we want to provide you with the services of some universities that are close to Plaça Lesseps because you will be able to enjoy the university and the residence hall at the same time: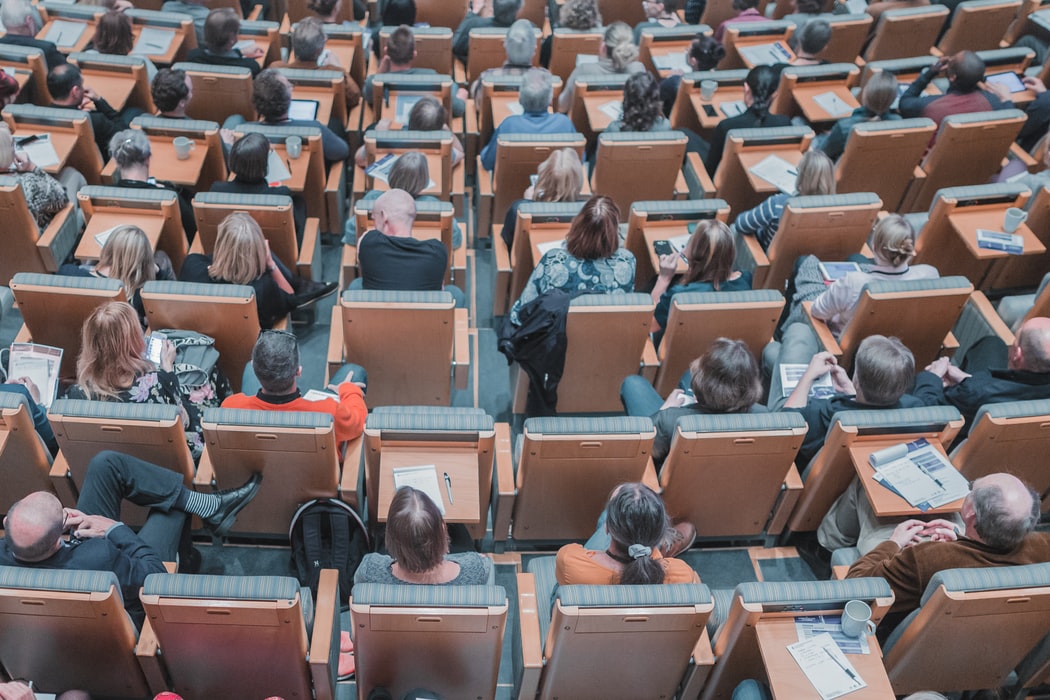 – UIC:
Faculty of Law
Faculty of Communication Sciences
Faculty of Economics and Social Sciences
Faculty of Humanities Barcelona Gracia
School Architecture
 – IED:
Visual Communication
Management & Design Strategies
Design
Fashion
 – Blanquerna – URL:
Blanquerna Faculty of Health Sciences
Faculty of Psychology, Education and Sport Sciences
Connexions Plaza Lesseps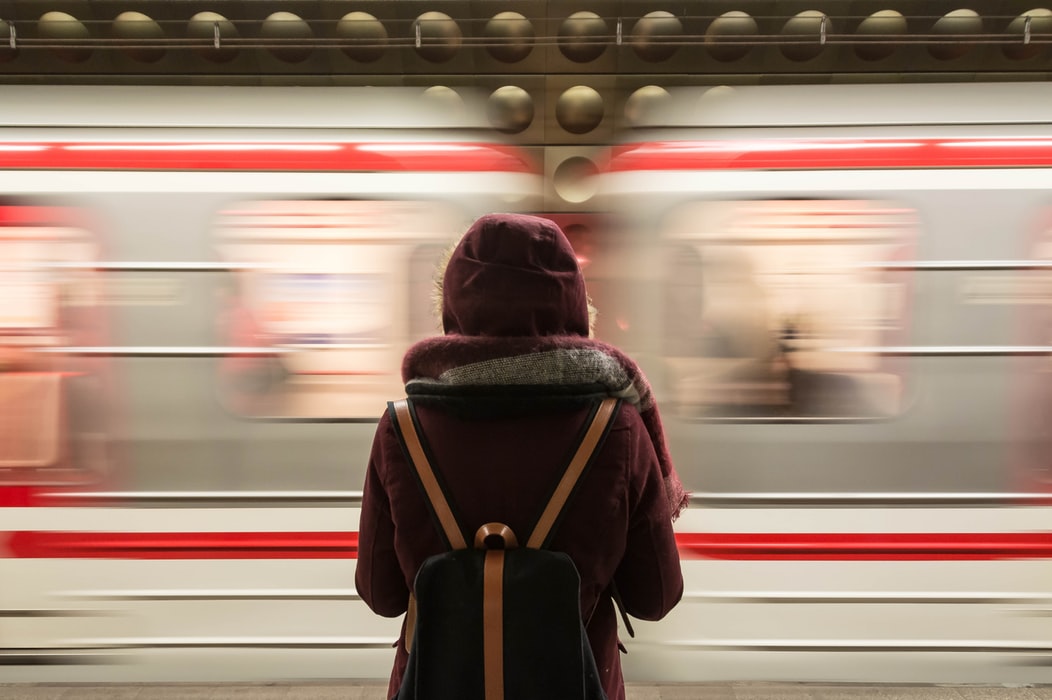 This location is one of the areas with the most youthful and student atmosphere in Barcelona. In the Gracia district you will find some of the most famous squares in the city such as Plaza del Sol and Plaza de el Diamante.
It is typical of the area the atmosphere of bars, chiringuitos and people by the squares. Music groups playing in the streets or even performing shows. The atmosphere is enviable and the connections with the rest of the city are direct and very accessible. The metro, bus and train lines will take you to any point in the city, whether it is near or far.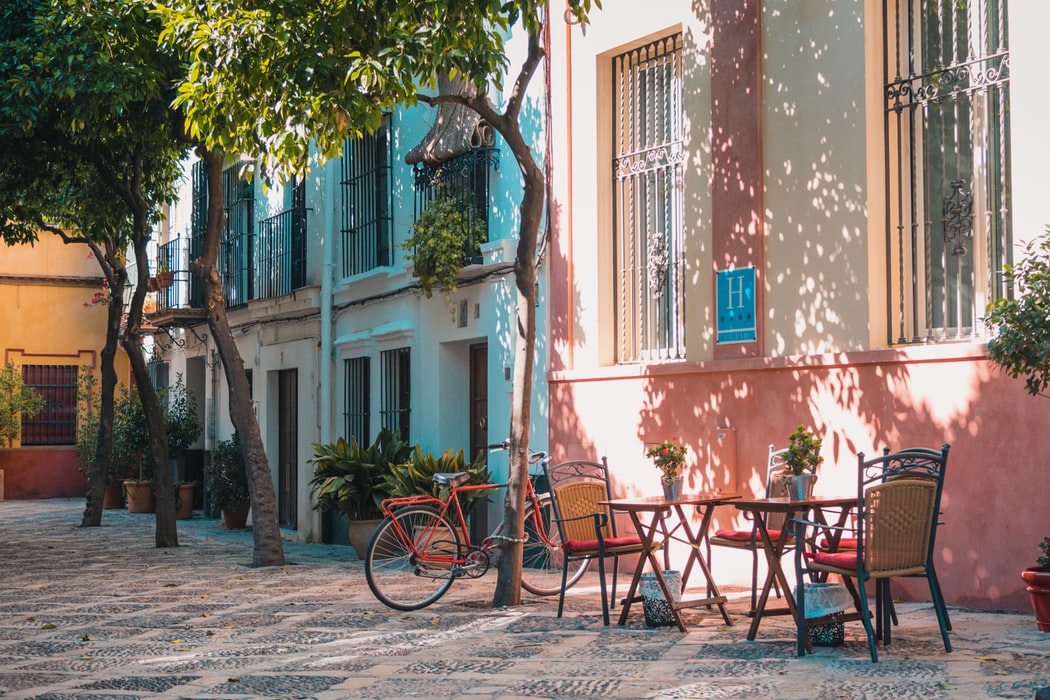 Discover the student and youthful atmosphere of Barcelona student in one of the universities in the Gracia district and take advantage of Lesseps room rental in Barcelona.