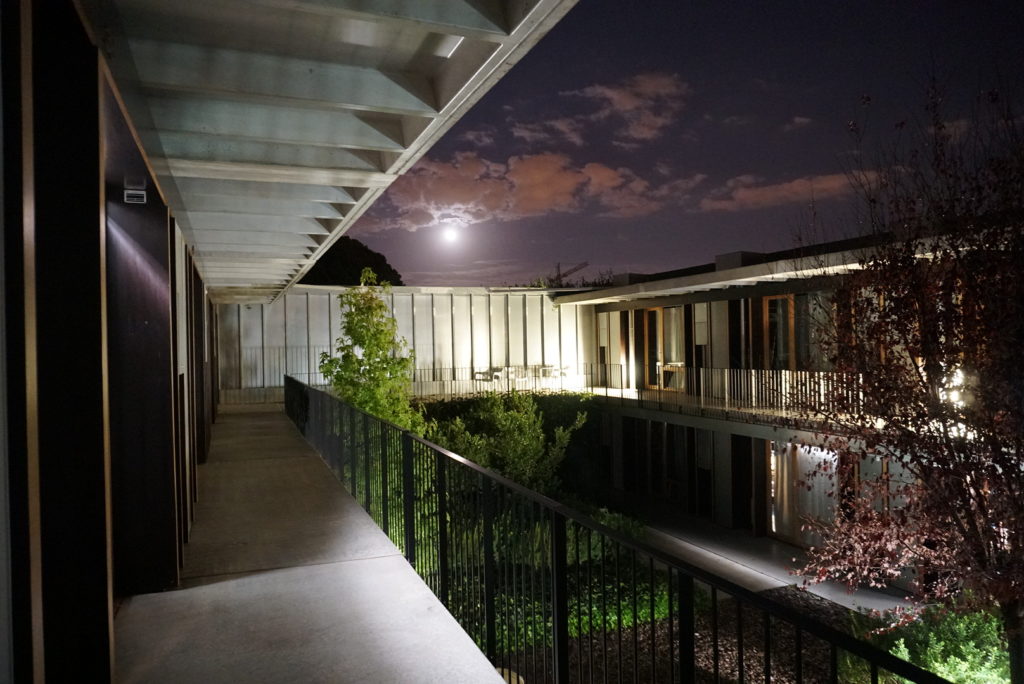 The students accommodation in Sant Cugat del Vallès is located on the UPC Campus of the same location, located in the city center. With which it is totally well communicated with the other services that Sant Cugat del Vallès can offer you, for example, the train station for students of the Autonomous University or to connect Sant Cugat with other surrounding towns.
Studies offer student accommodation Sant Cugat del Vallès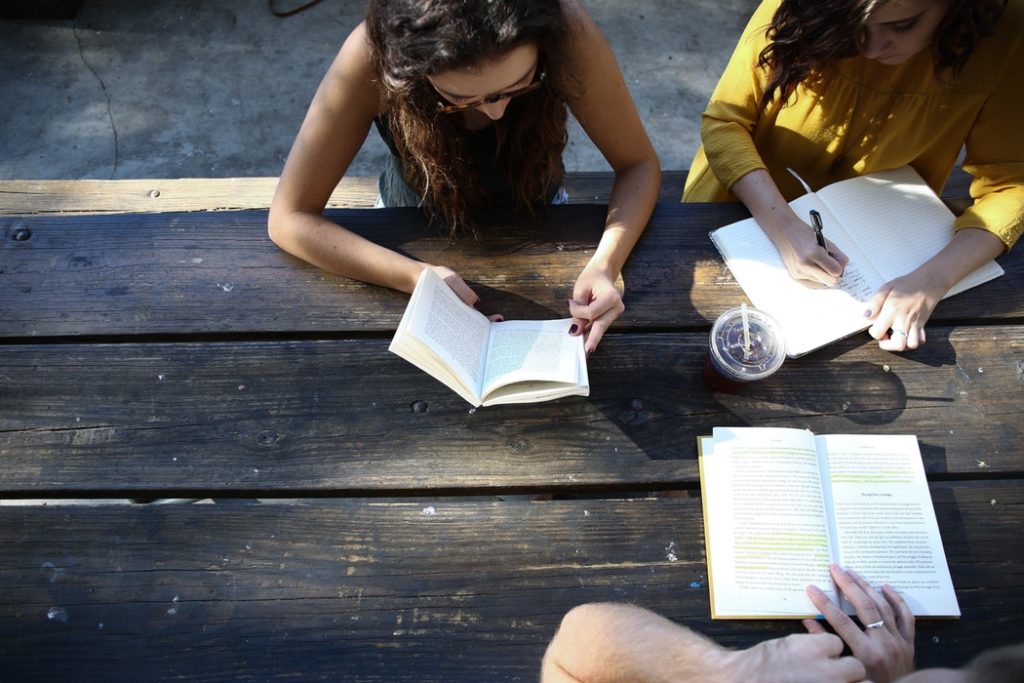 The Sant Cugat del Vallès student accommodation, as we have talked about before, is on the university campus of the UPC University of Sant Cugat. On the UPC Campus of Sant Cugat, the degree in technical engineering in Architecture and several masters related to architecture are studied.
Degree in architecture studies
Master in Architecture
Master in Sustainable Intervention in the Built Environment
Master in urban and territorial development: management and transformation of cities
Master's degree in Parametric Design in Architecture
Services of the Polytechnic University of Catalonia Campus Sant Cugat
Within the UPC of Sant Cugat there are different services, together with student accommodation, which complete the student's life and studies. Some of the most outstanding services are:
Workshops and classrooms for students and teachers. These spaces are intended for both students and teachers. They have complete equipment for the realization and construction of the models and the available material can be used. These spaces also serve to obtain an apprenticeship and exchange knowledge with the teacher.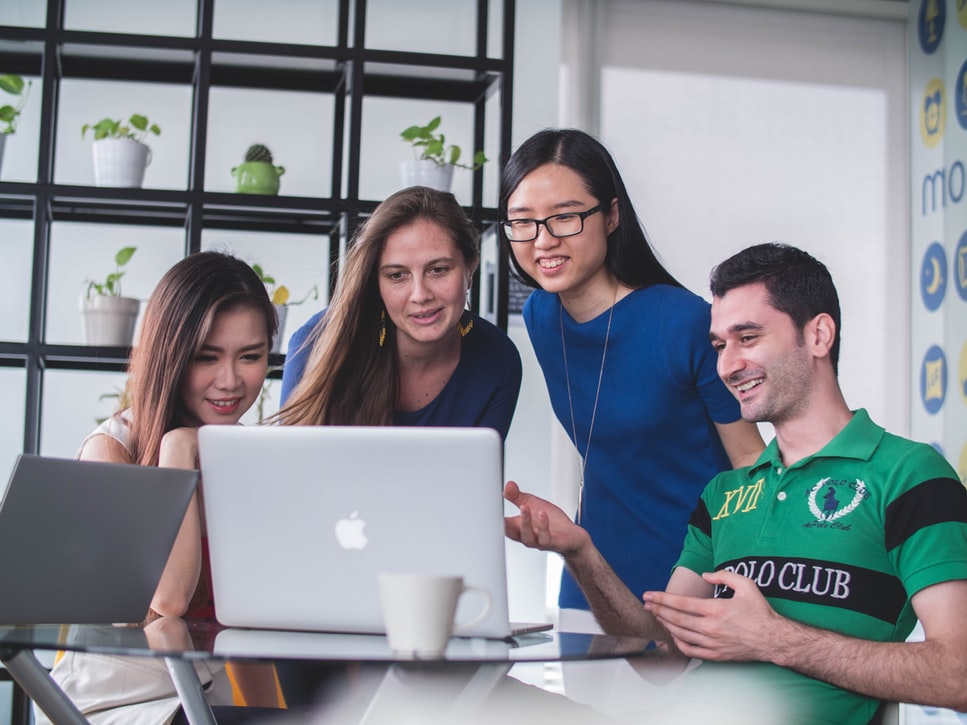 Accommodation service.  The student accommodation of Sant Cugat del Vallès offers different types of apartments. In these accommodations you can choose between single or double rooms. Among the services included in the accommodation, we have spaces in common areas, parking for cars and motorcycles and an outdoor patio to share moments with your residence and study partners.
Students will enjoy an ideal stay and a relaxed atmosphere. They will have the opportunity to meet people, learn and grow professionally thanks to the services we offer. They will make the university an unforgettable experience.