Choose a room or flat in Barcelona is not an easy task. Do you know the Unihabit residences?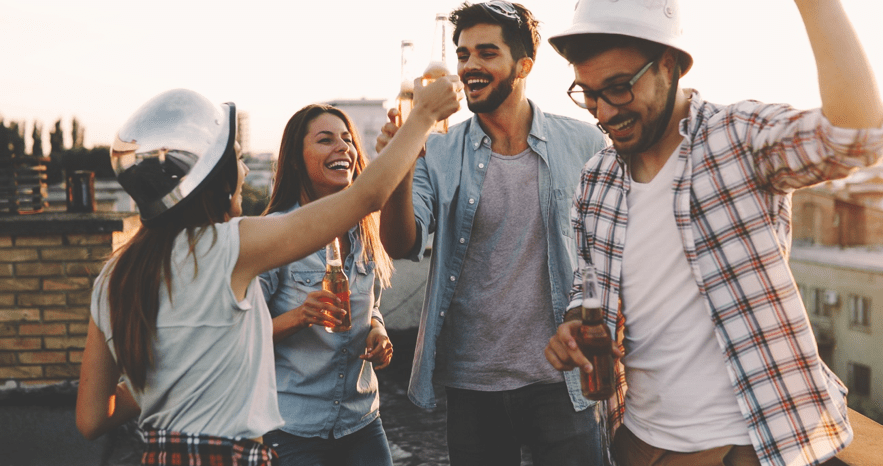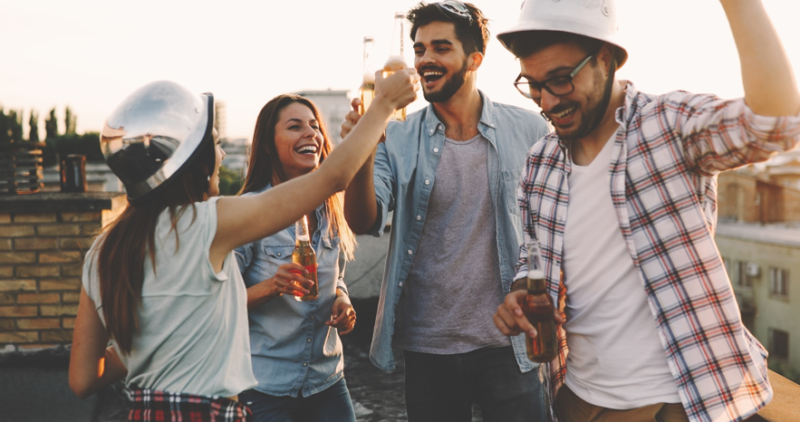 Unihabit is a network of student residences in Barcelona, offering complete accommodation services for students from all over Spain and the world. If you are one of those starting your university studies in the Catalan capital this year, you may be interested in discovering our fabulous residences, located near the main universities of the city.
Student residences in Barcelona center: our Ciutat Vella residence hall
This is a residence located in the heart of Barcelona, in a historic building renovated for the occasion. It has all the comforts that go through your head and is close to the main metro lines and bus stations. You will be a stone's throw away from the University of Barcelona, the Blanquerna-Universitat Ramón Llull, or the MACBA museum.
You will have at your disposal study rooms, comfortable rooms with a modern design, outdoor yard, bicycle parking and a communal kitchen where, for sure, you will make your first friends and share great moments. What more could you ask for?
Student residences in Barcelona center: come when you want to meet us and discover what will be your next home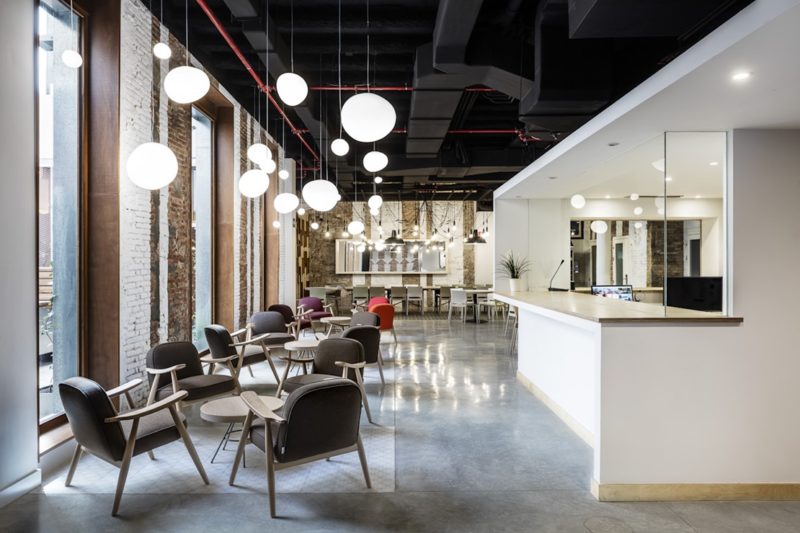 This is a perfect residence for undergraduate, master's, Erasmus students, or even teachers and researchers who wish to live in the centre of Barcelona. The price of renting flats in this city is sky-high and we want to help you find your next home, without you having to worry about anything that has nothing to do with your studies: water and electricity contracts, internet, rent, heating, cooking utensils… If you decide to opt for Unihabit, we guarantee that you will make a winning bet.
You can come and see for yourself whenever you want and without any compromise. We are waiting for you with open arms to show you all the rooms you need until you find the one that rooms that are best for you, making it your home for the next 4 years at least. What are you waiting for?