From Unihabit's Barcelona student residences to Barcelona's best Christmas plans

For Christmas, we always come home to be with the family. But first, we must enjoy the best plans with our friends from the Unihabit residences. You won't see them again until next year! Do you live in one of Unihabit's Student residences in Barcelona? Get ready for the best plans before Christmas in the city. You can't let them get away!
From Unihabit student residences in Barcelona to Zoco Bcn
Are you looking for a wide range of designer brands? All your wishes and more at the Zoco Bcn Christmas market on 21, 22 and 23 December. Clothes, complements, decoration objects… And to accompany your visit, a space to eat and drink something!
Source: Zoco Bcn
So, if you live in one of the student residences in Barcelona, don't miss one of the best Christmas markets in the city and take advantage of the opportunity!
From Unihabit student residences in Barcelona to Christmas Market
Do you want to meet in a community of cultural activists? In the  Christmas Market from Nau Bostik you will find what you were looking for. Vintage clothing and accessories, urban art, crafts by young enterprising artists… and live music and dance! Discover the latest trends in handcrafted fashion on 22nd and 23rd December.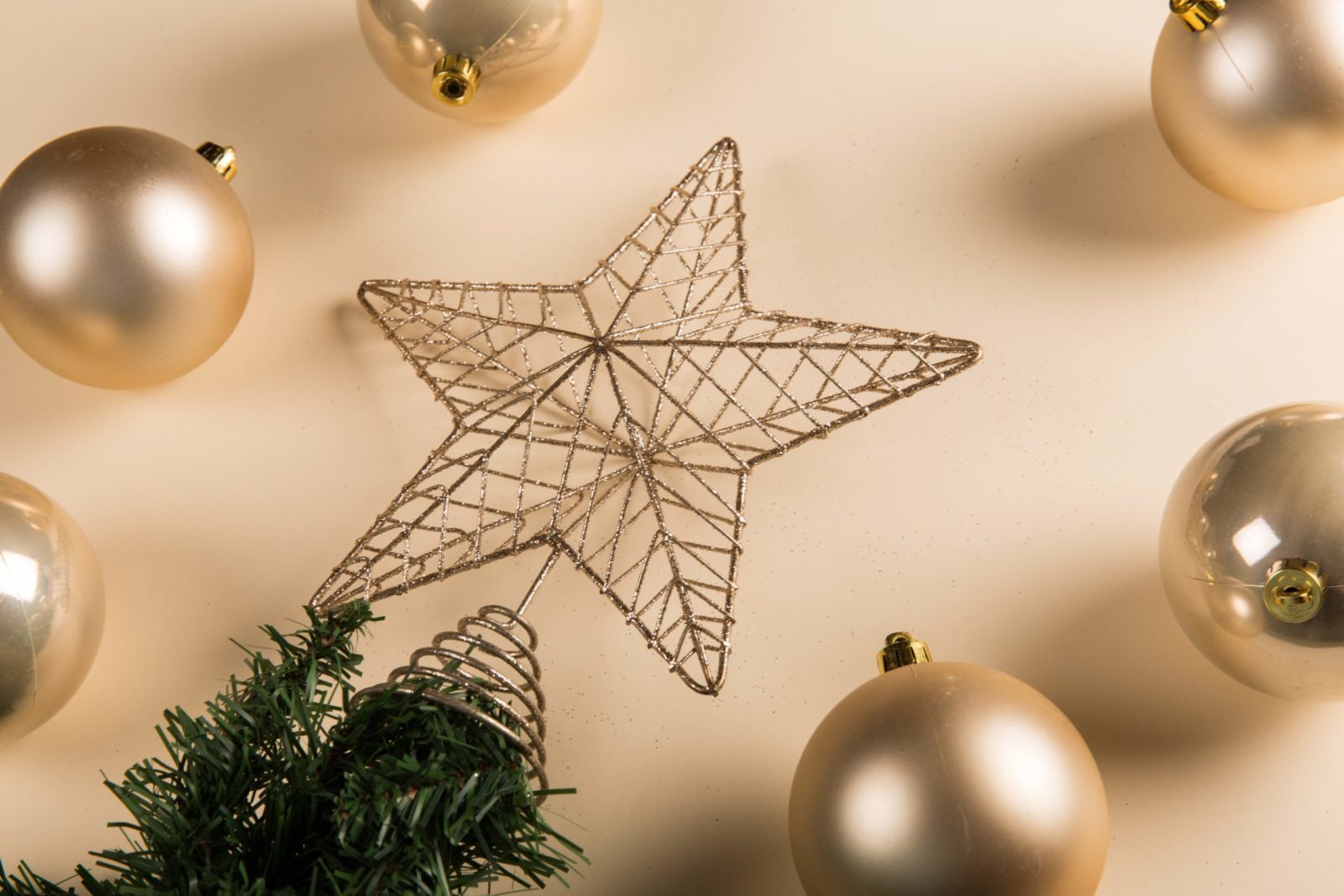 Everyone at the table: Sant Jaume crib
If you live in the student residences in Barcelona de Ciutat Vella, the crib of Sant Jaume is next to your university accommodation. An original and different idea from the artist Sebastià Brossa in the middle of Barcelona. Find your character in Sant Jaume square from December 23 to January 6.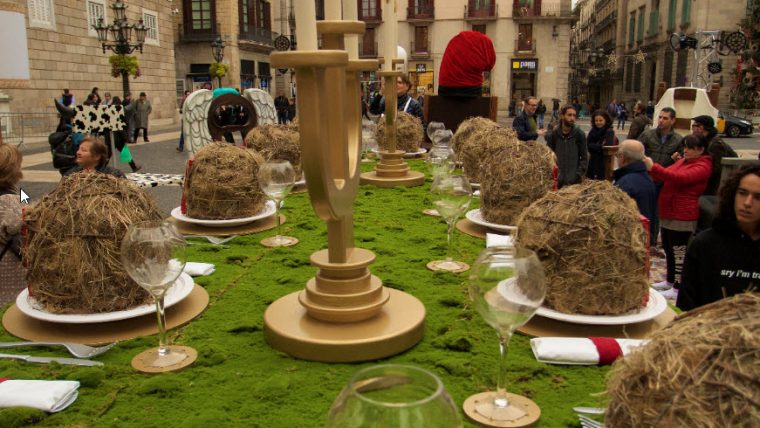 Source: https://guia.barcelona.cat/https://guia.barcelona.cat/es/detall/pessebre-a-la-placa-de-sant-jaume_1325111455.html
If you are looking for student accommodation in Barcelona, you will find the best rooms in the Unihabit residences, located in Ciutat Vella and Gràcia.