Without even having to leave the neighbourhood of Gràcia it is possible to find everything you need; bustling squares full of bars and cafés, streets full of people going in every direction, shops, theatres and open air activities. All this in one of the most welcoming and charming neighbourhoods in the country.
The advantage of living in an area with so much going on is that every day becomes an opportunity to discover new places, restaurants, people and other hidden treasures.
Unihabit would like to add our grain of sand by offering a few ideas of where to go.
In the centre of Gràcia we can find a typical vermutería, specializing in vermouth. Mixing the traditional fishing culture of Andalucía with the freshness of the youth who run and frequent this bar. In the vermutería El Villa you can sample a vermouth, wine or Beer, accompanied by delicacies such as smoked fish, one of the staples of the place. Without doubt, it is one of the best places to start the week on the right foot.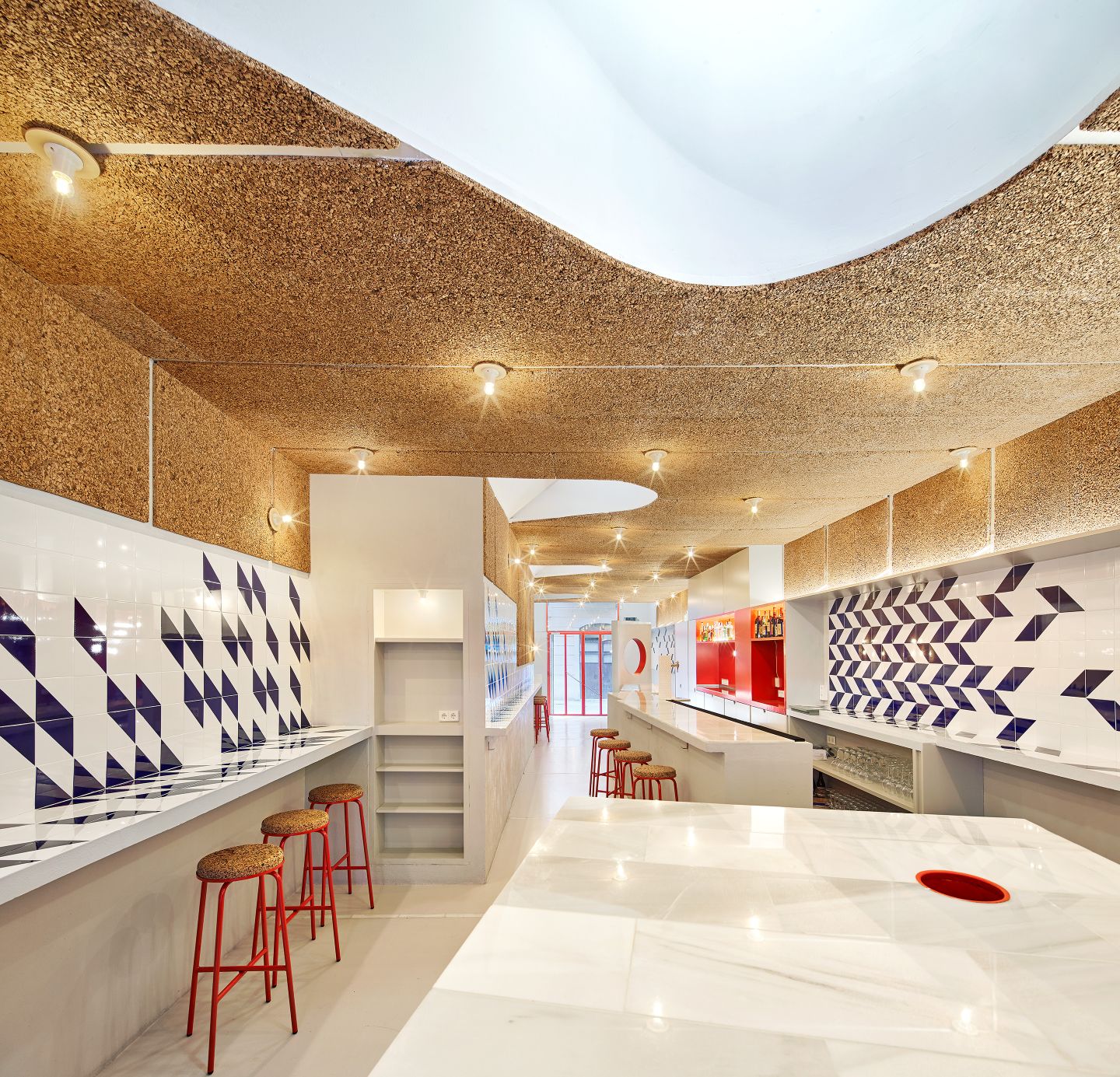 Another charm of Gràcia is the authenticity of its small businesses, such as the restaurant La Pubilla, situated near the Mercat de la Llibertat. Known throughout the city, it specializes in traditional cuisine made with high quality products, of course always accompanied by excellent service.
Their amazing breakfasts also deserve a mention, the perfect solution for those who start the day hungry.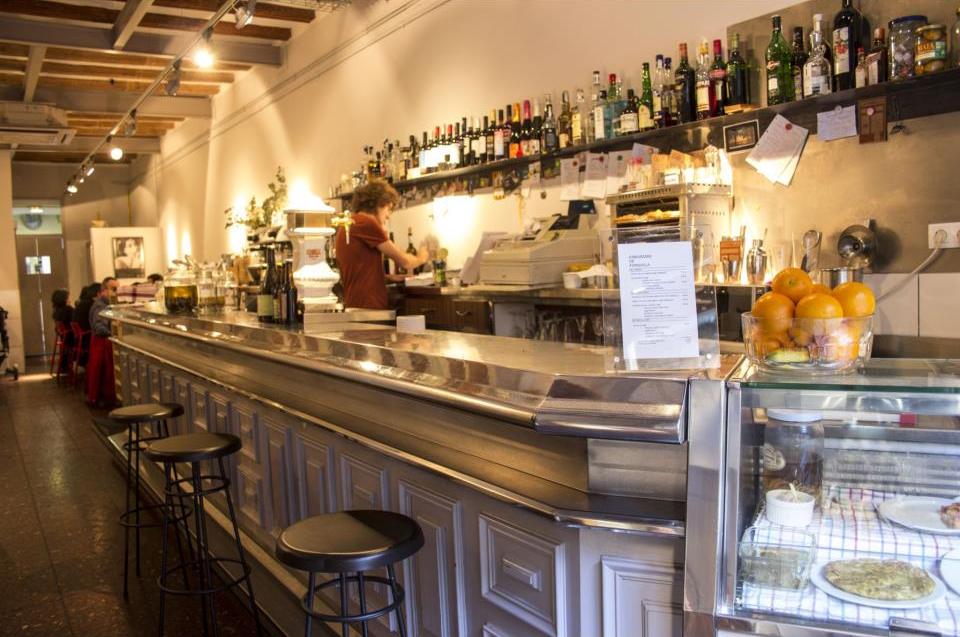 Once you have had your fill, it is essential to fulfil another necessity: that of your curiosity and food for the brain.
For this reason, our third recommendation is the Teatre Neu.
This theatre/café has been going for more than 30 years and has become a key component of culture within the Gràcia neighbourhood. Here, you can see up to 30 shows a week, ranging from the funny, black comedy, to magic and improvisation. It is a comfortable atmosphere, informal, dynamic and all live! A perfect space for sharing different moments with friends or family… and getting away from the daily routine, even for a little bit.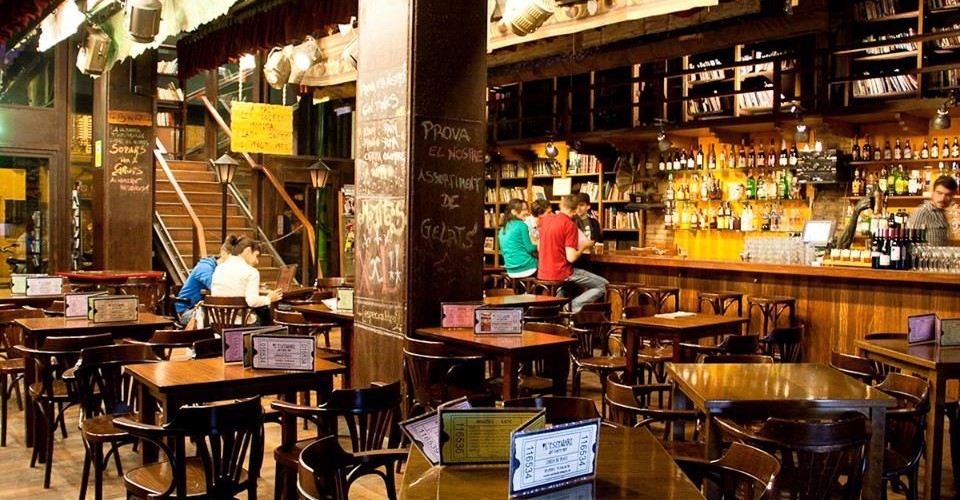 As you probably know, in Barcelona there is an array of world-renowned places that may seem as if they have nothing new to offer. However, this could not be further from the truth. They definitely deserve a moment of  your time. In Gràcia we can find the iconic Parc Güell. This park has become a synonym of Barcelona and is directly associated with Gaudí. For this reason, it is not hard to believe that it is one of the main city attractions. Not only does it have amazing panoramic views, fantastical architecture and beautiful gardens, it also allows you to visit Antoni Gaudí's House, along with a whole range of other hidden corners.
Inside the Park, you can see the giant staircase, the serpentine bench, the hall of 100 columns, or the stone cross, marking the highest point of the Park, and many more…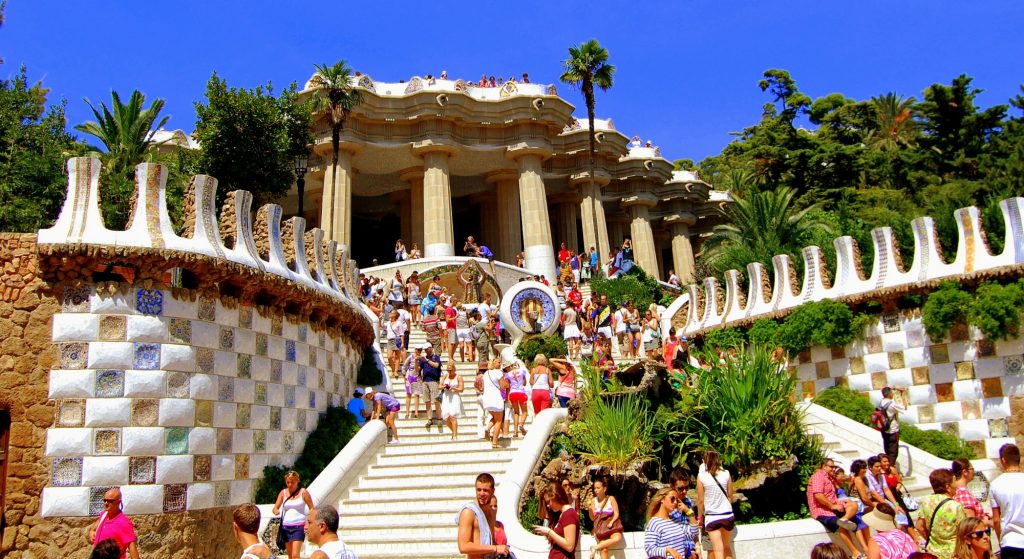 To get lost in the park, to sit and enjoy a sunny day, the pointy and unique architecture, and, at the same time, to contribute towards the maintenance of this piece of history. It is an excellent plan to let loose and relax after exams or to find some piece of mind during their preparation.
If you are a student, teacher or investigator and you want to live in one of the most captivating neighbourhoods of Barcelona, the Unihabit Gràcia apartments for students is a great option! You can choose between single or double, all with private kitchens, living rooms, and bedrooms and fully furnished bathrooms. Take your pick from our optional services to have the best experience possible and make yourself feel the most at home!
Your own little space, unique and comfortable, in the heart of one of the nicest and most popular cities in Europe: Barcelona.