Unihabit Girona Campus Montivili is a university residence for students located in the city of Girona, right next to the university campus of Montilivi of the Universitat de Girona (UdG). Girona is a city with a small town feel but with the splendour and attractions of a large city. It is a city perfect for strolling, with a very laid-back environment and much historic interest, together with a wide array of museums and diverse cultural and gastronomical offerings.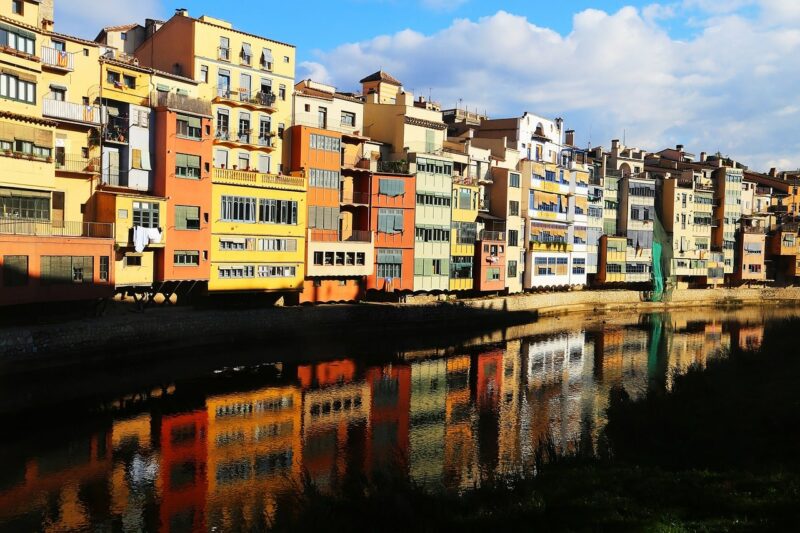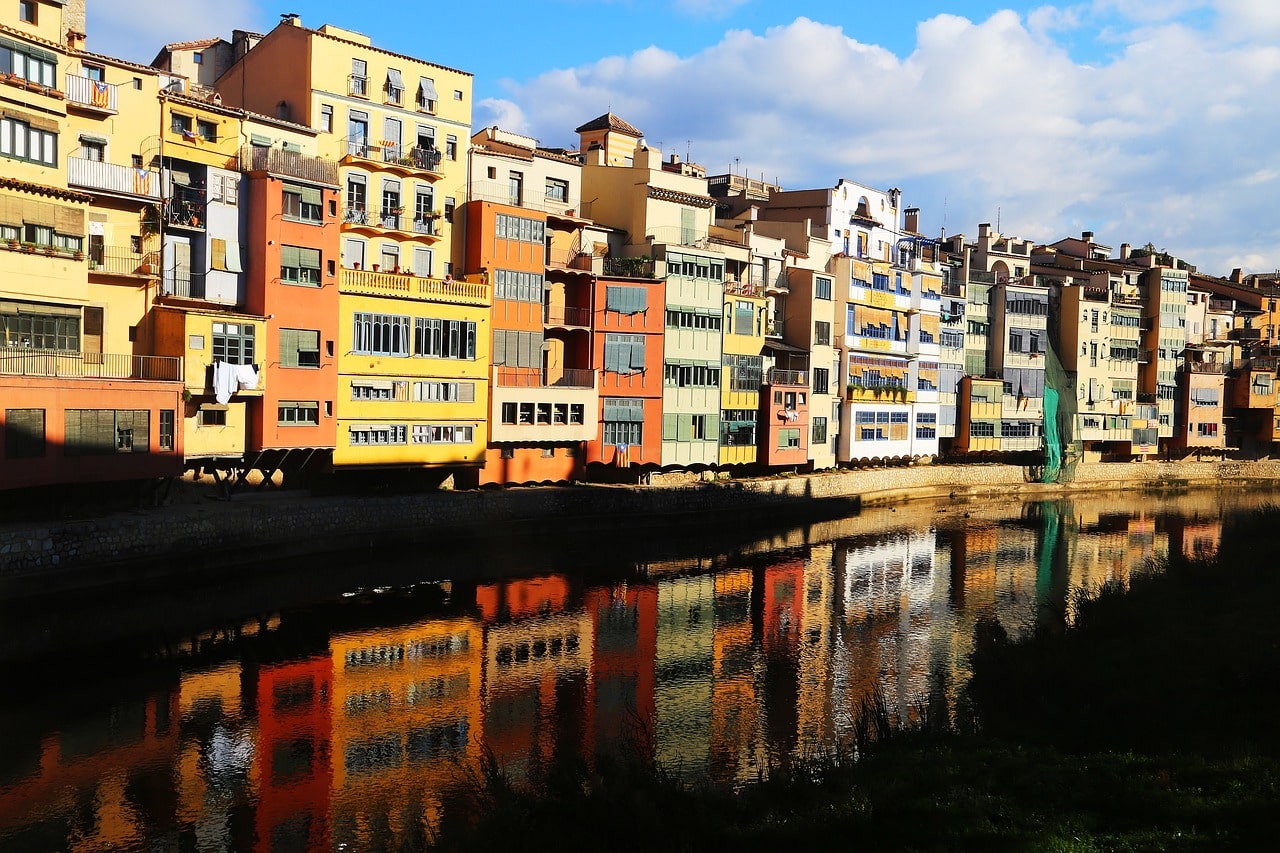 The installations of the Unihabit Girona Campus Montilivi residence and the building itself have been newly constructed and have fully equipped apartments designed to fulfil all the needs and expectations of the university community of Girona, for students, teachers and researchers.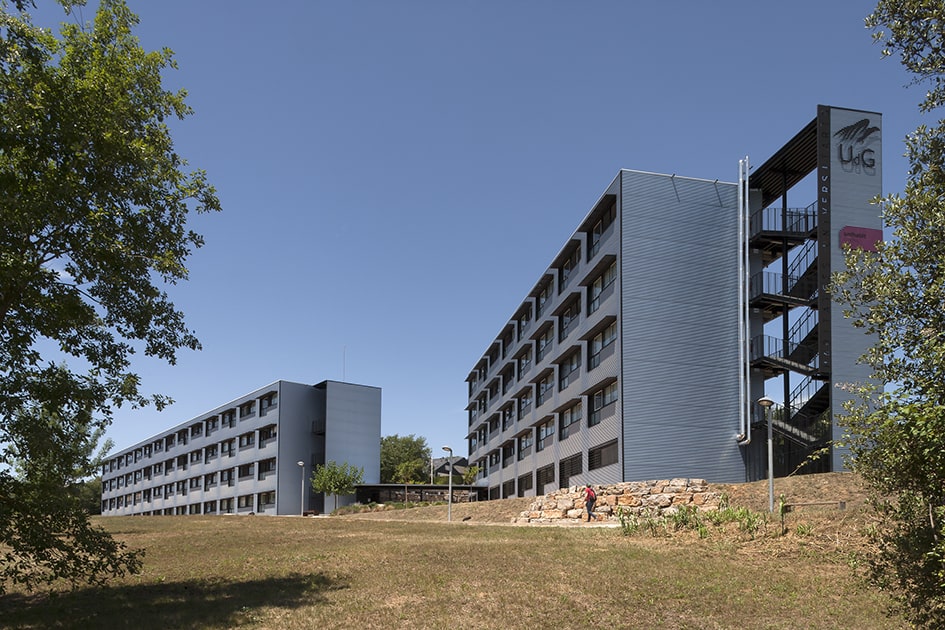 With a modern, contemporary and youthful style and decoration, it has all the basic services and installations required to create a fantastic living and studying environment.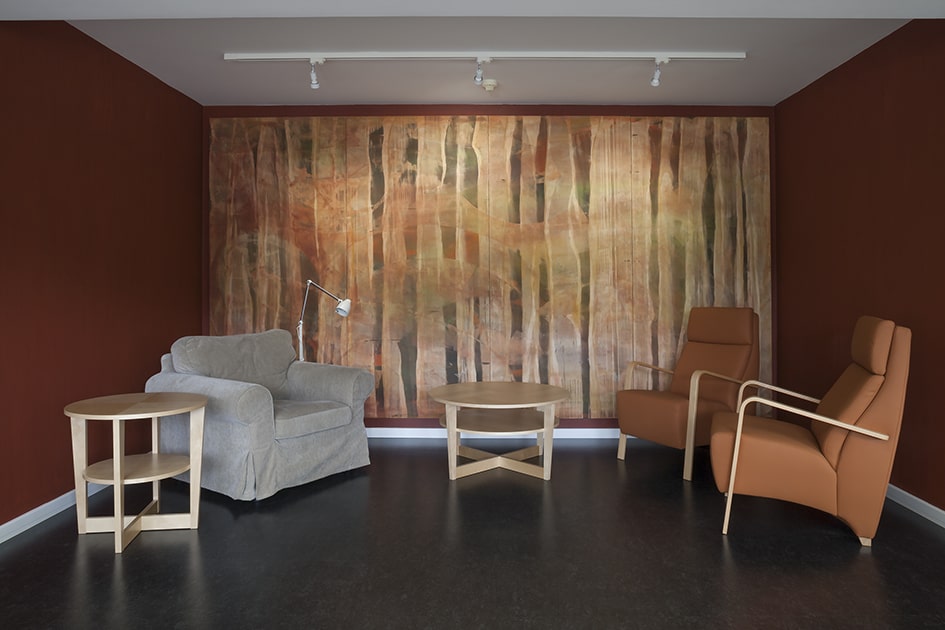 There are different apartment types available: single, double and the loft-type apartment for sharing. The accommodation of Unihabit Girona offers multifunctional rooms made up of the kitchen (with cupboards, double hot plates, extractor fan, fridge and microwave), study area and fully equipped bathroom, as well as heating for the colder months.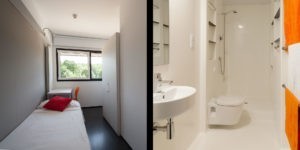 All the room of the university residence have exterior windows with lots of natural light, with views over the woodland area as its backdrop. All the commodities are met for university students housed in Unihabit Girona Campus Montilivi.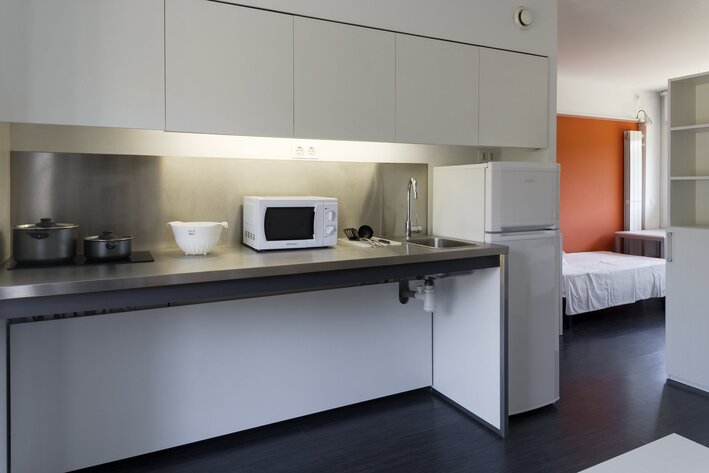 A space designed with the purpose of sharing ones free time, experience and unique moments in a fully prepared environment with a gym, volleyball court and multimedia area, among others. The bicycle, car and motorbike parking enhances the accessibility and availability for all residents, both to the university campus, as well as to the centre of the city and its wide array of leisure activities.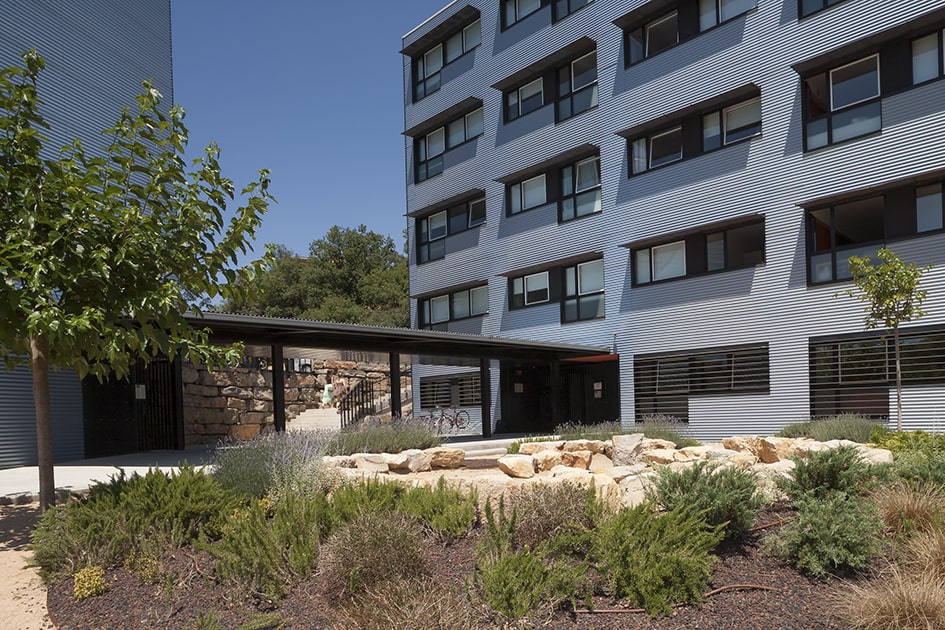 The university residence of Unihabit Girona campus Montilivi also has optional services in order to facilitate the day to day of students, these include laundry service, televisions, bed linen and towels. The services and equipment not included in the monthly rental price of the apartments are detailed here.
IF YOU ARE A LOVER OF NATURE, HISTORY, GASTRONOMY AND YOU ARE LOOKING FOR AN ENVIRONMENT THAT WILL ALLOW YOU TO MAKE THE MOST OF YOUR TALENTS AND KNOWLEDGE, WHILE ENJOYING THE COMFORT OF YOUR OWN SPACE, THEN UNIHABIT GIRONA CAMPUS MONTILIVI IS YOUR BEST OPTION!