Omar was born in Tanger, a city in the north of Morocco, and from an early age he saw his father practising architecture, which had a positive impact on him. "It was the first profession I saw and grew up with. I went with my father to his office and spent a lot of time with him, watched him work and liked what he did, so from a very young age I only imagined one thing for my future: to be an architect.
Name: Omar El Khamlichi
Age: 22 years old
Born on: 06 September 1995
From: Tangier, Morocco.
Studies: Architecture
University: ETSAV
Lives in: Unihabit Sant Cugat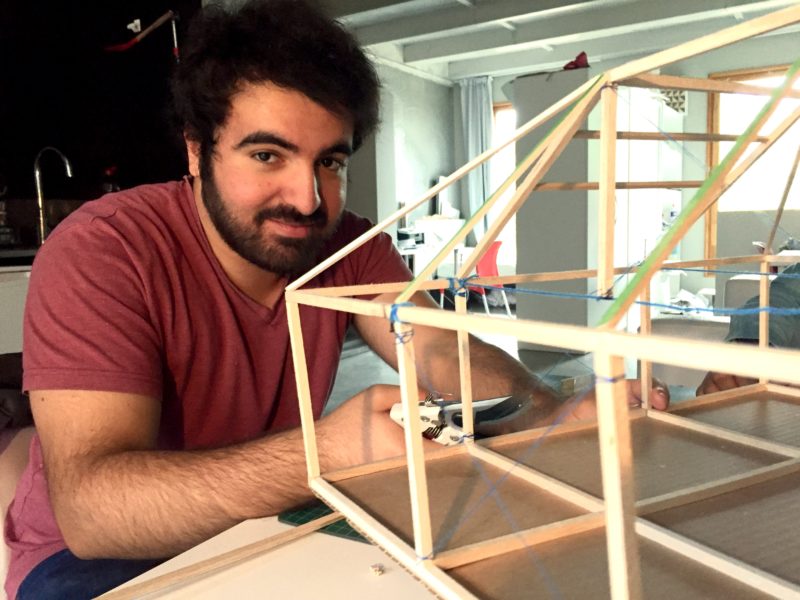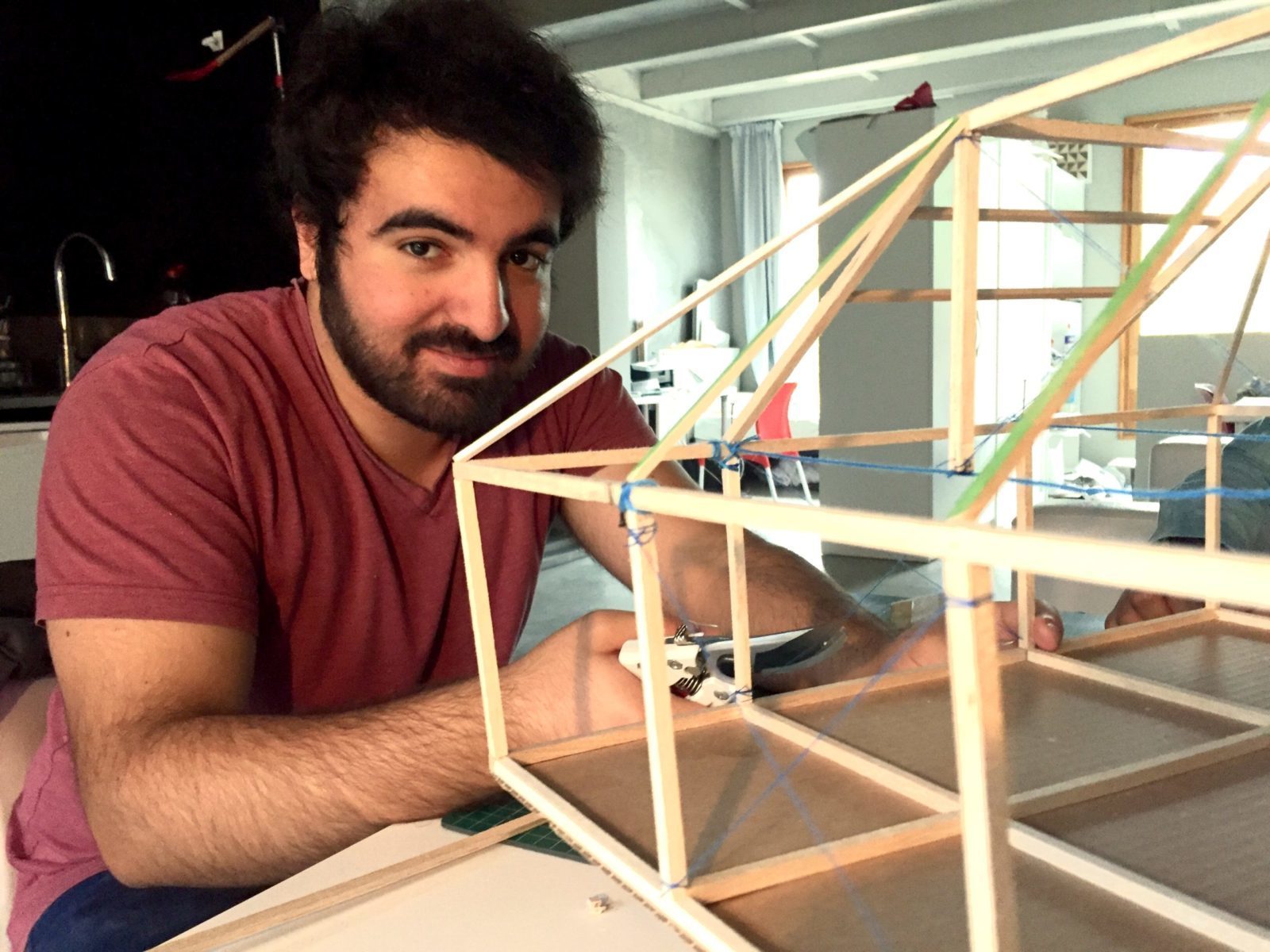 Motivated by this dream, Omar set off for Spain. His first stop was Reus (Tarragona), where he took some courses related to architecture and Spanish. "When I arrived I could barely communicate, I thought I spoke it well, but when it came down to it I realised that I knew very little".
With a lot of effort and dedication, he soon mastered the language, strengthened his desire to study architecture and decided that he was ready to start his degree at university.
What is the difference between studying architecture here and in Morocco?
The main thing is that here they prepare the architect for a broader role, unlike in Morocco and other countries. As the years have gone by, I have realised that here the architect is asked to know a lot about everything, which is why he or she is given more credit and respect for his or her broad knowledge profile. This is undoubtedly a great advantage.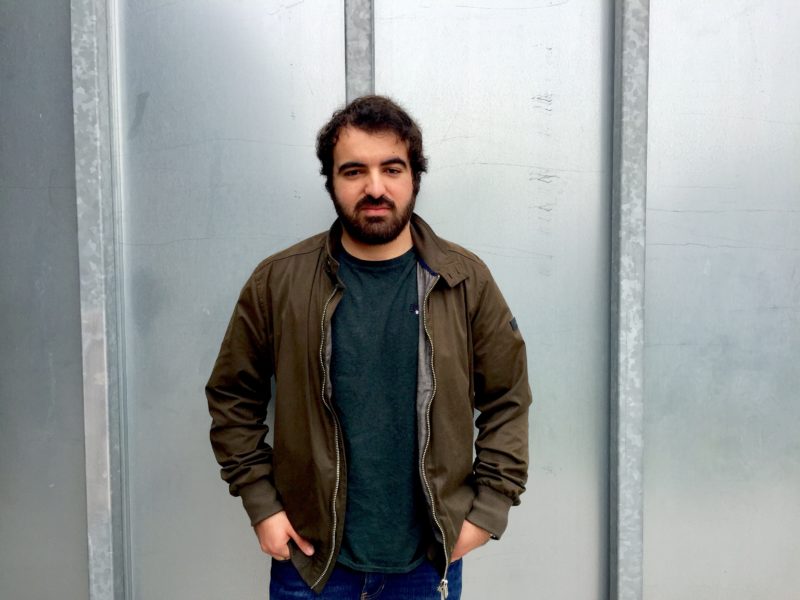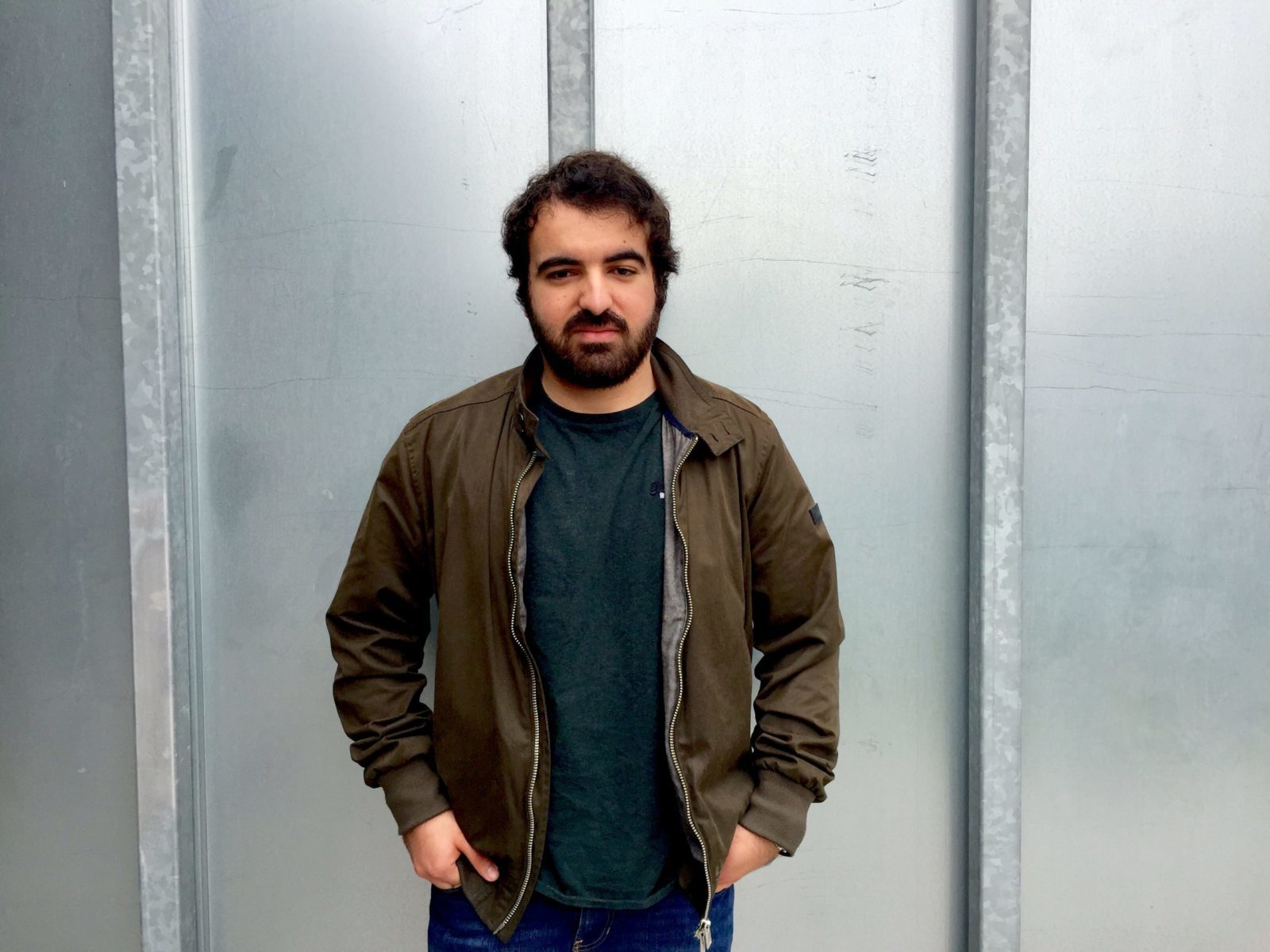 What do you see yourself designing in the future?
I see myself designing houses, because that is the primary function of the architect, to build shelters and houses for people, that is what I like the most. Although I don't rule out other areas if the opportunity arises.
How do you feel living in Unihabit?
I've been living here for four years now, and that says a lot about how I feel in the residence. I think that another advantage in addition to the proximity is that you are never alone, you always have people around you and you create new friendships that make your stay enjoyable.
We've been told that you speak quite a few languages…
Well… I speak five: Arabic (my mother tongue), and I was lucky enough to go to school in French, where I learnt it. Then I went on to English, Spanish and Catalan. This has allowed me to develop many friendships in the "resi".
Do you remember any anecdotes from Unihabit to share with us?
Yes, one day I went to Ikea to buy some furniture that I needed to organise my things better. When I brought them back from the shop, I left them inside my room in their respective boxes and went to class. At that moment some of my friends decided to surprise me. They came in, tidied up my room, set up my furniture and rearranged my space. By the time I got back everything was different. I was really amazed at how they had left it, I don't think they could have done it better. It was a great detail. Although I have to say that a drawer doesn't suit me very well… I'm going to ask for it (laughs).
Do you like cooking in the residence?
My friends tell me that I cook well and I don't know why. Although I have to admit that I use some tricks to get by and to make the food tastier. But there is one dish that I think I do very well and that is pasta with mushroom sauce. They love it.
How do you spend your free time?
Well, I do several activities: every Monday I go to play football with the "resi" team, during the week I dedicate time to play basketball and go to the gym and lately with some people from the residence we have taken up climbing in different mountains.
What do you miss at home?
My family and the care they gave me. You can't find the comfort that your family and especially your mother give you anywhere, especially when you leave home at the age of 18 and go to live in another country. Obviously now I have to do everything on my own, but it is necessary and it becomes a great experience.
Do you have a book you would recommend to the Unihabit family to read?
The last book I have read and I would like to recommend because it can help the student community a lot is: "The Power of Habit" by Charles Duhigg.
What advice would you give to students?
I think that as students we need to find a balance in our studies. I have seen many people take it so seriously that they get so stressed out and by the middle of their studies they are burnt out and drop out. On the other hand, I've seen people who relax too much and end up not being able to make progress because they don't give it the importance it deserves. When you are studying, it is essential to know how to dedicate your time to all the other important things that you also like.