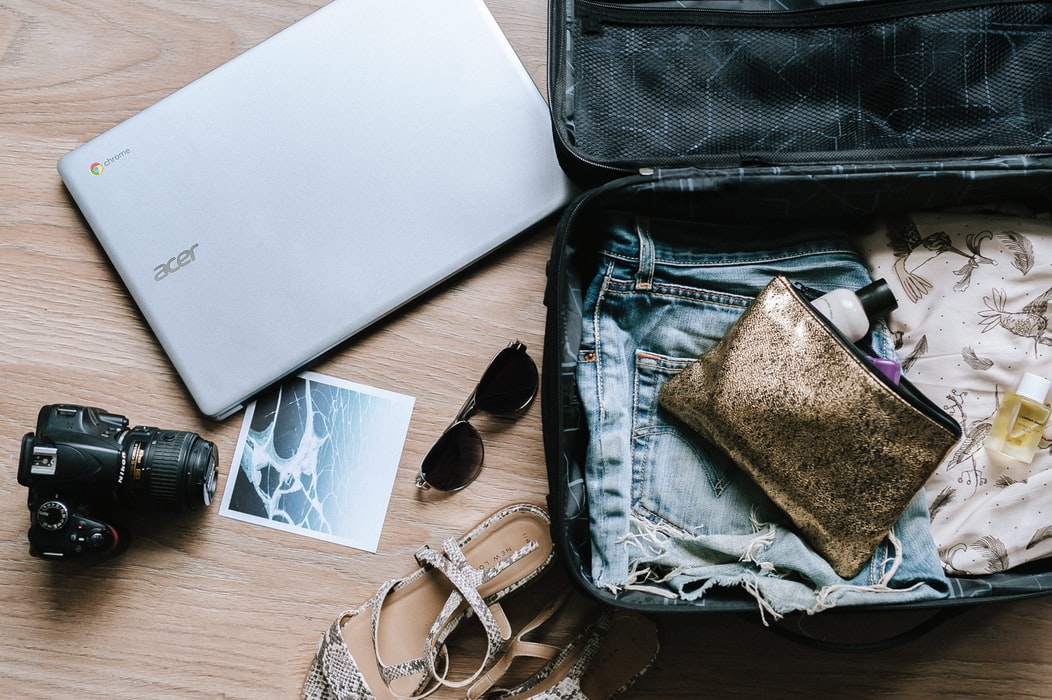 Everything ready to start this new stage? From Unihabit we help you and give you some tips to not leave anything at home.
Essential things that should not be missing in your suitcase
The first thing you should think about is what it takes to start college. The material you will need for your classes, to organize notes and distribute subjects.
It is important to be sure what you will need for your classes:
Laptop, Tablet, any technological object that can facilitate the taking of notes
Enough sheets in case you want to aim by hand
Pens and different markers to highlight the notes and parts of the most important notes
Classifier to differentiate and separate the notes of each subject, that will also allow you to keep them organized and facilitate your study.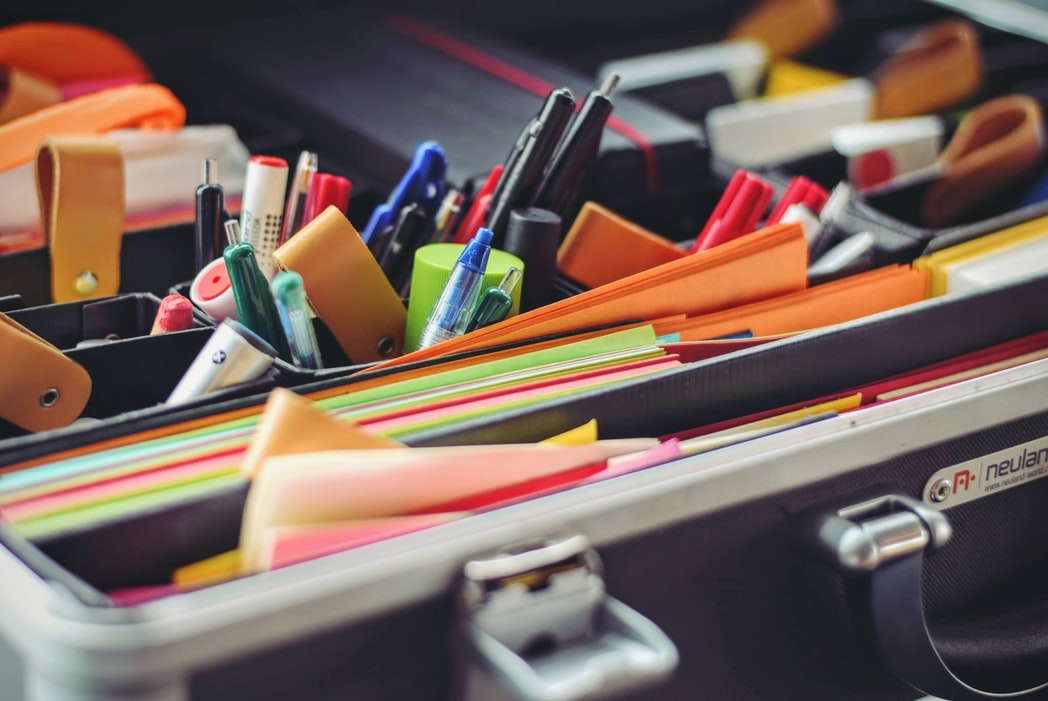 Extras to take you that will facilitate your university day to day
The next step is to think about what you will do during your day to day. Extracurricular activities, some sport, gym, among others.
In addition, taking objects from your home will allow you to decorate your new home with your own personal objects which will help you feel at home no matter how different the site may be.
Photographs of family and friends will take up little space in your suitcase and will fill your room and beautiful memories that will help you motivate yourself and move on when you have a hard day at university or take days away from home.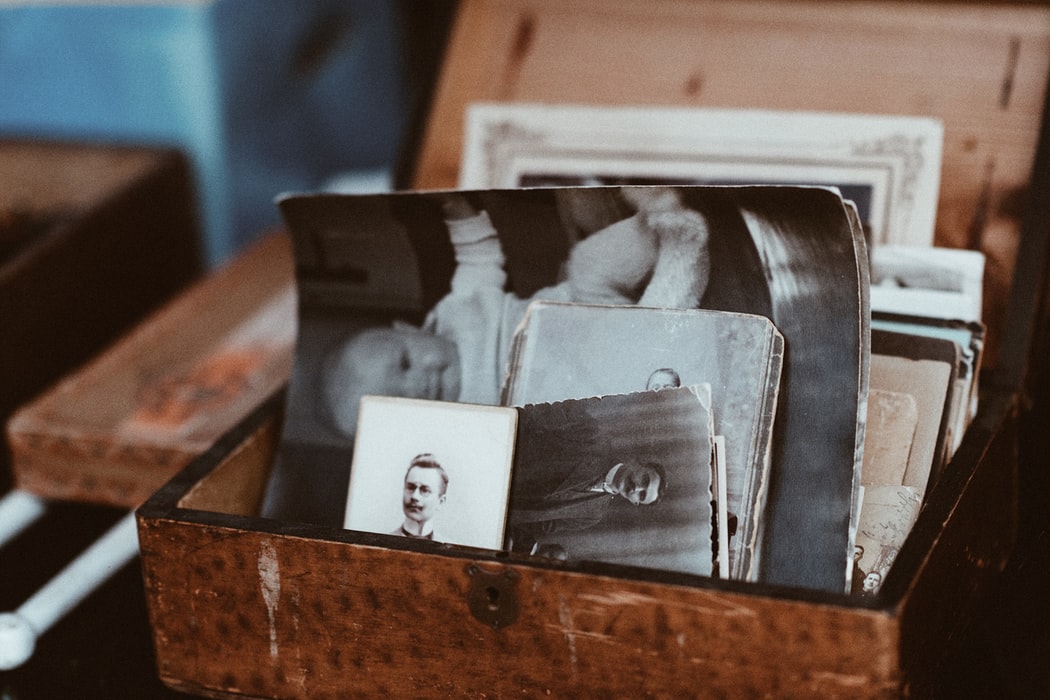 What does it take to start college?
The most important thing is that you fill yourself with energy and desire to start this stage. Go with an open mind to meet new people who, some of them, will become friends for life.
Starting this stage will fill you with experiences and experiences that, back home, you can share with your family.