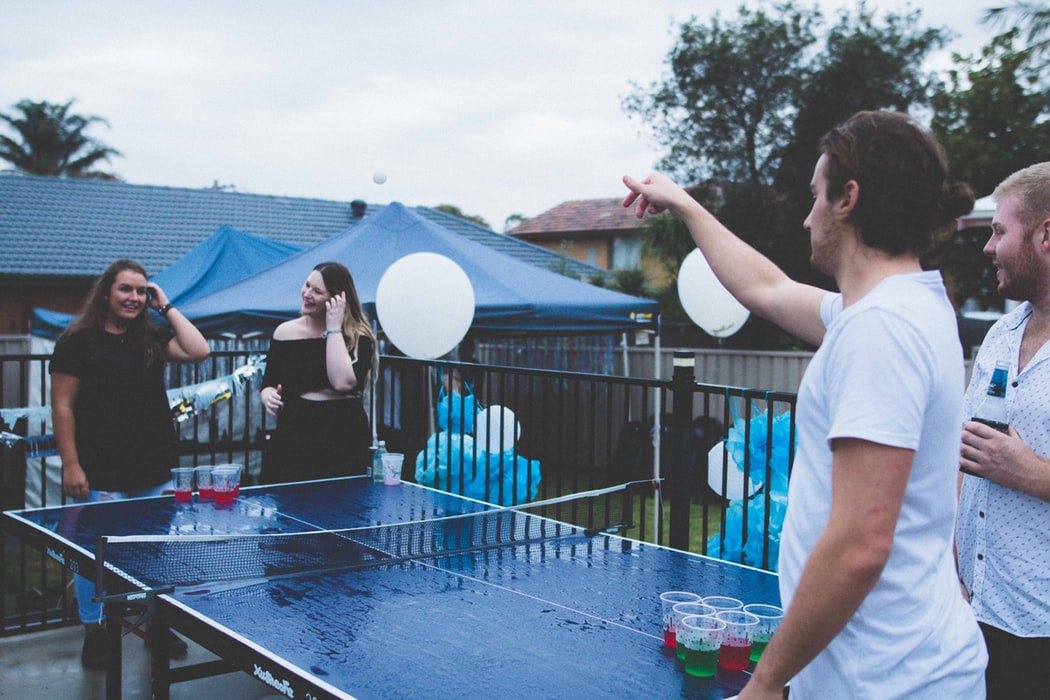 We all know that the first year students of the colleges, institutes and, above all, university spend the worst days. Apart from the nerves of the first days, of a new stage, new teachers and subjects, we add the period of hazing. If you want to escape from them … we give you the keys to do it!
What are hazing or Novatada?
We begin by making clear the term NOVATADA. Hazing in college, normally, are jokes that are spent with freshmen at the beginning of the year.
The most common is to set up games and tests where the participants have to get dirty, look for hidden objects or spend a little shame in front of the students of the other courses.
Keys to survive college hazing
Most students do not want to have a hard time because of hazing. We know what it is and that is why we will help you avoid them.
Avoid meetings outside the Campus building. Normally, hazing takes place outside the Campus, in open spaces where tests can be done without disturbing others. Avoid those areas the first weeks of college.
Group situations are an easy target. Hazing is usually a group. It is normal that at first you all go in a group, but that will make it easier for the students of the other courses to catch you off guard.
Eyes wide open. If you are careful you can avoid any situation. If any situation seems suspicious or you see a group of students from other courses together, etc. Try to avoid them, go to the lobby or meet another partner. This way you can sneak away from hazing.
Unihabit recommendations
From Unihabit we recommend that even if you see yourself involved in a hazing situation, any activity that you DO NOT want to do is said NO. In situations and violent activities or games, contact the university staff. The difference between play and jokes and violent activities must be clear.