Studying a master's degree once you finish your university degree is one of the most popular options for many students, although not everyone does it for the same reasons! Depending on your field of study or job aspirations, it will be more useful and necessary and, in some cases, even essential.
Studying a university master's degree
The master's degree courses allow you to broaden your education, either because you want to specialise more in a specific field or have more opportunities in the professional sector. In addition, they are today the only way to access PhDs. Therefore, taking a master's degree in order to become a doctorate is an indispensable step you have to take in order to become an expert in your field of study.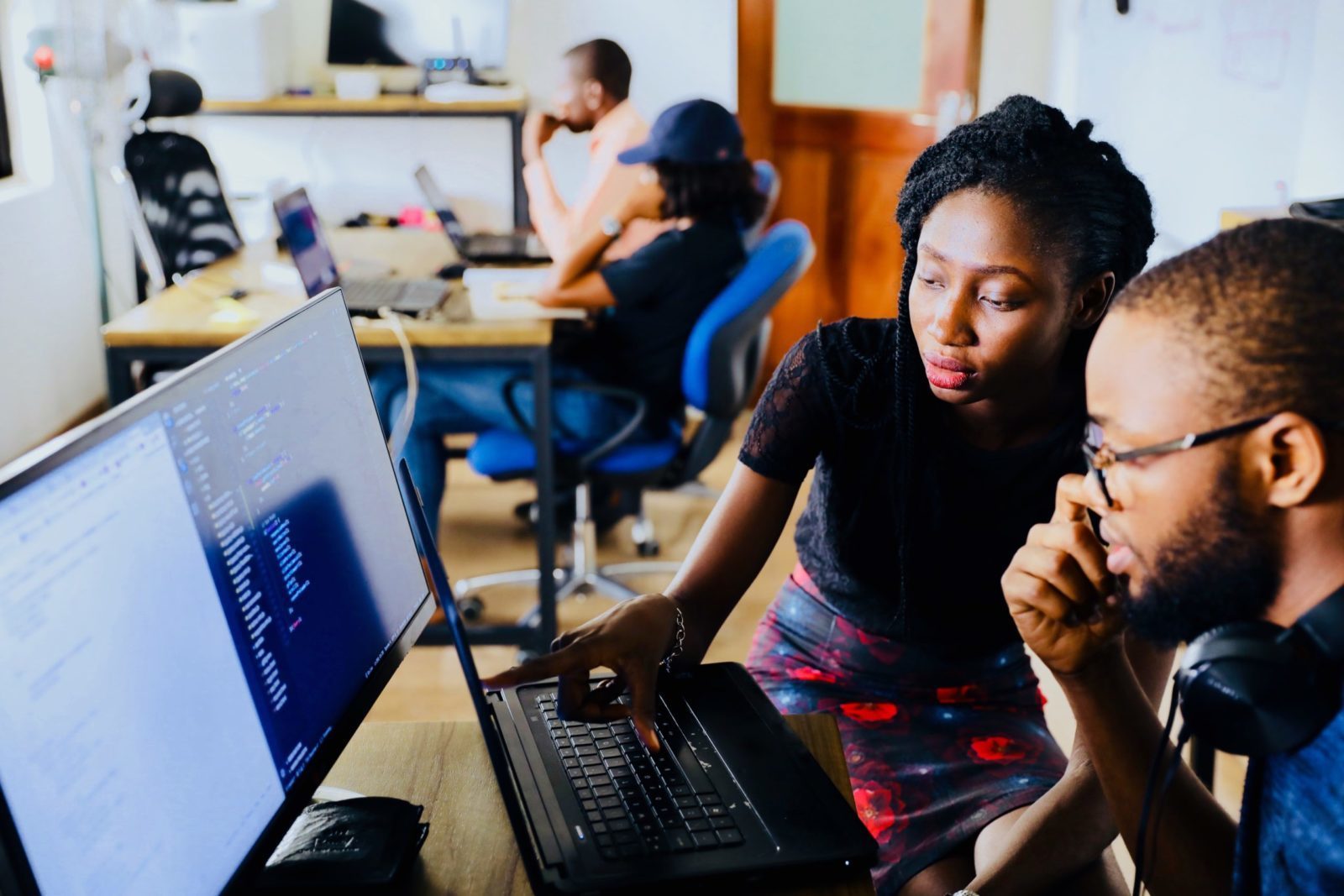 Finally, there is another type of master's degree: those that must be completed if or if you want a professional qualification. For example, if you want to become a lawyer, you must not only have obtained the degree, but also the master's degree in law. Meanwhile, if you want to be a secondary school teacher, you must also take a master's degree in teacher training in order to be able to practise classes, among others.
Wide range: study a master's degree in Barcelona
Whichever master's degree you want to study in Barcelona, you will find a wide range of universities with extensive experience and recognition where you can further your studies:
University of Barcelona: sciences, humanities or economics, the UB offers a wide range of university and UB-specific master's degrees.
Pompeu Fabra University: master's degrees in economics, communication, law, politics… Check out the wide variety on its website.
Universidad Autónoma of Barcelona: in addition to its own master's and postgraduate courses, the UAB also offers its own specialisation courses in different subjects to broaden your training.
Polytechnic University of Barcelona: ideal for studying master's degrees in architecture, engineering, science and technology.
Rovira i Virgili University: education, languages, psychology… Discover its offer of master's degrees on the website.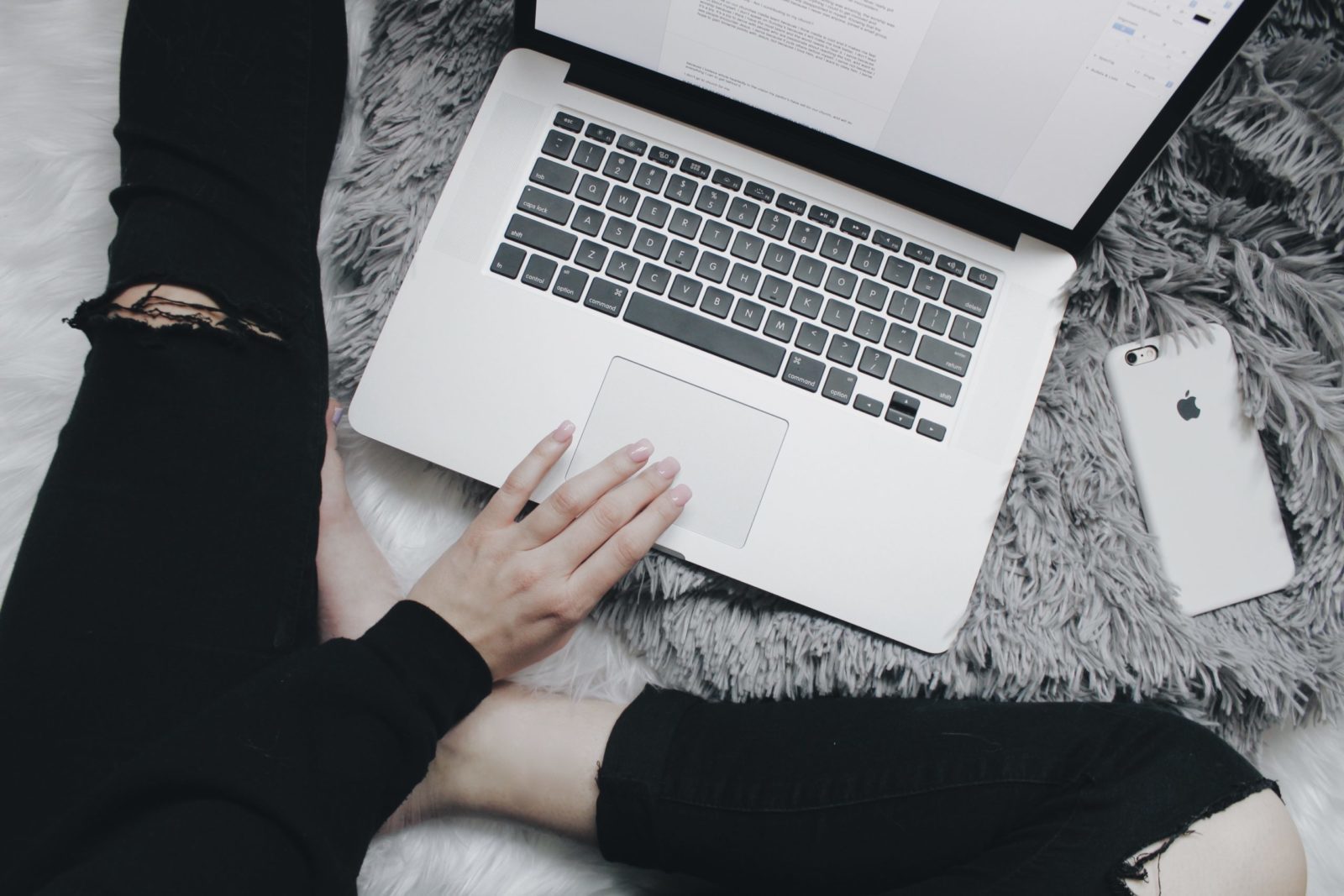 Unihabit university residences, the perfect environment for students
If you need to find accommodation in the centre of Barcelona near the main universities,Unihabit university residences the Ciutat Vella are the place that you are looking for.
Single, double or triple rooms, study rooms, kitchen, cleaning service, multimedia areas, group activities… and the best university atmosphere!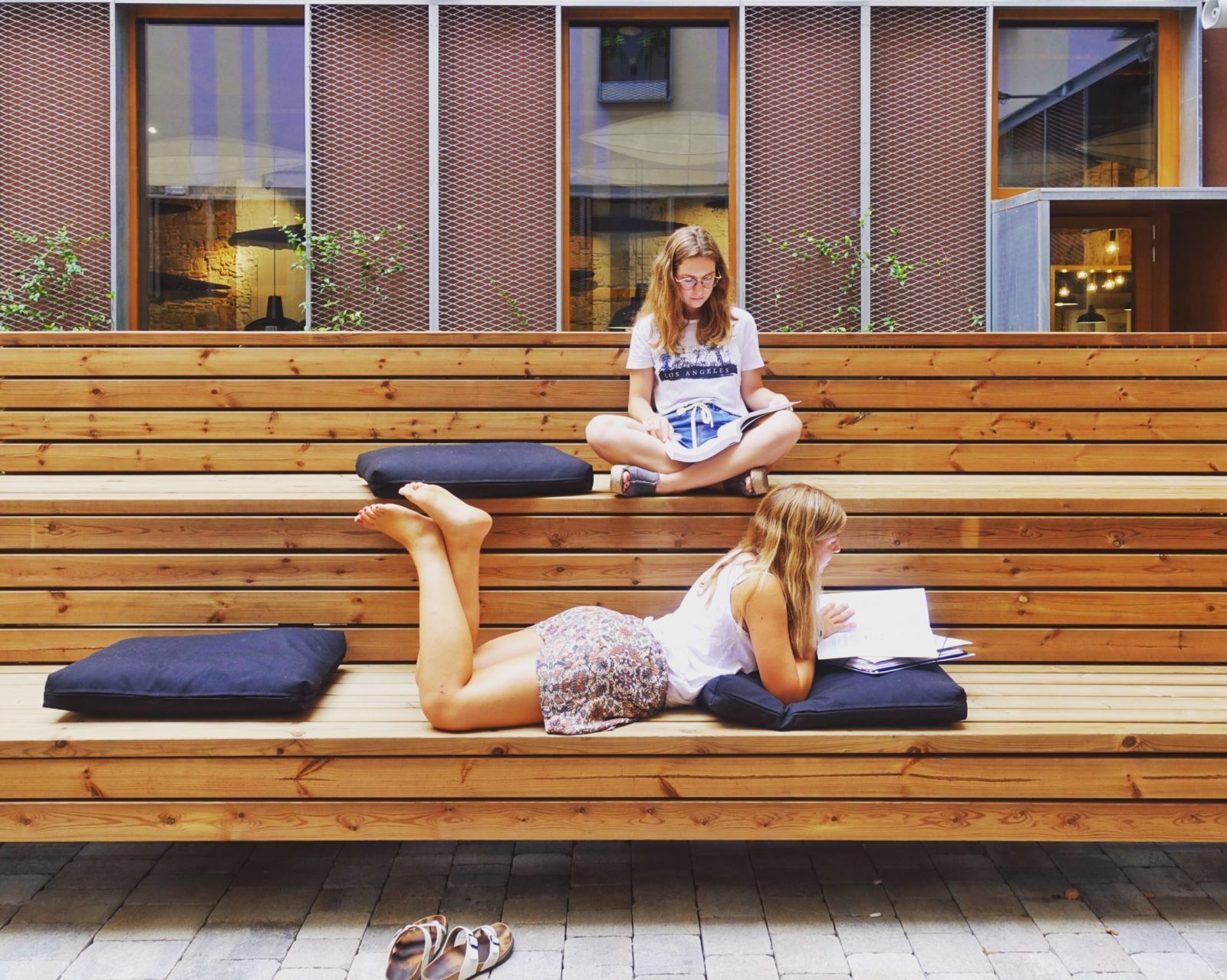 Unihabit University Residences
Contact us for more information and book your room for the next course with the best university atmosphere.