Choosing which degree to do is one of the most difficult decisions, what you study in college will mark the path of your future. Now, once you have chosen your degree there are still a thousand and a few more steps to manage: selectivity, bureaucratic procedures… But, for people outside Barcelona, there is an added bonus: finding a place to live.
If you want to study mathematics, philology, philosophy or history at the University of Barcelona, Unihabit's university residence in Ciutat Vella, located in Plaça de les Caramelles, is the best solution for finding accommodation near the faculties.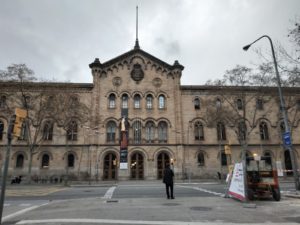 What degrees are there in the faculty of philology at the UB?
The Faculty of Philology at the University of Barcelona is located in the Plaça de la Universidad, just a five-minute walk from the Unihabit student residences. There is a wide variety of undergraduate studies there: Communication and Cultural Industries, English Studies, Literary Studies, French or Arabic and Catalan, Hispanic and Romanesque Philology, among others. In addition to master's, postgraduate and doctoral studies.
Unihabit residences will be your best option to live near your faculty.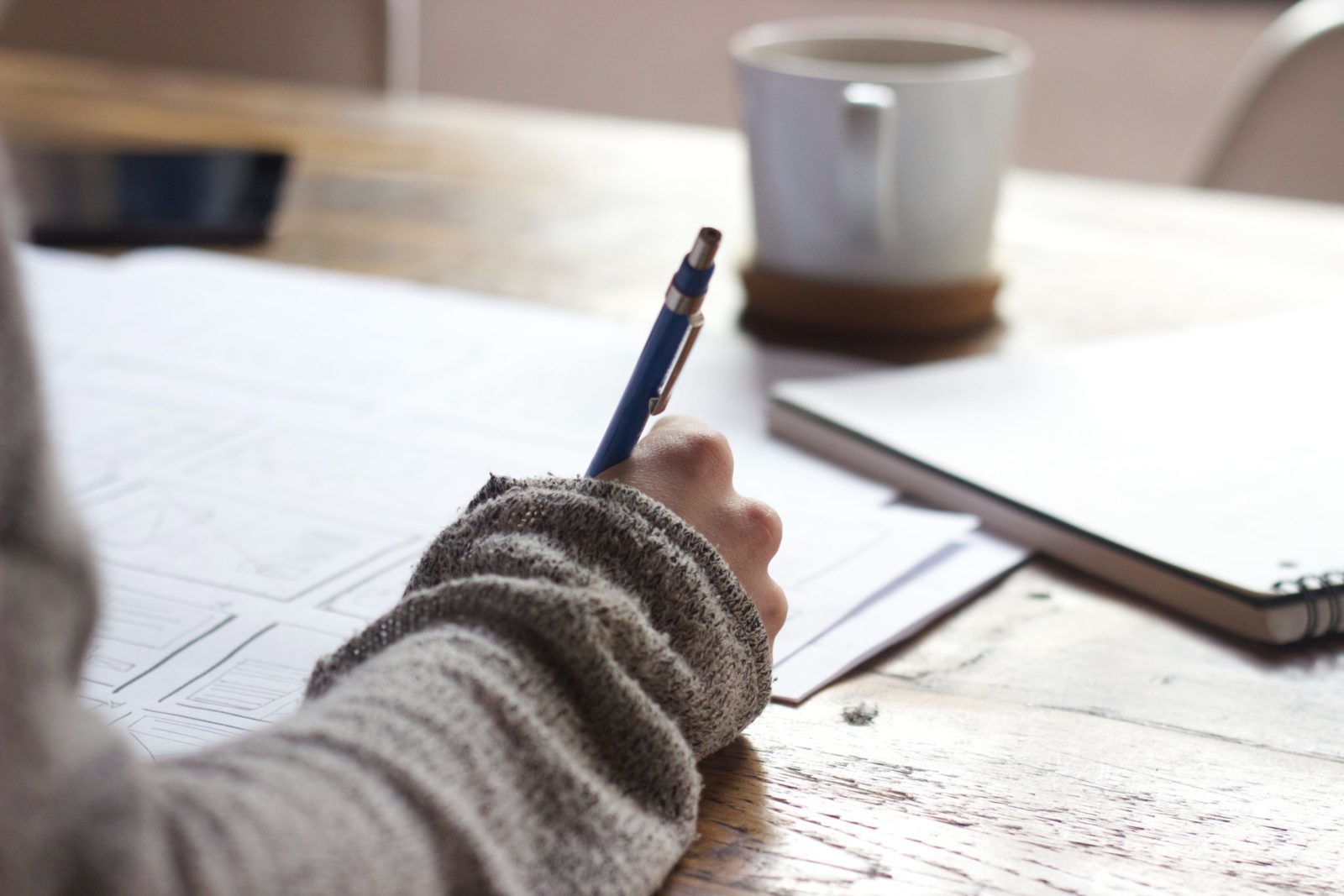 Barcelona UB University residences. Accommodation Unihabit 
The Faculty of Mathematics of the UB, also in University square
The Faculty of Mathematics of the University of Barcelona is located in the same building as the Faculty of Philology, in Plaza Universidad. Therefore, if you are more in science and numbers, living in Unihabit's Barcelona university residences will allow you to live next door to where you study. Computer engineering, mathematics, double degrees… What have you chosen?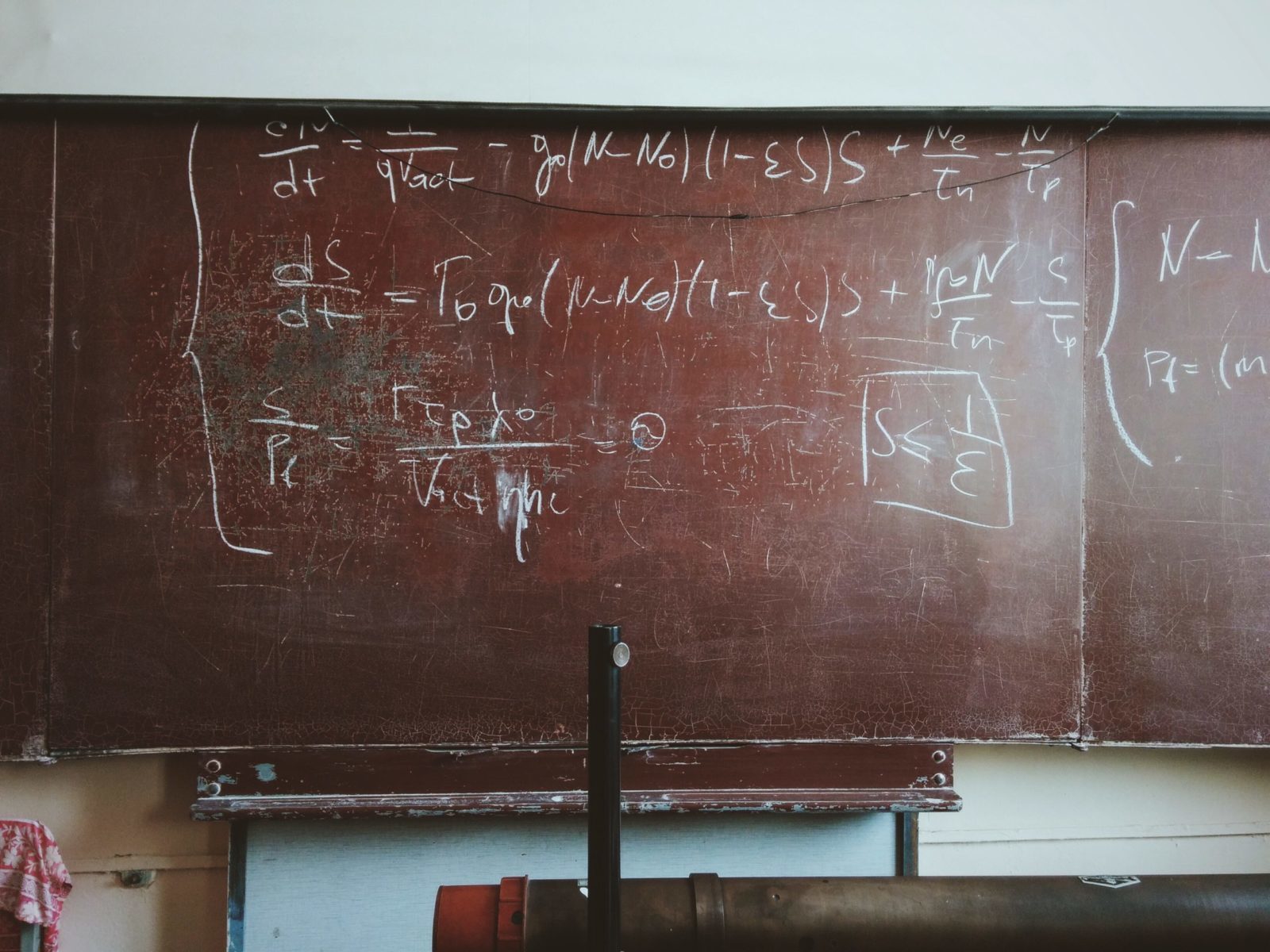 University residences Barcelona Unihabit
The Faculties of Philosophy, History and Geography at the UB, together with the student residences
The faculties of Philosophy and Geography and History are located 3 minutes walk from the Unihabit university residences. So, if you ever leave your notebook, notes or material at home, you won't have any trouble finding it! You can also take advantage of the long breaks between classes to rest in your room. What could be better?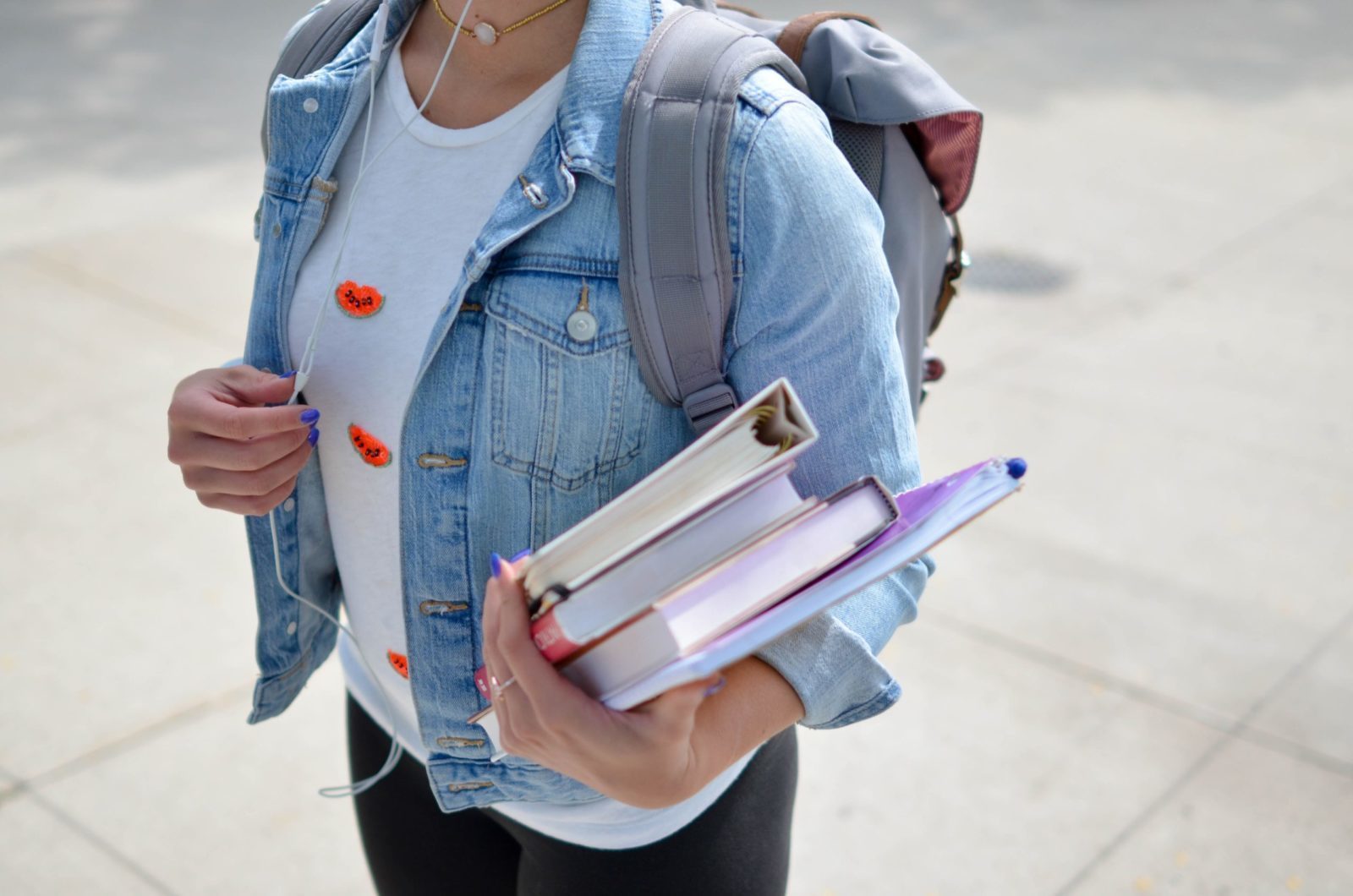 Barcelona UB University residences. Accommodation Unihabit 
If you are a student or an Erasmus student on a master's, degree or postgraduate level, the residence halls of Barcelona Ciutat Vella are your accommodation for the next academic year. Contact us for more information and book your room.