If you've spent the holidays in Barcelona, you've probably asked yourself what to do for Christmas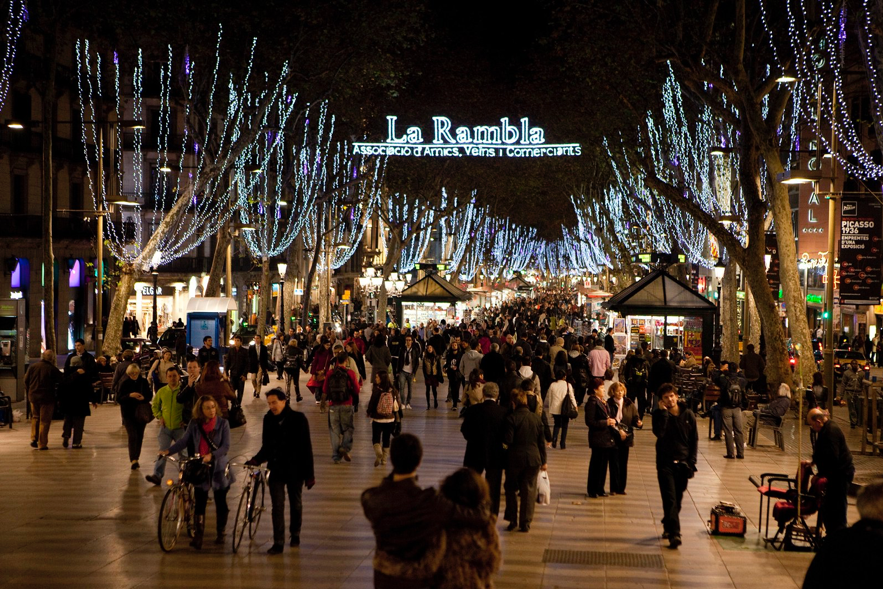 Source: Ajuntament de Barcelona / Flickr
Live in Barcelona opens up a universe of cultural, artistic and leisure possibilities that few European cities are able to offer. If you have to spend the Christmas holidays in this city, don't worry, we guarantee you won't be bored.
First of all, we recommend that you visit the Santa Llúcia fair, a Christmas market located in the Pla de la Seu, in front of the Cathedral, with almost 300 stops offering all kinds of Christmas decorations and crafts. A must for anyone who loves and enjoys Christmas with passion, and something you should visit once in your life.
It is also very interesting to see the crib that has been installed in Sant Jaume Square, in front of the town hall, with some controversy some years, because of its characters or its representations, which tend to make all the assistants reflect on social issues. This year it is called "the sleeping objects" and is the work of the artist Paula Bosch.
If we move away from the centre… We must visit the Poble Espanyol Christmas fair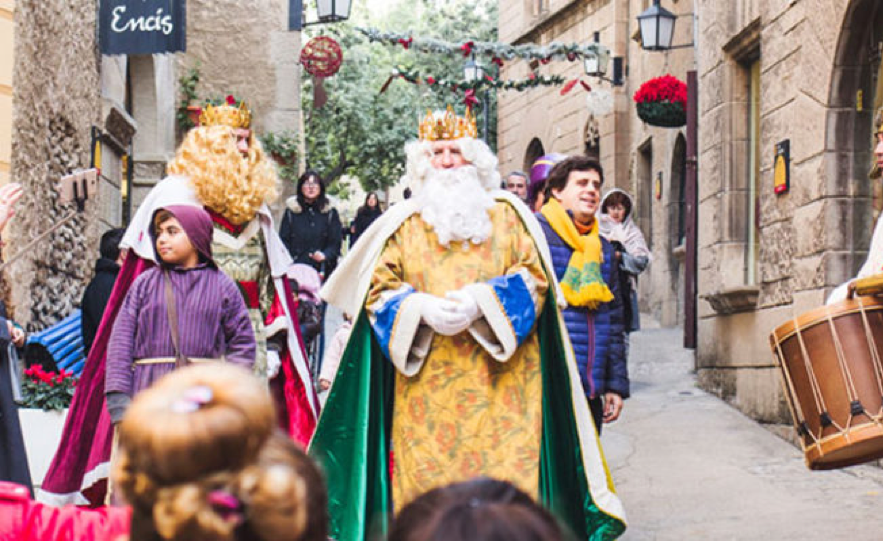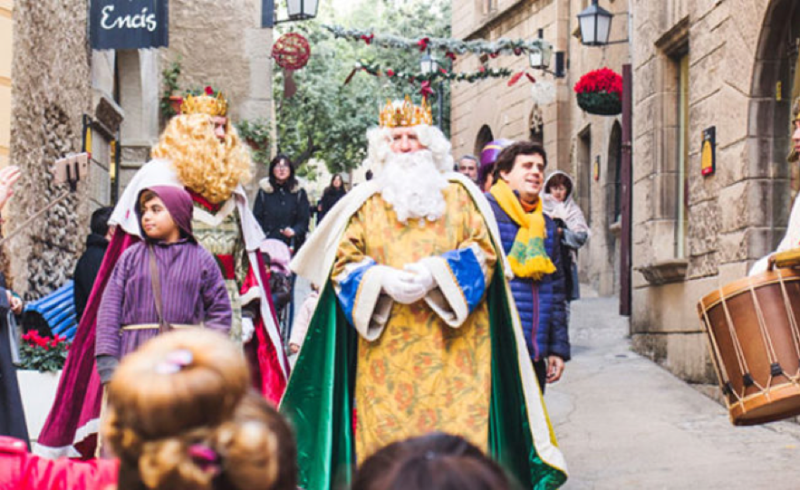 Source: poble-espanyol.com
From the 21st to the 29th of December this neighbourhood becomes a great allegory for Christmas, which aims to pay homage to the figures of Santa Claus and the Three Kings.
Its programme includes all kinds of workshops, activities, animations and make-up sessions for children, as well as the guaranteed visit of both Santa Claus and the Three Kings.
For the older public it is interesting to visit the large Christmas market located in the central square of the neighborhood, to buy the most representative figure of Christmas in Catalonia, the popular "Caganer". You will find a wide variety of figures, all of them handmade and painted, and the faces of the most illustrious, famous or well-known characters of the political, sports, artistic and cultural scene of the country.
We would end with the great parade of the Three Kings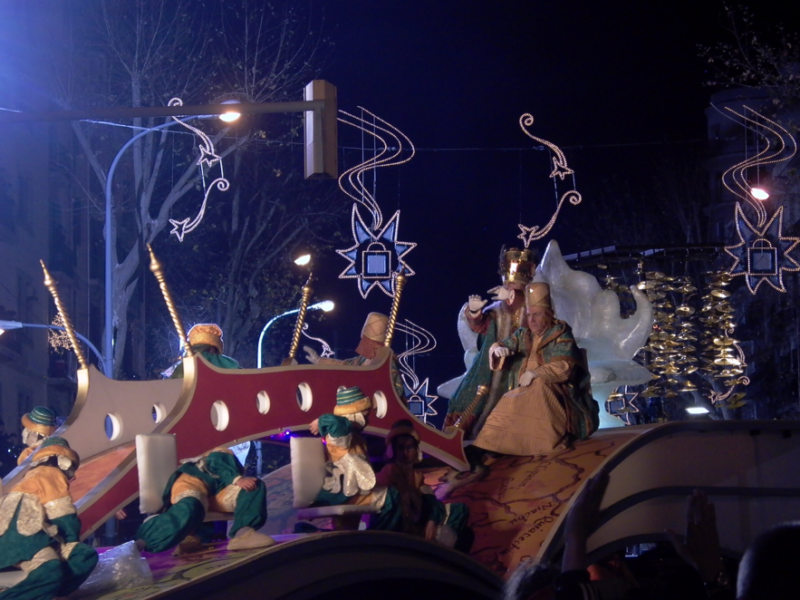 Source: Pedro Reyna / Flickr
Christmas should always end with the arrival of the Three Kings. This year, during the night of January 5th, they will arrive at the Moll de la Fusta by boat, and will pick up from Ada Colau the magic key that opens all the doors of the city, to end with a big street that will pass through the main streets of the center of Barcelona. If you've never seen it before, be sure that it's something that will remain etched in your memory forever. Don't miss it!
From our student residence in Barcelona, We recommend that if you are one of those who loves Christmas, you should visit all these activities and events at least once in your life. Don't you think so?